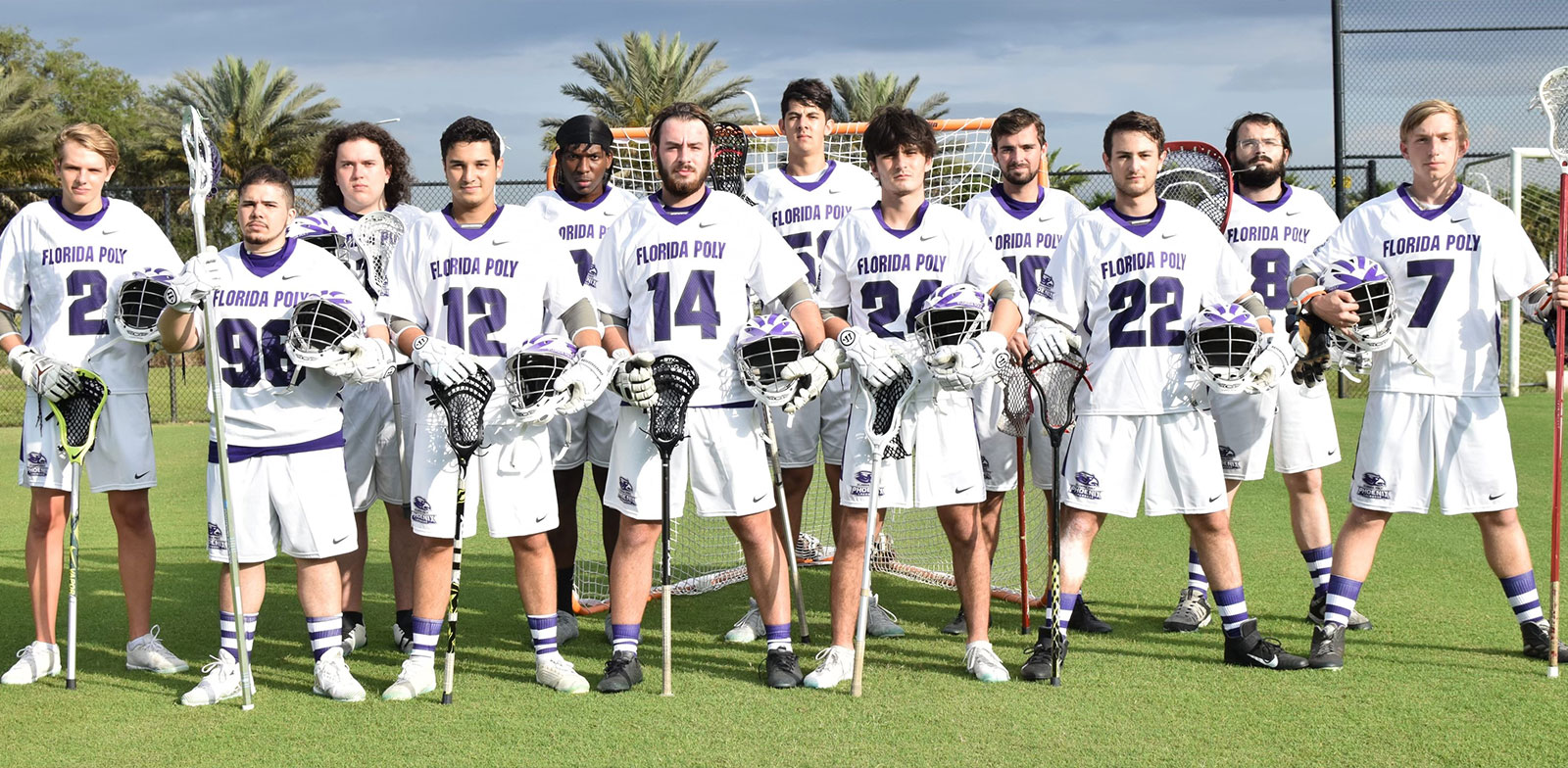 Lacrosse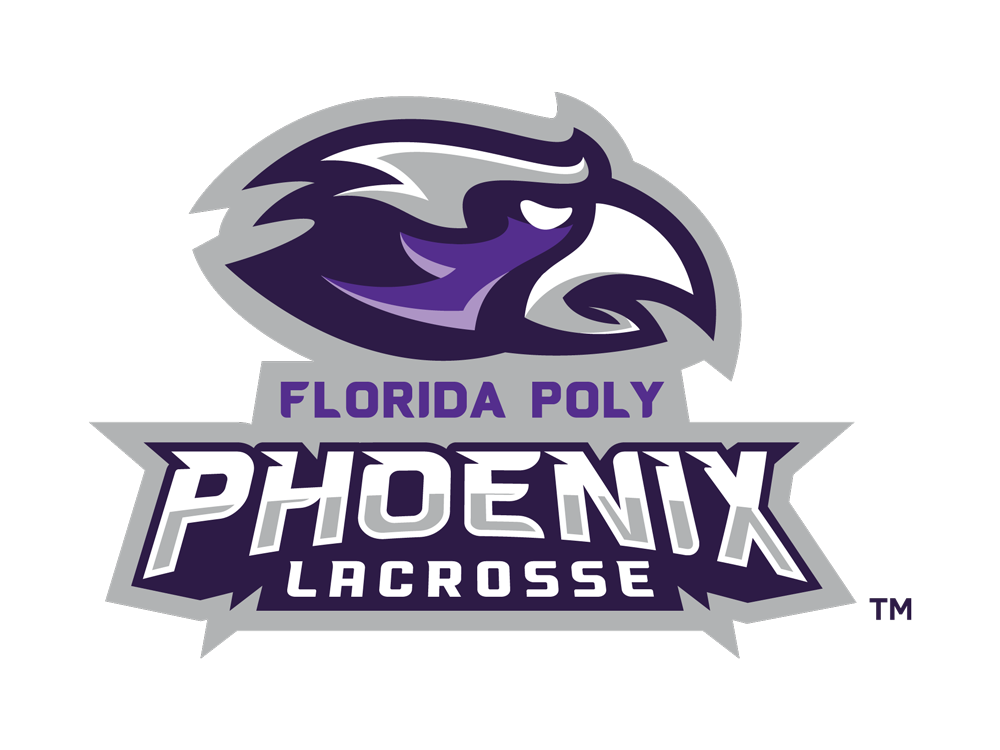 Florida Poly has launched a competitive Men's Lacrosse program to compete in the SouthEastern Lacrosse Conference of the Men's Collegiate Lacrosse Association (MCLA). Institutions who compete in the MCLA include Berkeley, Rice, Georgia Tech, and Clemson. The Florida Poly team reflects the growing and dedicated nature of our talented, disciplined, and focused community of innovators.
---
Spirit of the Team – Determination and Dedication
Florida Poly puts an emphasis on excellence in both the classroom and on the field. Every Phoenix has a duty to support fellow classmates and teammates. The team has an array of diverse, experienced, multi-sport athletes who bring strategy and skills in multiple sports, not just lacrosse. Their academic competitiveness drives a spirit of vitality and determination. The team's acute awareness to recognize gaps, their own and their opponents, helps them to remain both unyielding in defeat and humble in victory – while always finding time to laugh.
Rallying a Tight-Knit Culture at Florida Poly
The size of Florida Poly is deliberately small, and we are unabashedly STEM. We are a proud tribe of entrepreneurial innovators who embrace our uniqueness and cherish our close-knit community. The physical nature of the campus – with 1,000 palm trees lining miles of sidewalks, open hammocks, picnic tables, walking trails, swimming pools, deck chairs, and group activities – supports a feeling of inclusiveness and safety among friendly faces.
Carousel placeholder image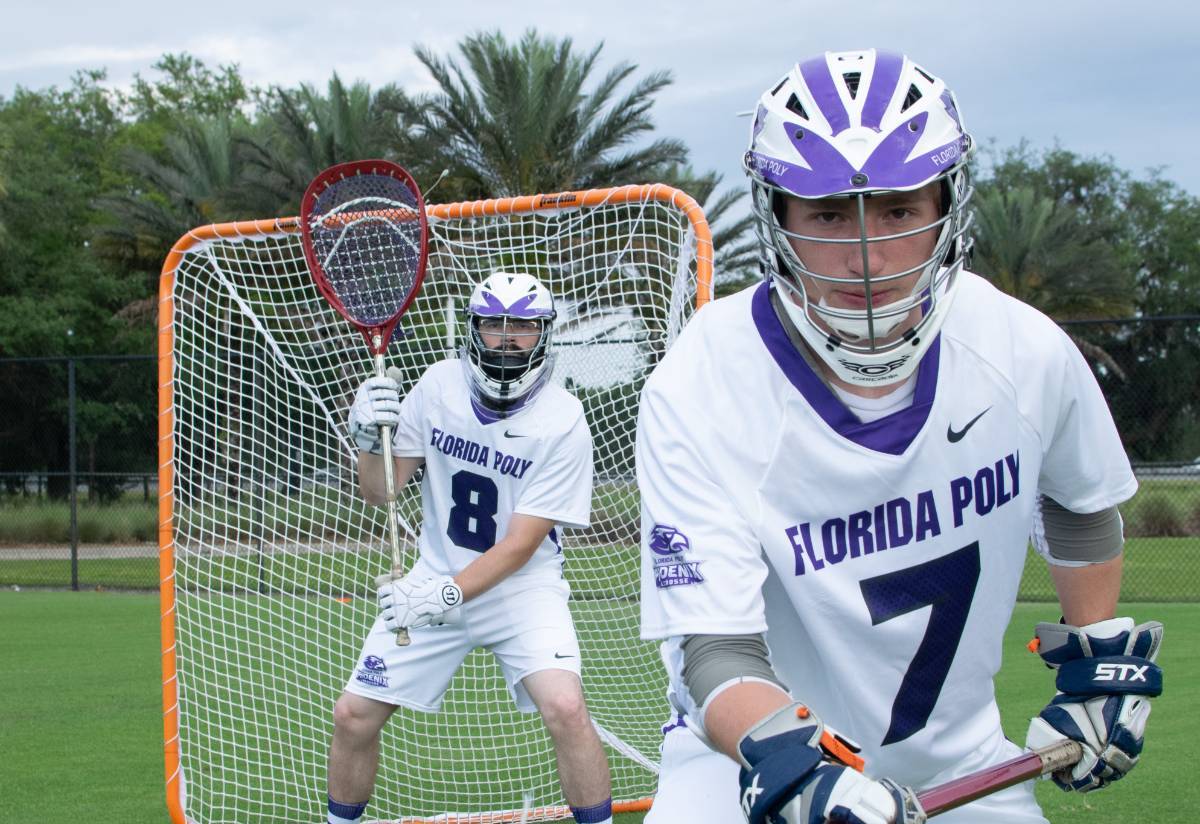 Carousel placeholder image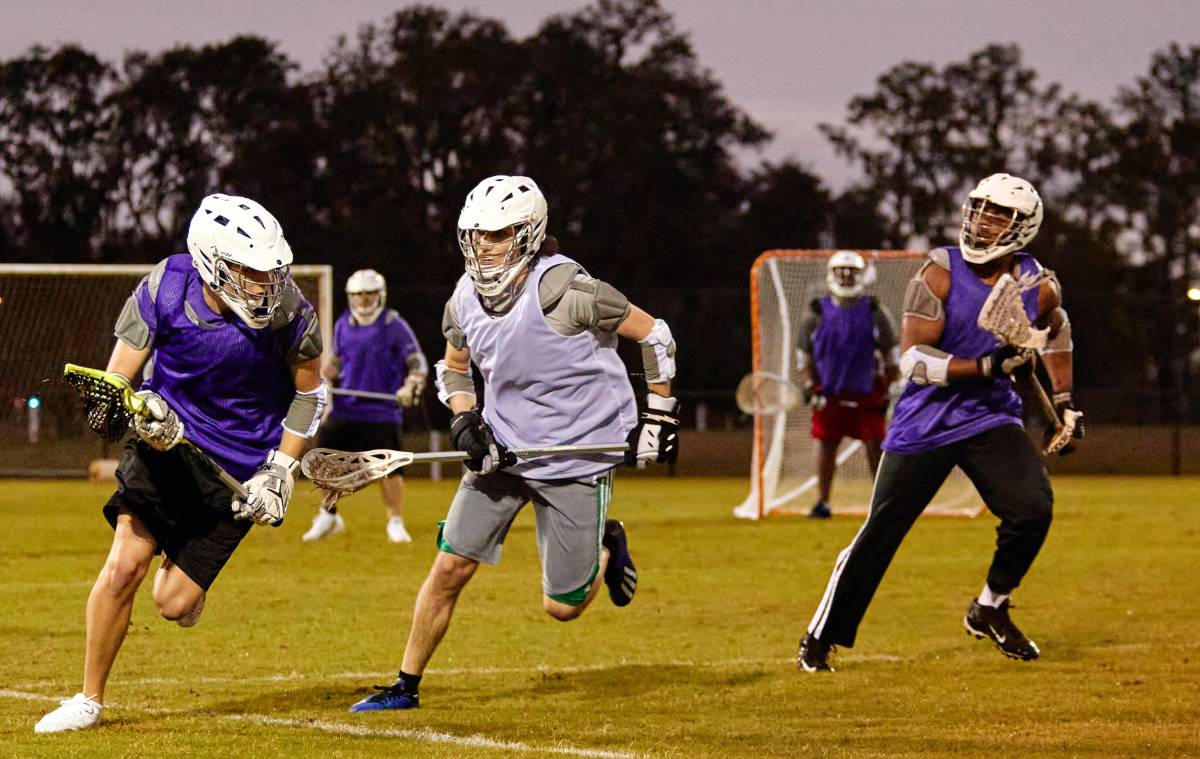 Carousel placeholder image
Spring 2022 Tentative Opponents
Florida Atlantic University (FAU)
Florida Gulf Coast University (FGCU)
Kennesaw State University
Georgia Southern University (GSU)
University of North Florida (UNF)
Application to Join
Students can apply to be part of the Florida Poly Lacrosse team simply by filling out this form. Applicants are encouraged but not required to submit a personal highlight video from any sport. Students should plan to have their own sticks, cleats, and mouth guards, but the team will supply helmets, gloves, and chest and elbow pads. If you have questions, contact lacrosse@floridapoly.edu.
Leadership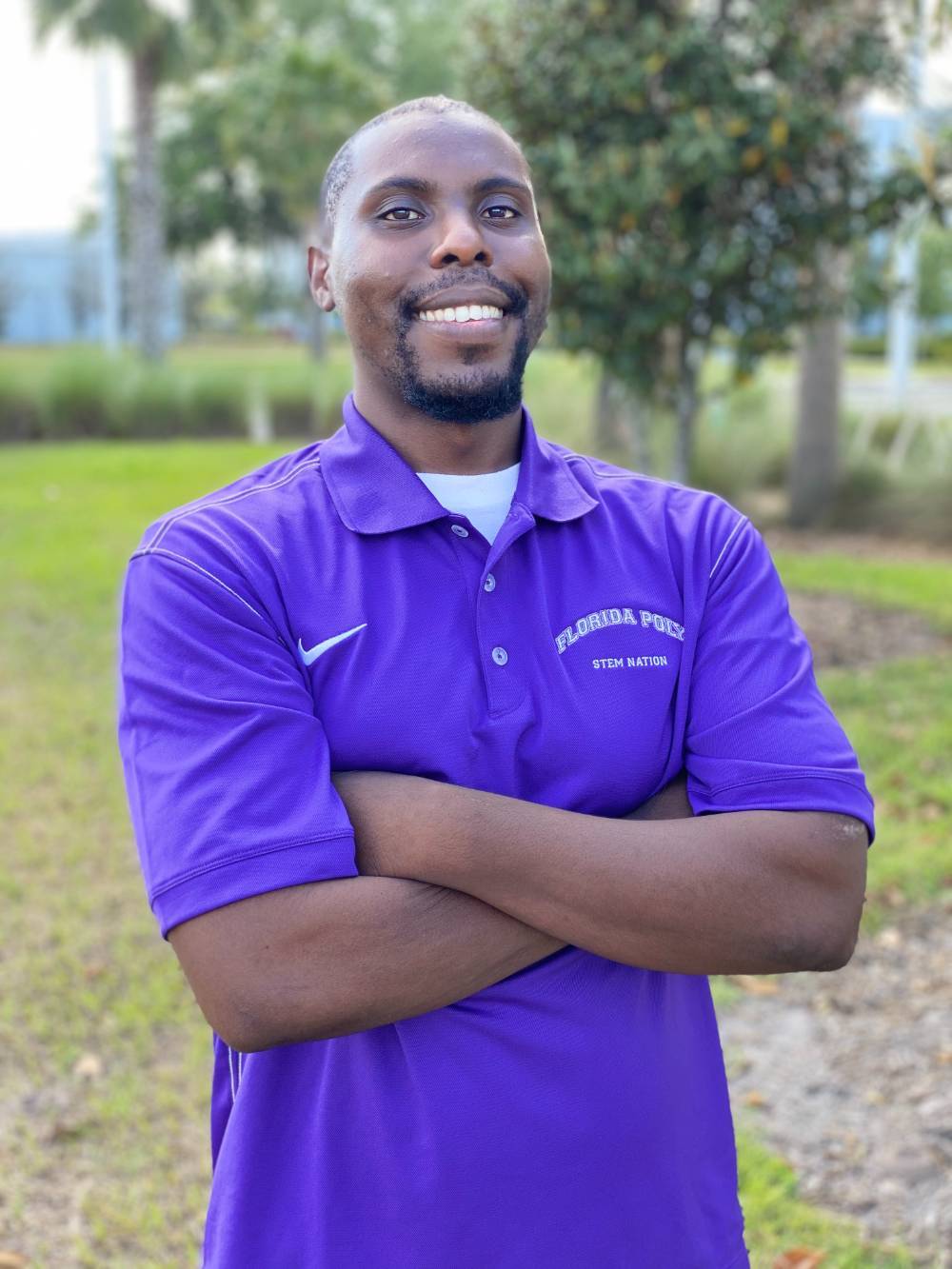 Head Coach
"Coach J" enters his first season at the helm of the newly formed Florida Poly Men's Lacrosse team. He fell in love with the sport of lacrosse as a freshman in high school, from the sport's storied history, originated by Native American tribes of the Northeastern U.S. and Southeastern Canada, to its high-paced gameplay and physicality in the modern era.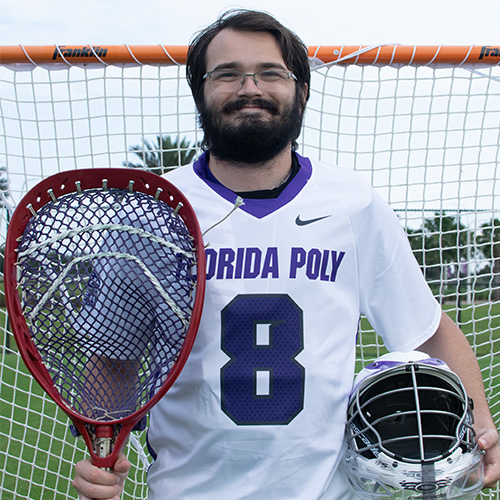 Year: Junior
Major: Computer Science
Position: G
Height: 5'11"
High School: Paxon School for Advanced Studies
Hometown: Jacksonville, Florida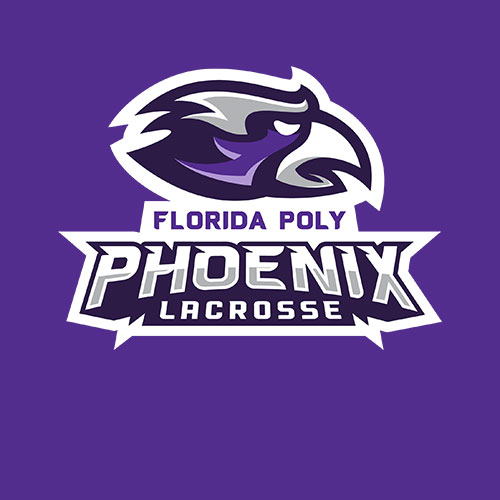 Year: Sophomore
Major: Computer Science
Position: G
Height: 5'9"
High School: Palm Beach Gardens High School
Hometown: Riviera Beach, Florida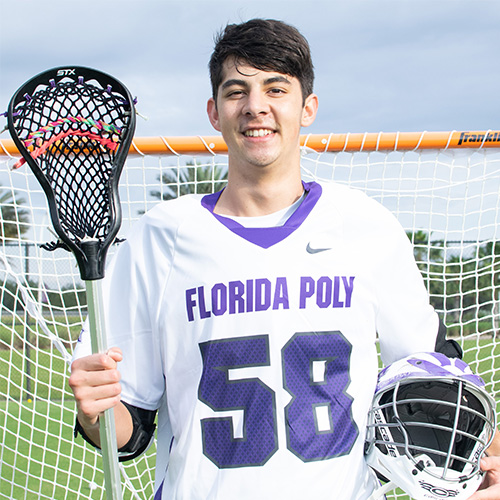 Year: Freshman
Major: Mechanical Engineering
Position: D
Height: 6'4"
High School: Wellington High School
Hometown:
Wellington, Florida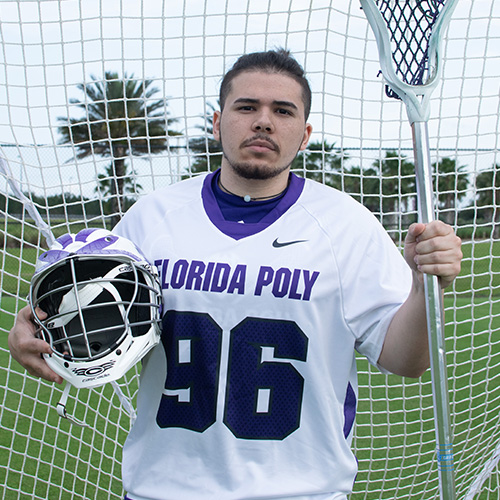 Year: Sophomore
Major: Computer Science
Position: D
Height: 5'5"
High School: Westport High School
Hometown: Ocala, Florida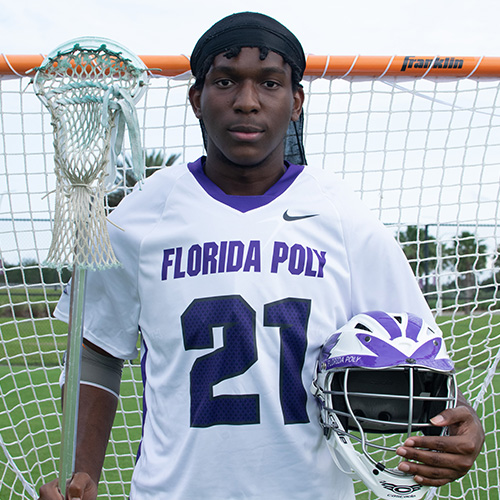 Year: Freshman
Major: Computer Science
Position: D
Height: 6'2"
High School: North Miami Senior High School
Hometown: Miami, Florida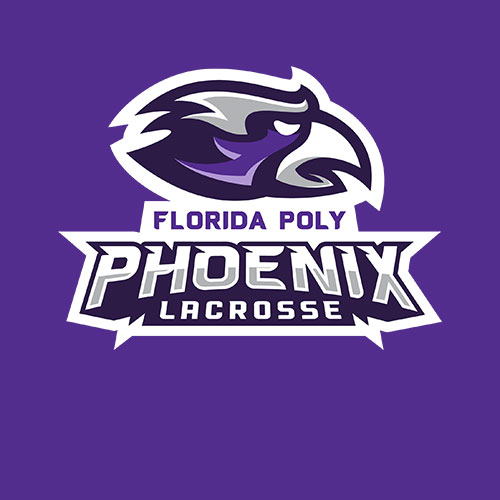 Year: Senior
Major: Business Analytics
Position: D
Height: 6'4"
High School: Lake Region High School
Hometown: Lakeland Florida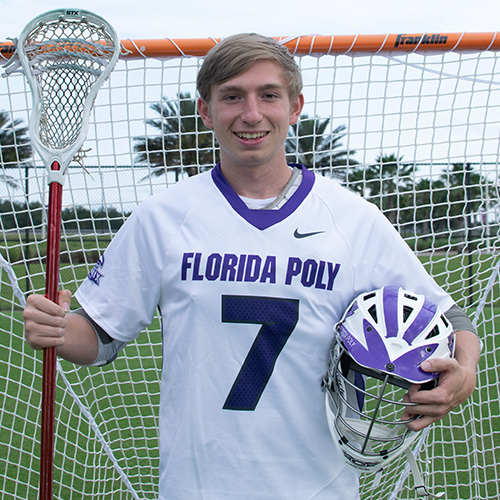 Year: Senior
Major: Business Analytics
Position: LSM
Height: 5'10"
High School: Bishop Snyder High School
Hometown: Jacksonville, Florida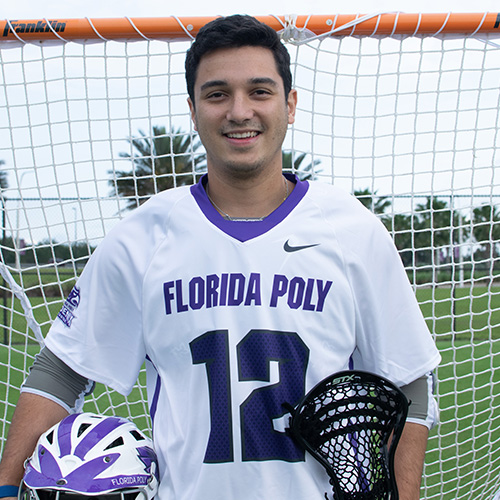 Year: Freshman
Major: Computer Science
Position: M
Height: 5'9"
High School: South Fort Myers High School
Hometown:
Fort Myers, Florida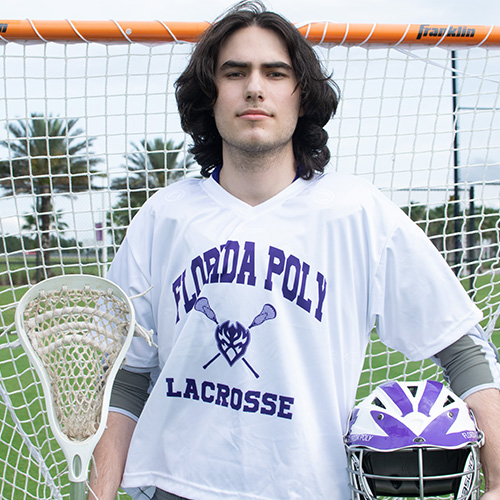 Year: Junior
Major: Computer Science
Position: M
Height: 5'11"
High School: Carlson High School
Hometown: Marco Island, Florida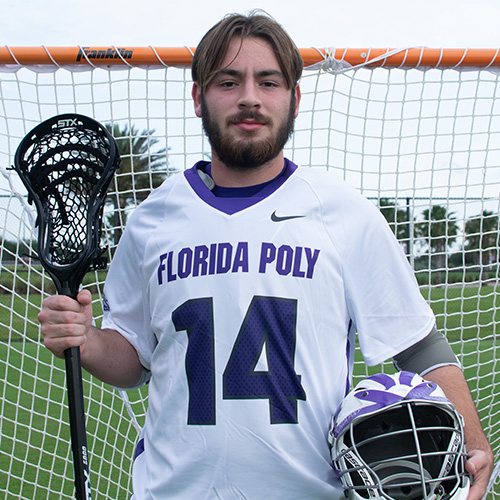 Year: Freshman
Major: Electrical Engineering
Position: M
Height: 6'0"
High School: Western High School
Hometown: Davie, Florida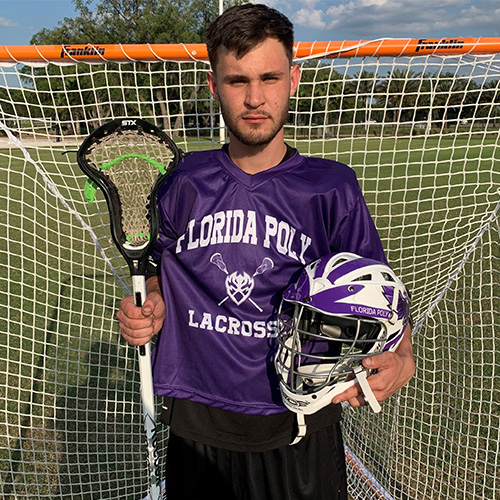 Year: Freshman
Major: Mechanical Engineering
Position: M
Height: 6'2"
High School: Park Vista High School
Hometown: Boynton Beach, Florida
Year: Freshman
Major: Electrical Engineering
Position: A
Height: 5'8"
High School: Steinbrenner High School
Hometown: Lutz, Florida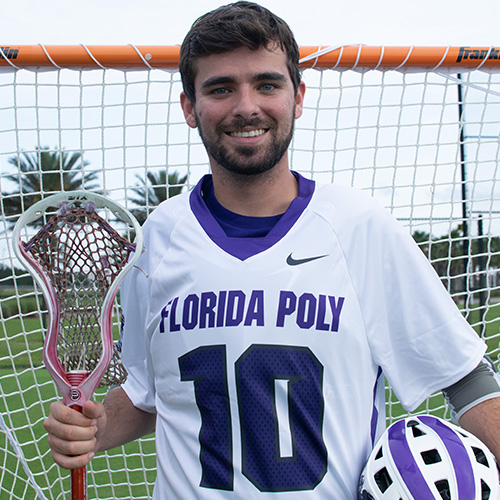 Year: Senior
Major: Mechanical Engineering
Position: A
Height: 6'0"
High School: Pope John Paul II High School
Hometown: Parkland, Florida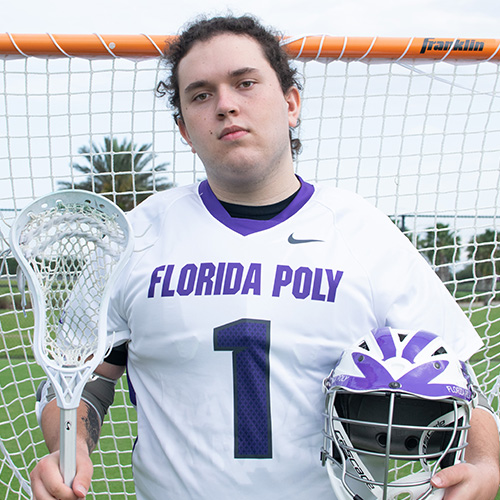 Year: Freshman
Major: Environmental Engineering
Position: A
Height: 5'11"
High School: Paxon School for Advanced Studies
Hometown:
Jacksonville, Florida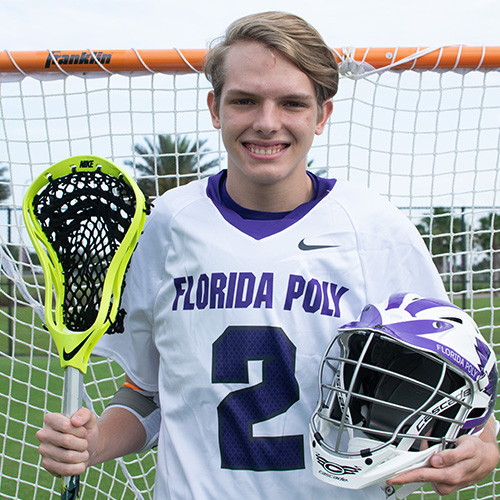 Year: Freshman
Major: Environmental Engineering
Position: A
Height: 5'11"
High School: Paxon School for Advanced Studies
Hometown: Jacksonville, Florida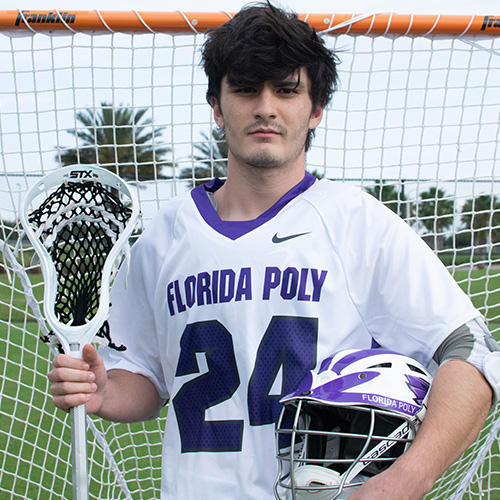 Year: Freshman
Major: Environmental Engineering
Position: A
Height: 5'7"
High School: River Ridge High School
Hometown: Chicago, Illinois