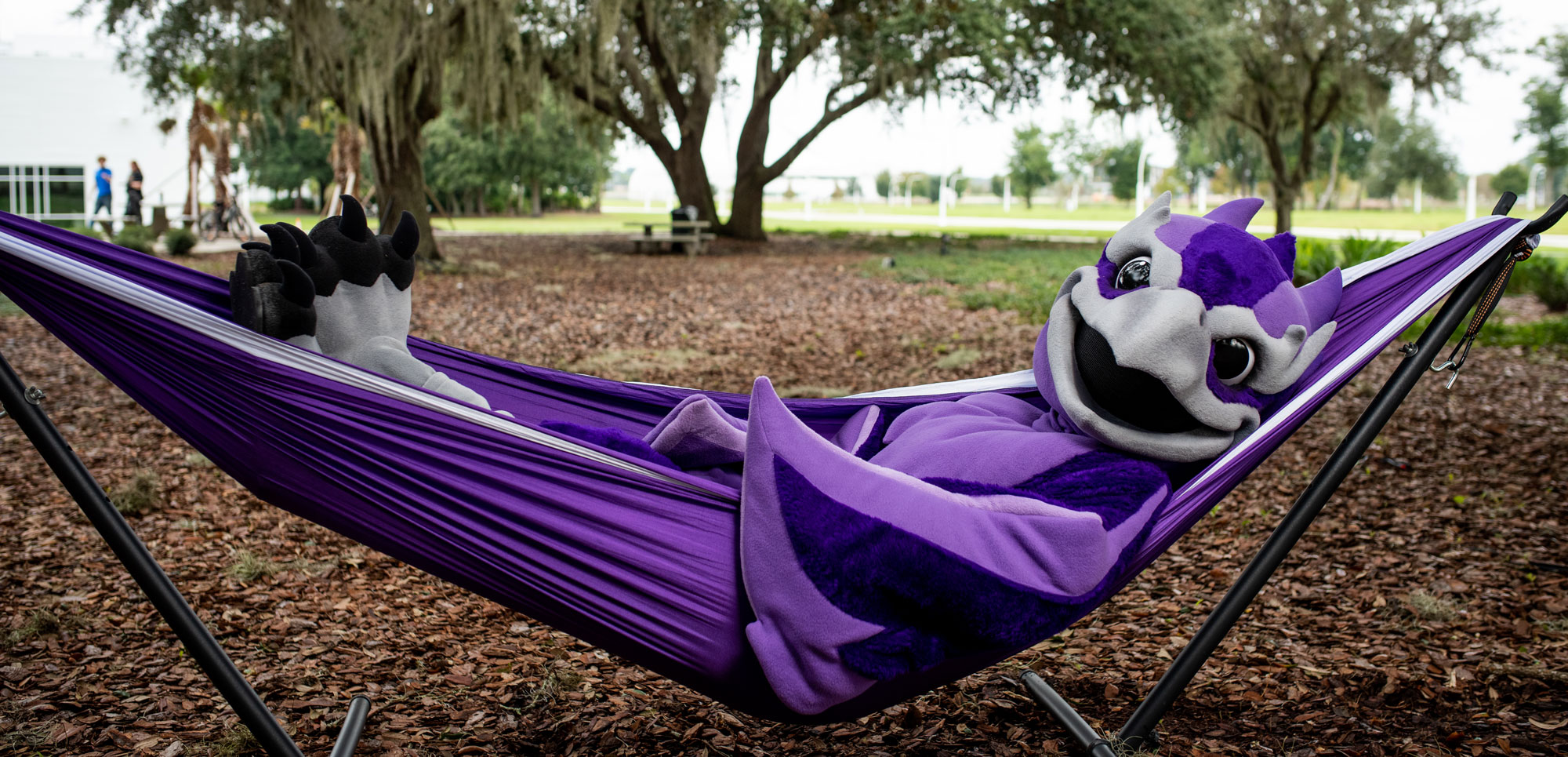 Oak Grove
Relax and unwind at Florida Poly's peaceful Oak Grove.
Students looking for a relaxing respite from their academic work and demanding personal projects will find the perfect spot at Oak Grove. The sprawling area is located between the Wellness Center and the Student Development Center.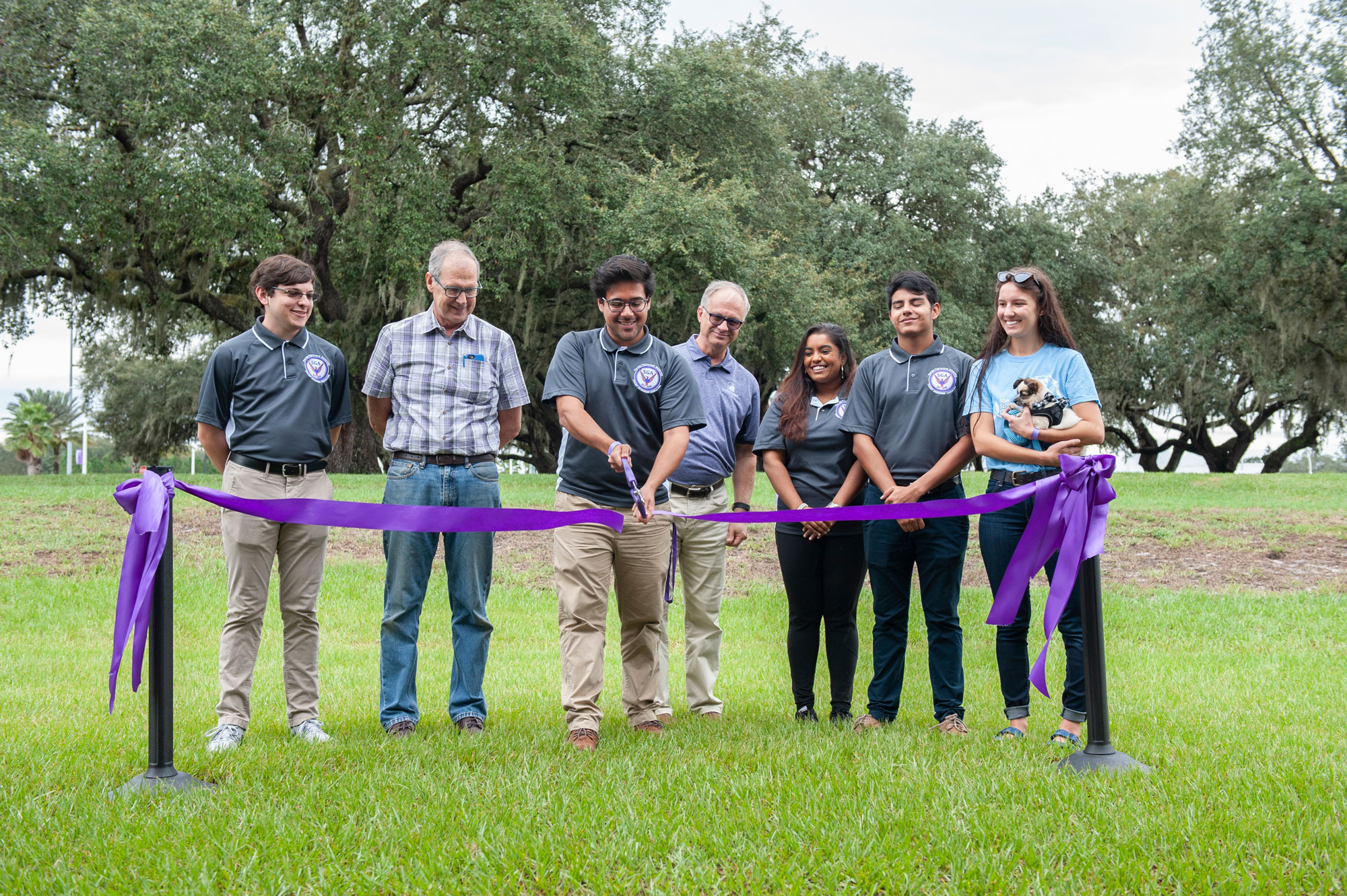 Unveiled on Phoenix Family Day in October 2019, Oak Grove took shape after students requested that the area filled with tall, mature trees be transformed into a recreation space rather than the parking lot that was planned for the area.
Oak Grove Activities
Florida Poly invested in attractive landscaping and sidewalks around the area, making Oak Grove one of the most relaxing places on campus.
Carousel placeholder image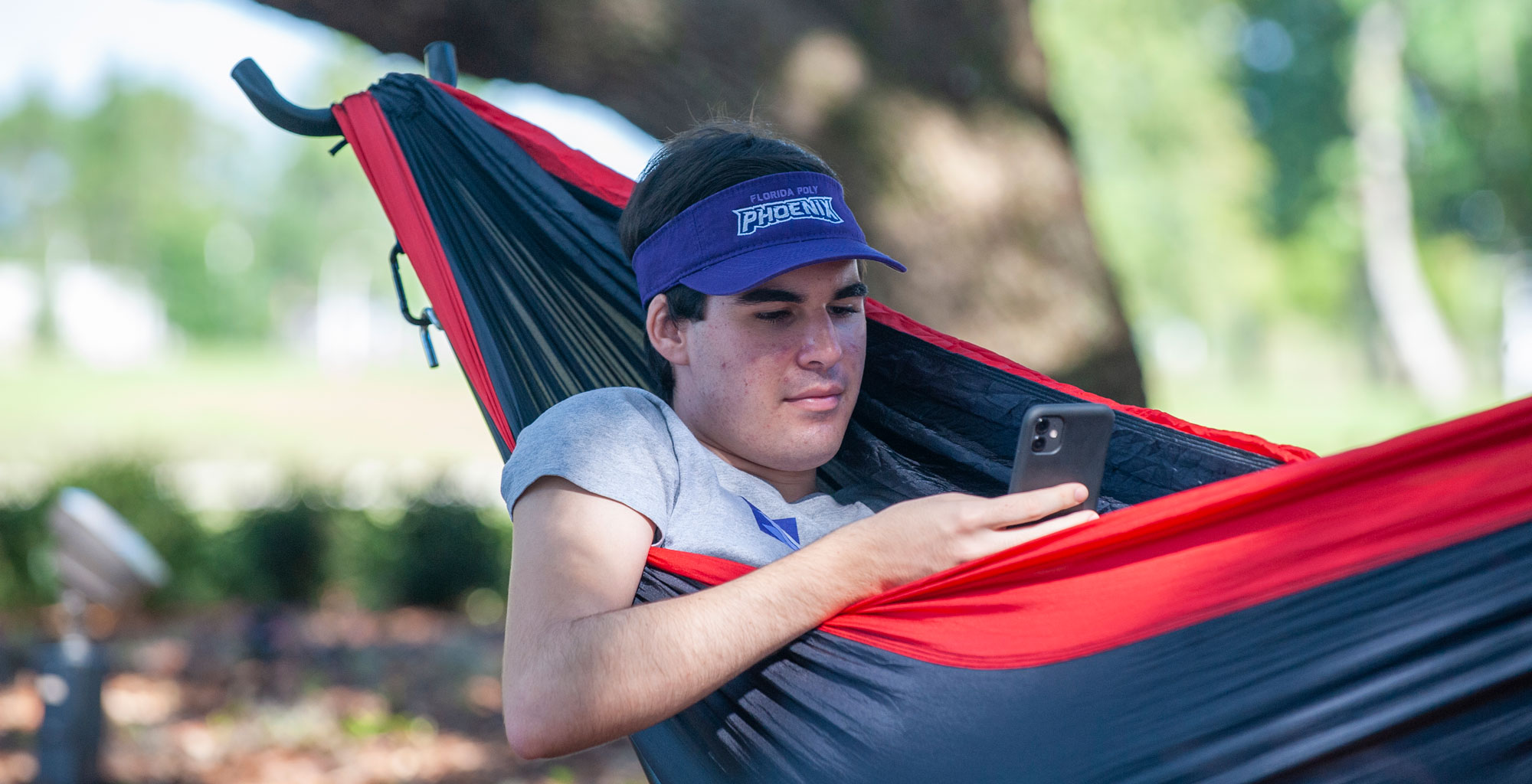 Carousel placeholder image