Abdelwahab Hamam
Assistant Professor - 9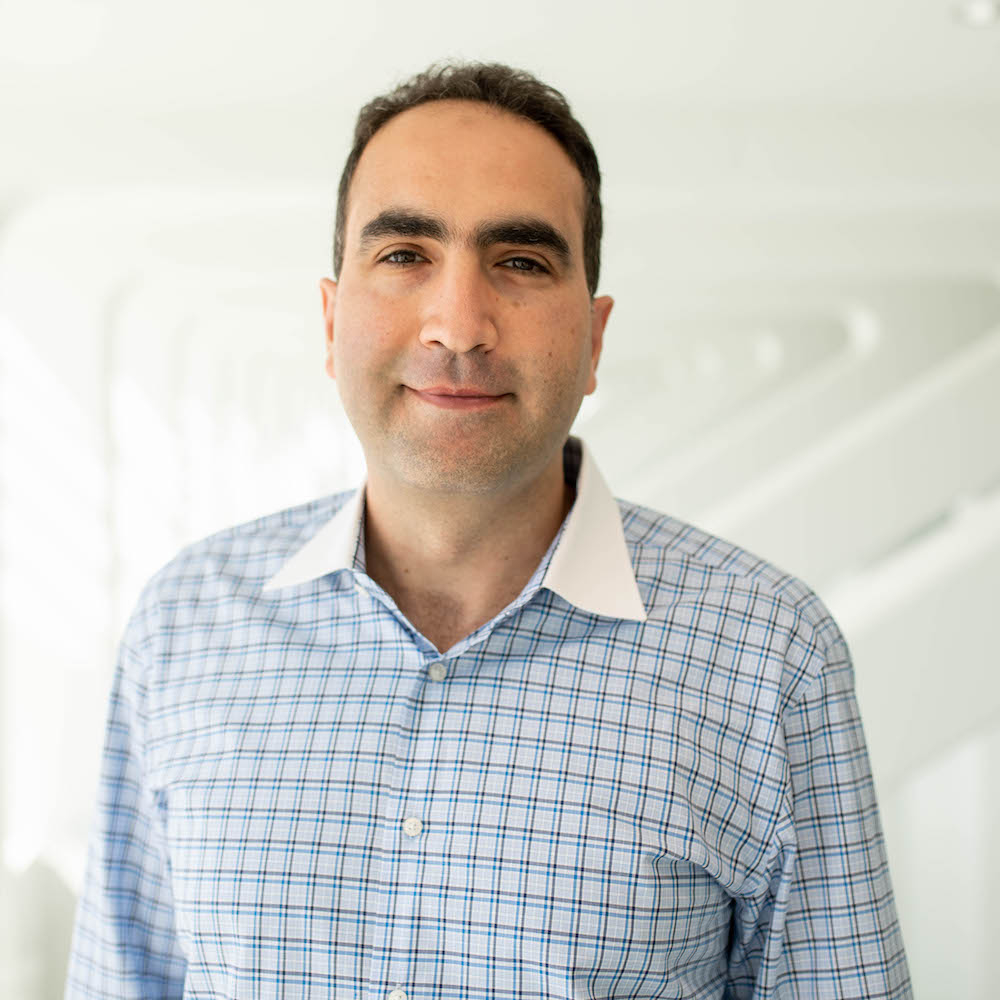 Dr. Abdelwahab Hamam came to Florida Poly in 2013 as an assistant professor of computer science. Before then, he was a teaching and research assistant at the University of Ottawa from 2005-13. He has more than 30 academic papers and pending patent applications as well as eight issued USPTO patents.
Best paper award, 2015 Quality of Multimedia Experience (QoMEX) workshop
Nicolas D. Georganas Best Paper Award, 2015 ACM Transactions on Multimedia Computing, Communications and Applications (TOMM)
Ph.D. in Electrical and Computer Engineering, University of Ottawa, 2013

M.S. in Electrical Engineering, University of Ottawa, 2007
B.S. in Computer Engineering, University of Ottawa, 2004
Haptic applications and technology
Virtual and augmented reality
Quality of experience for multimedia applications
Human-computer interaction
Software engineering
Software engineering concentration advisor
Computer science search committee
Computer science concentration committee
University research award committee
Technical co-chair of the 2015 Haptic Audio-Visual Environments and Games (HAVE) Workshop
Co-organizer of the

2015 QoMEX Workshop special session on haptics quality of experience
"A Quality of Experience Model for Haptic Virtual Environments" (TOMM vol.10, Issue 3).