Edwar Romero-Ramirez
Associate Professor - 9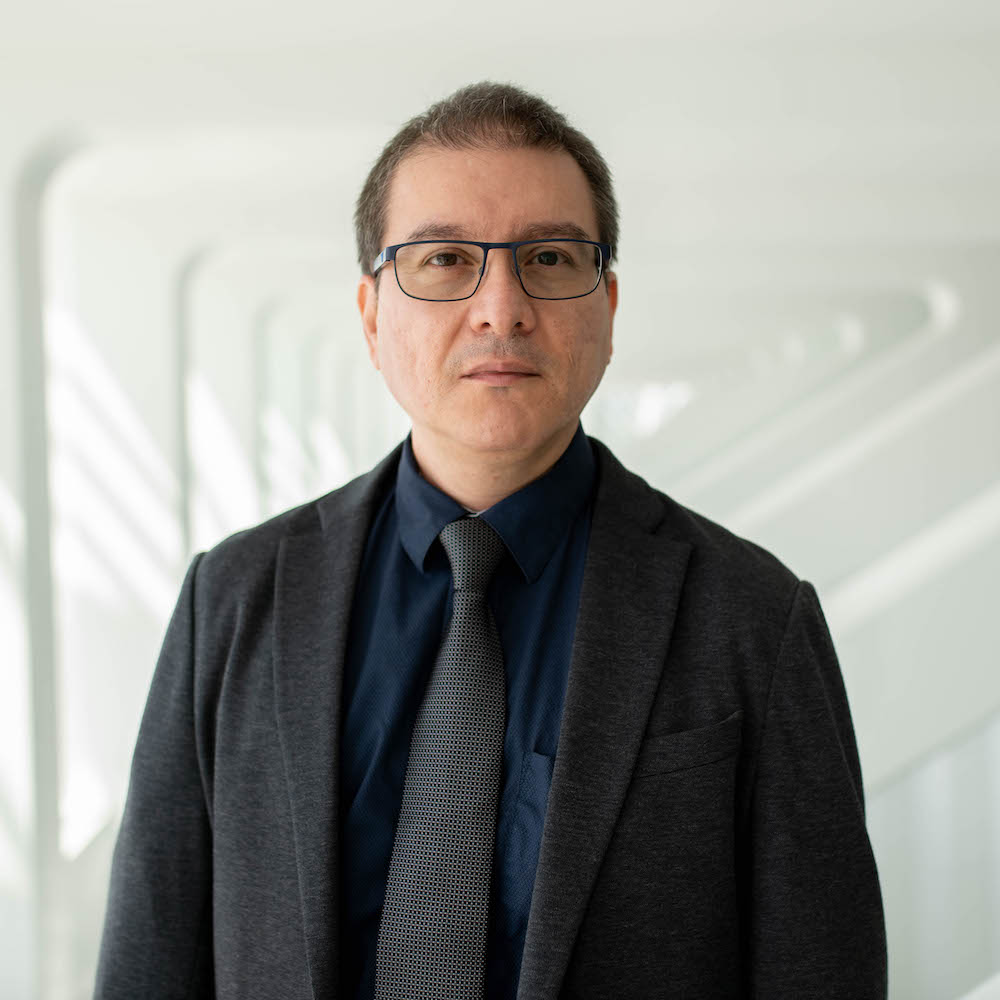 Dr. Edwar Romero-Ramirez is an associate professor of mechanical engineering at Florida Polytechnic University. Before joining Florida Poly, he was an assistant and associate professor at Universidad del Turabo in Puerto Rico from 2010 to 2018 teaching freshman to senior undergraduate courses.
Romero-Ramirez brings practical hands-on activities of applying electronics and sensors into the mechanical engineering curriculum. He has a record of publications related to biomedical applications of portable energy generators, or energy harvesters, as well as power generation for other uses. He has researched the design and fabrication of smart sensors, characterization, and calibration, as well as for remote temperature monitoring, and small electrical generators with MEMS technology.
Researcher of the year, Engineering School, Universidad del Turabo, Puerto Rico 2014
Selected for the online Physiological Measurement's highlights of 2009, UK
Best paper award, COMS 2008, México, 2008.
Ph.D. in Mechanical Engineering, Michigan Technological University, 2010

M.S. in Mechanical Engineering, University of Puerto Rico, Mayaguez, 2003

B.S. in Mechanical Engineering, Universidad del Norte, Colombia, 1999
Energy harvesting from body motion
Fluttering membranes piezoelectric generation
Pendulum generators
Smart sensors
Wind turbines