Elizabeth Kelly
Instructor - 9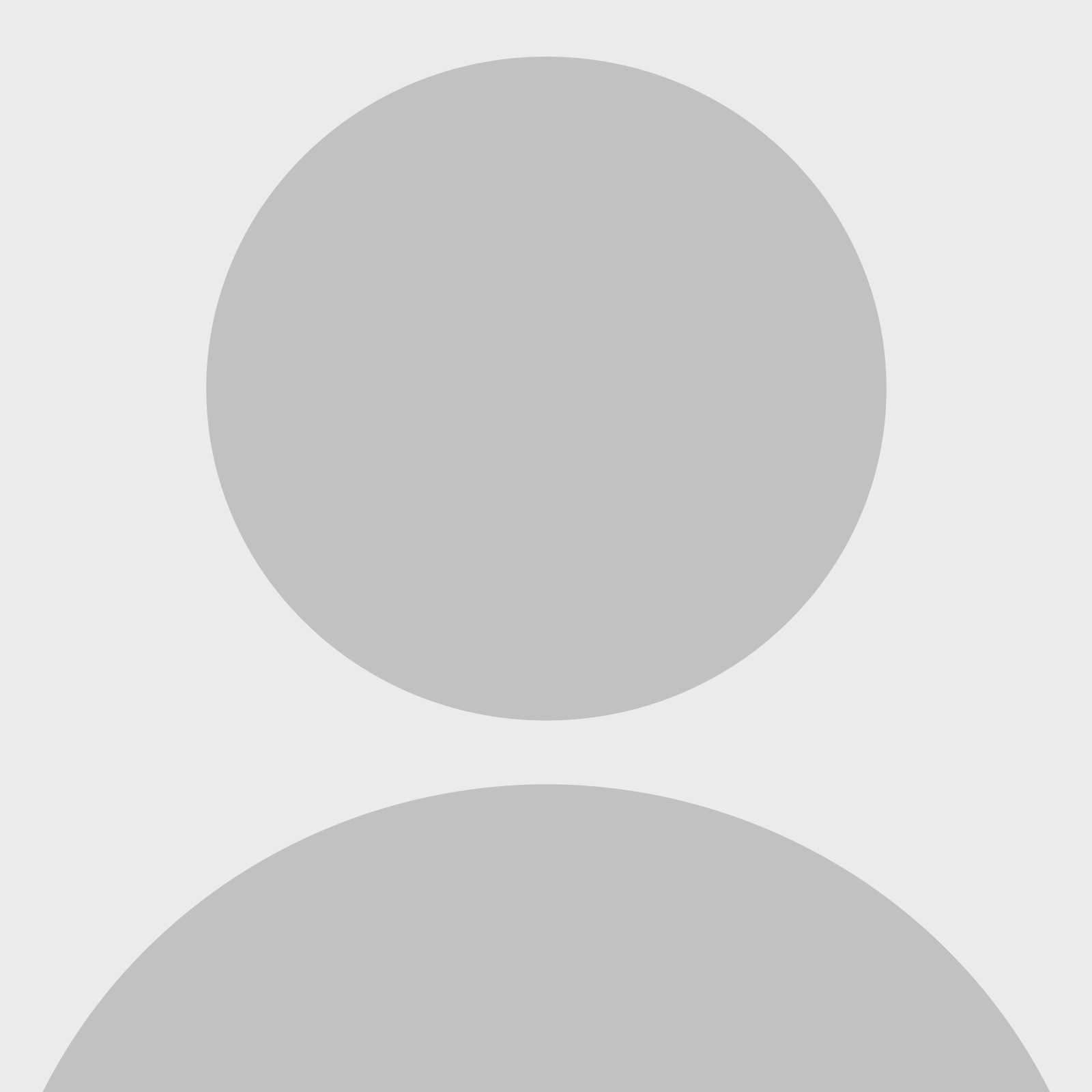 Dr. Elizabeth Kelly is an instructor and course coordinator for technical writing at Florida Polytechnic University. She has taught technical and professional writing and contemporary African American fiction at the University of South Florida, early American literature, writing for the sciences and freshman composition at the University of Miami, and freshman composition at Florida Atlantic University. Her teaching-related publications include a teaching manual accompanying Emerging a Reader and several short assignments in composition-related teaching publications. Kelly's field experience in technical writing includes contributions to various publications and grants at the University of Miami's Ryder Trauma Center and grant writing for several nonprofit organizations.
Dean's Office Dissertation Completion Fellow, 2014
Archival Research Award, 2013
US DOE, Foreign Language & Area Studies Fellow, 2010
Ph.D. in English, University of Miami, 2014

M.A. in English, Florida Atlantic University, 2009

B.A. in Interdisciplinary Studies, New York University, 2005

Haitian Summer Institute, Florida International University, 2010
Technical writing
English composition
Early Caribbean literature
Early American literature
Science fiction
Modern Language Association
Charles Brockden Brown Society
Society of Early Americanists
"Francophone-Anglophone Connections."

The Caribbean in Transition. Cambridge University Press, forthcoming 2019.
"Texts and Contexts: Uncovering the Complexities of Afro-Atlantic Responses to the Haitian Revolution." Review Essay, June 2014.
"Foreign Influence, Science and Mind Control: Magnetic Somnambulism in

Edgar Huntly." Charles Brockden Brown Society, Sorbonne, Paris, 10/2013.
"What the Sea Allows:

Emmanuel Appadocca's

Radical Project of Resistance." Society of Early Americanists, Savannah, GA. 3/2013.
"Science Fiction's Evolving Resistance to Empire: From

Emmanuel Appadocca

to

The Scar."

Eaton Science Fiction Conference, Riverside, CA. 2/2011.
"The Revolutionary Possibilities of the Hybrid Multitude: Representations of Resistance in China Miéville's

Iron Council." Science Fiction Research Association, Carefree, AZ, 6/2010.
Instructor's Manual for Emerging: Contemporary Readings for Writers.

Bedford-St. Martin's, 2010. Co-authored with Barclay Barrios.
"Additional Assignments for Teaching Kwame Anthony Appiah's

From

Cosmopolitanism"

and "Additional Assignments for Teaching Thomas Friedman's

The Dell Theory of Conflict Prevention." Emerging a Reader.

Bedford-St. Martin's, 2009. Pgs. 45, 56.
"Peer Review for Revision Project."

Elements of Teaching ENC 1101 and 1102.

Hayden McNeil, 2009. Pgs. 125-126.