David Fugett
Vice President and General Counsel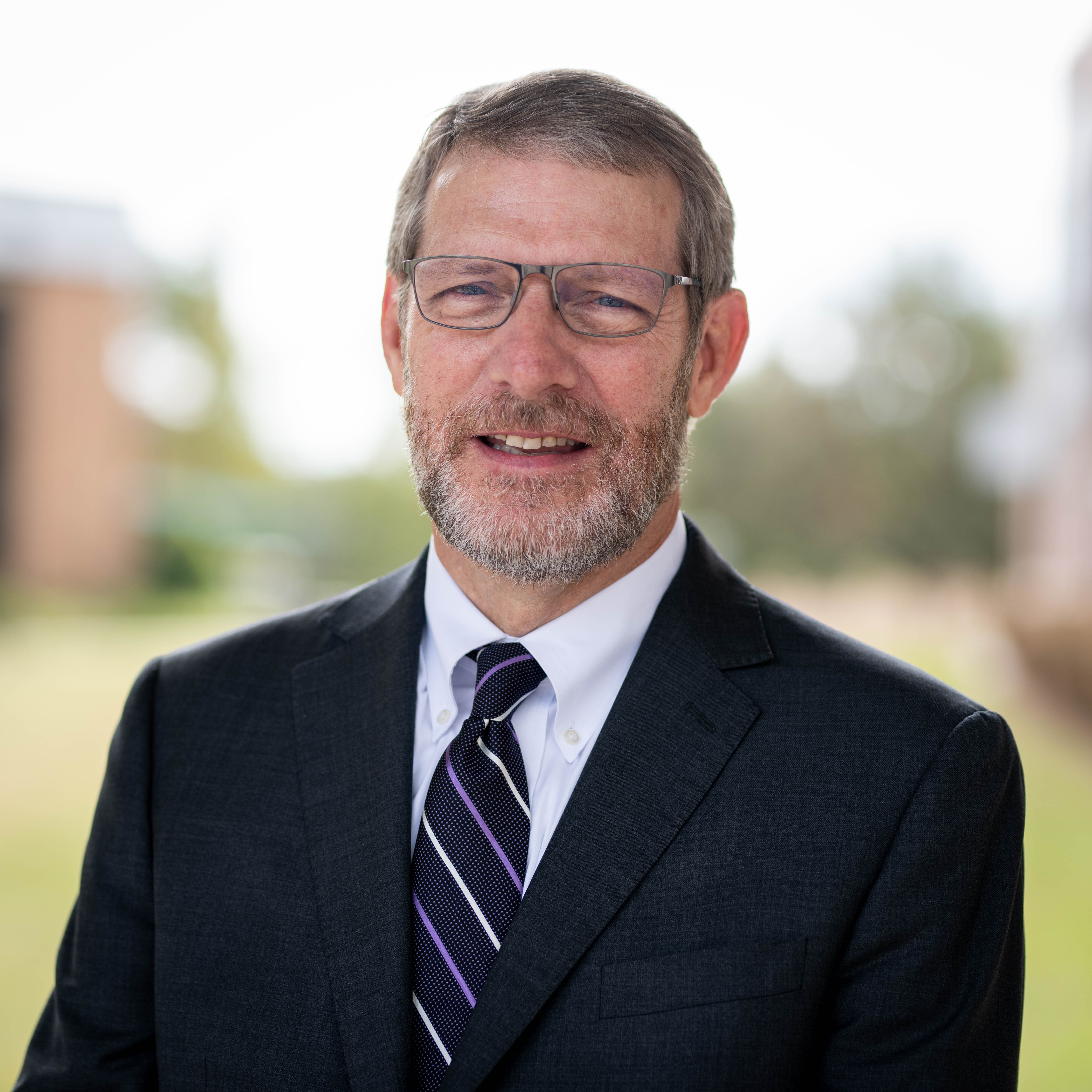 David Fugett joined Florida Polytechnic University as vice president and general counsel in 2022. Prior to this, he served as general counsel for New College, the Honors College of Florida, from 2018 to 2022. While there, he was the liaison to the New College Board of Trustees, served as pre-law advisor, taught classes in advocacy and persuasion, started the New College Law Society, and coached the inaugural New College moot court and mock trial teams.
Fugett also was general counsel for the Florida Department of State after serving as the chief litigation attorney for the department (2015 to 2018). His first job with the state of Florida was as assistant attorney general in the Complex Civil Enforcement Bureau where he served as lead attorney for the state of Florida in over 60 Qui Tam (whistleblower) cases involving Medicaid fraud, from 2013 to 2015. In private practice he specialized in complex litigation and multi-state cases. This gave him the opportunity to represent clients in federal courts throughout the country.
He is admitted to practice in Georgia, all state courts in Florida, the Southern, Middle and Northern United States District Courts in Florida, the United States Court of Federal Claims, and the United States Supreme Court.
District Outstanding Adult Volunteer, Sarasota County Schools, 2021-22
Board of Trustees (Chair, Enrollment Management Committee), Toccoa Falls College, 2009 - 2021

Mentor, Booker High School Law Academy, 2018 - 2022

Coach, Booker High School Mock Trial Team, 2020 - 2022
J.D. in Law, University of Georgia School of Law, 1989

B.S. in Communication, Toccoa Falls College, 1985 
Sarasota County Bar Association, 2018-2022 (Secretary, Council for Diversity and Inclusion; Chair, Pipeline/Mentor Committee)

Member, Law School Admissions Council, 2018 - 2022

Member, NACUA, 2022 - present

Member, Florida Bar