Maggie Mariucci
Assistant Vice President, University Relations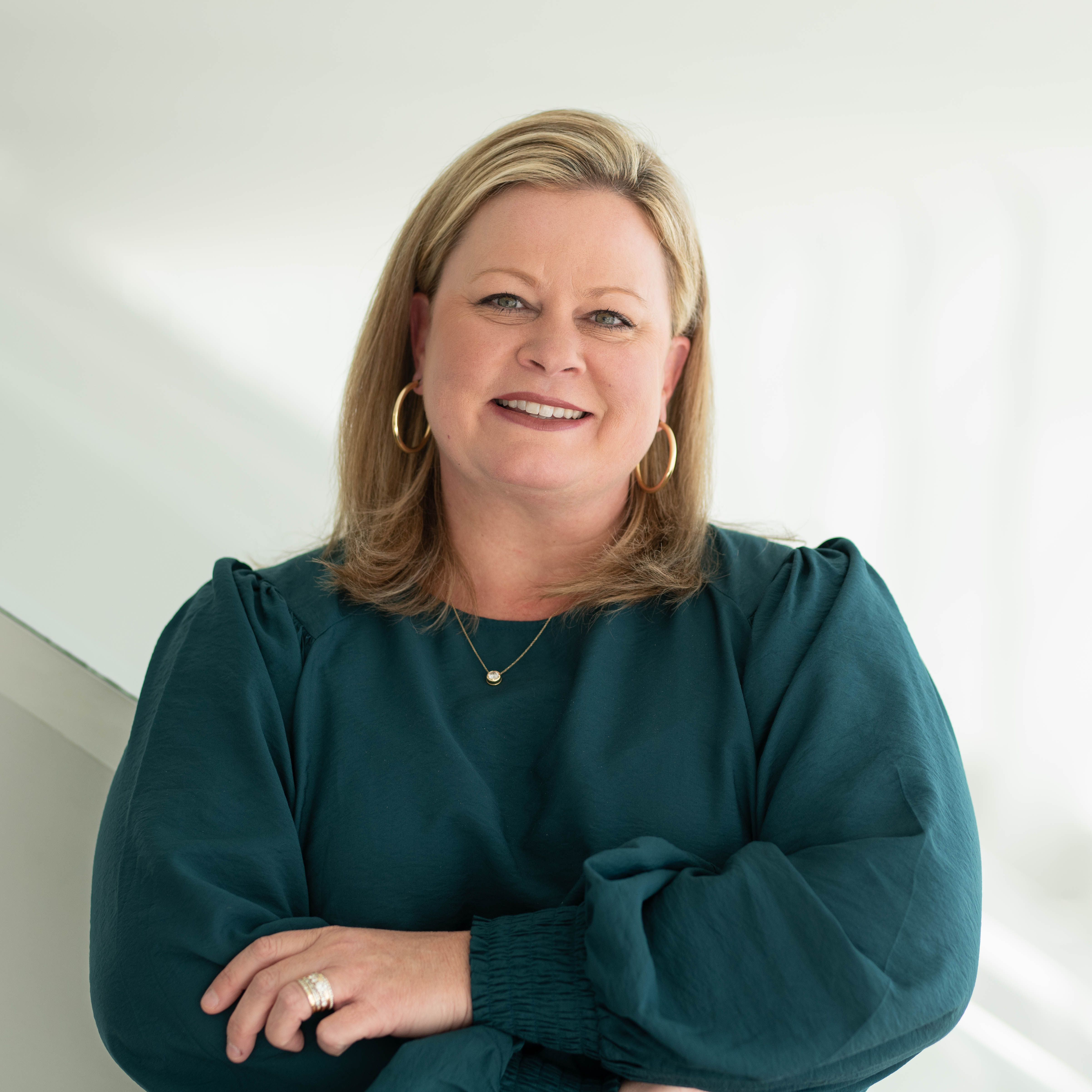 Maggie Mariucci is assistant vice president of University Relations at Florida Poly. She was born and raised in Lakeland, Florida, and is a fifth-generation Polk County resident who brings an extensive knowledge of the area, including its history, people, and culture to her role at the University.
Mariucci began her career with Florida Poly in 2013 as director of external affairs. She has enjoyed a long career focused on public relations, communications, and public affairs. Prior to joining the University, she worked on the Florida Senate campaign of Sen. Denise Grimsley in 2012 and at the former USF Polytechnic from 2007-12, where she was the director of government and community relations.
Well-known for her civic leadership and development, Mariucci previously held administrative posts at the Lakeland Area Chamber of Commerce and the Polk Museum of Art.
Chair, Peace River Center Advisory Board
Vice-Chair, Central Florida Development Council
Member, Lakeland Area Chamber of Commerce Board of Directors
Member, Polk Museum of Art (previously)
Graduate, Leadership Lakeland
Graduate, Leadership Polk
B.S. in Public Relations, University of Florida