Michelle Powell
Director, Admissions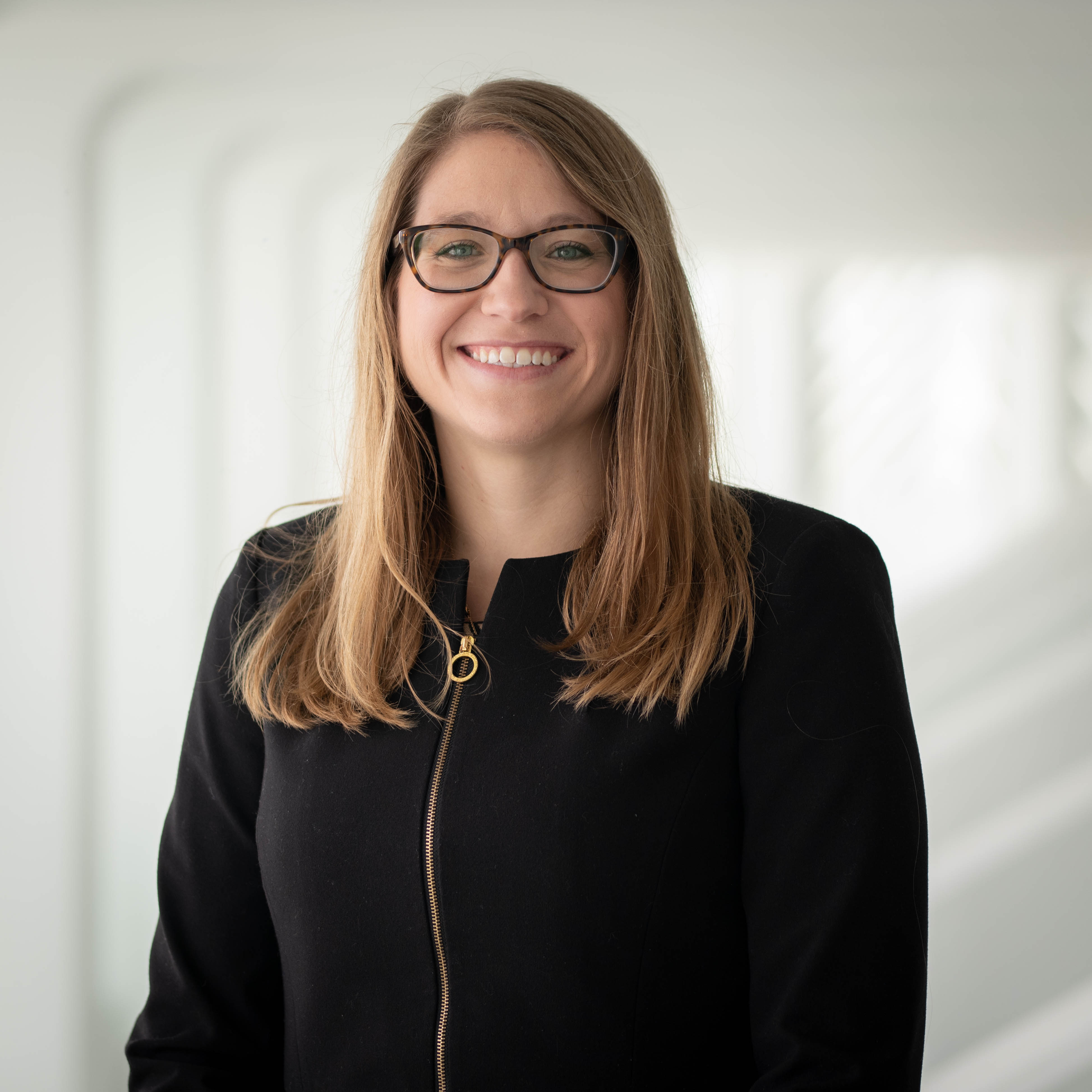 Prior to her current role as director of admissions, Michelle Powell joined Florida Poly in 2015 as an admissions counselor with four years of admissions experience in addition to three years of teaching and instructional media experience. Powell initially earned her bachelor's degree in mathematics to teach high school, but while teaching she rediscovered a passion for higher education.
At Florida Poly, she started as an admissions counselor, was promoted to associate director, senior associate director, and then to director of admissions. During her tenure at Florida Poly, Powell has served almost every county in the state of Florida and continues to enjoy her work helping students pursue a degree in Science, Technology, Engineering, and her personal favorite, Mathematics.
Powell, originally from a small town in Southern Illinois, is an avid fan of spending time outside and exploring all that Florida has to offer, or talking with students about mathematics.
M.S. in Engineering, Florida Polytechnic University, 2020
B.A. in Mathematics, McKendree University, 2012
Member, Florida Association of Collegiate Registrars and Admissions Officers (FACRAO), 2015-current
Member, National Association of College Admissions Counseling (NACAC), 2020-Current
Member, National Association of Foreign Student Advisors (NAFSA), 2020-current
Lifetime Member, Phi Kappa Phi Academic Honor Society, 2011-current
Lifetime Member, Sigma Sigma Sigma National Sorority, 2010-current