Mustapha Achoubane
Senior Advisor for International Relationships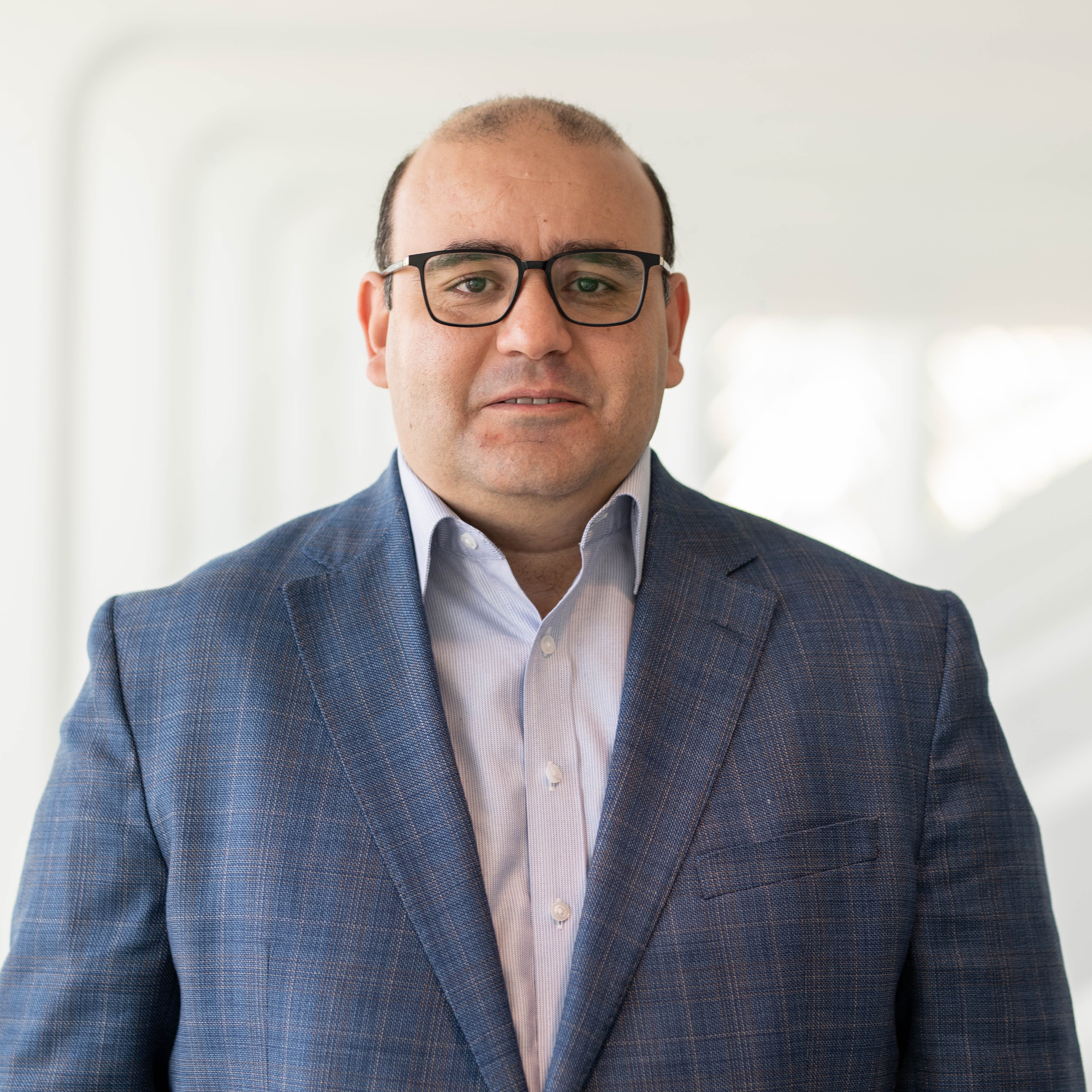 Mustapha Achoubane possesses a strong background in leadership for both public and private sectors. He has over two decades of best-in-class experience as a senior advisor with a focus on international relations architecture, sustainable economic development, structural policies, and strategy.
Achoubane has worked with an unparalleled network of luminaries that includes heads of state, Nobel laureates, investors, and influential individuals in the Americas, Europe, Africa, and Asia Pacific. He co-founded several economic development organizations and academic initiatives of excellence, attracting intellectual capital to promote innovation, technology, and job creation in a variety of contexts.
Achoubane has served as a member of international philanthropic organizations such as Rotary International. He also served as a Young Ambassador for the World Congress of Youth – UNDP (Postsecondary Education, Youth Policies) and Ambassador for The Royal European Academy of Doctors. In addition to his multicultural skills, Achoubane is fluent in several languages, including English, French, Berber, Arabic, Portuguese, and Spanish. He firmly believes in education as a pivotal key for sustainable growth and development, and this belief is evident in his work in various sectors.
Rotary International

International Youth Council