Mustapha Achoubane
Senior Advisor for International Relationships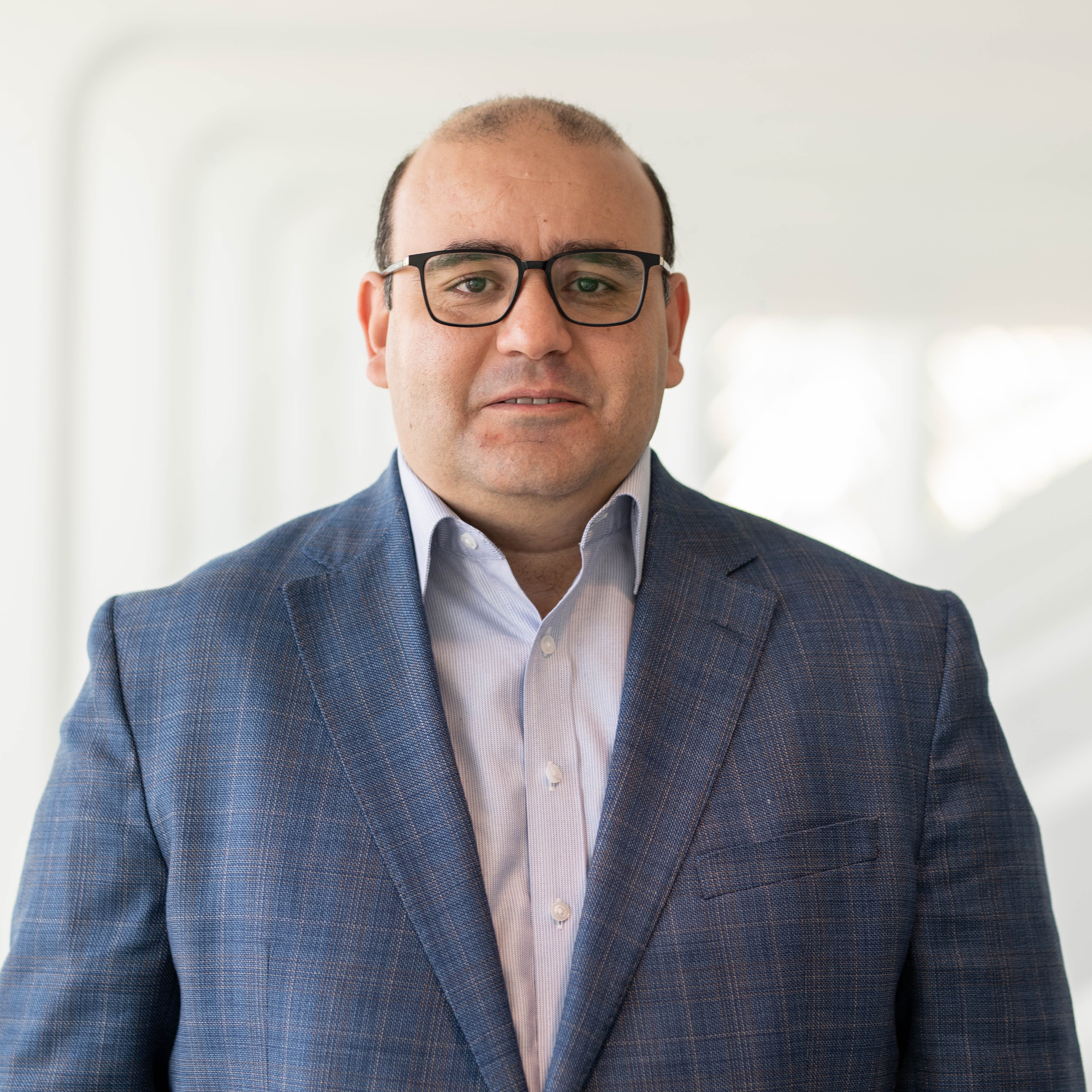 Mustapha Achoubane brings a strong background in leadership, international studies, and business development in Florida and globally to his role at Florida Poly. His experience includes working with national and international organizations in areas of capacity building, governance, youth and community development.
At Florida Poly, he is helping to establish the Office of International Students, which will include student study abroad programs, faculty exchange, and industry and research partnerships.
Achoubane is a member of international philanthropic organizations that include Rotary International, and he has served on several international boards, such as the International Youth Council. He also served as a young Ambassador for the World Congress of Youth and as a Young Ambassador for the World Congress (on post-secondary education). In addition to his multicultural skills, Mustapha Achoubane is fluent in several languages, including French, Arabic and Spanish. He believes firmly in education as a pivotal key for sustainable growth and development.
Rotary International

International Youth Council