Samantha Lane
Director of Marketing, Branding & Creative Services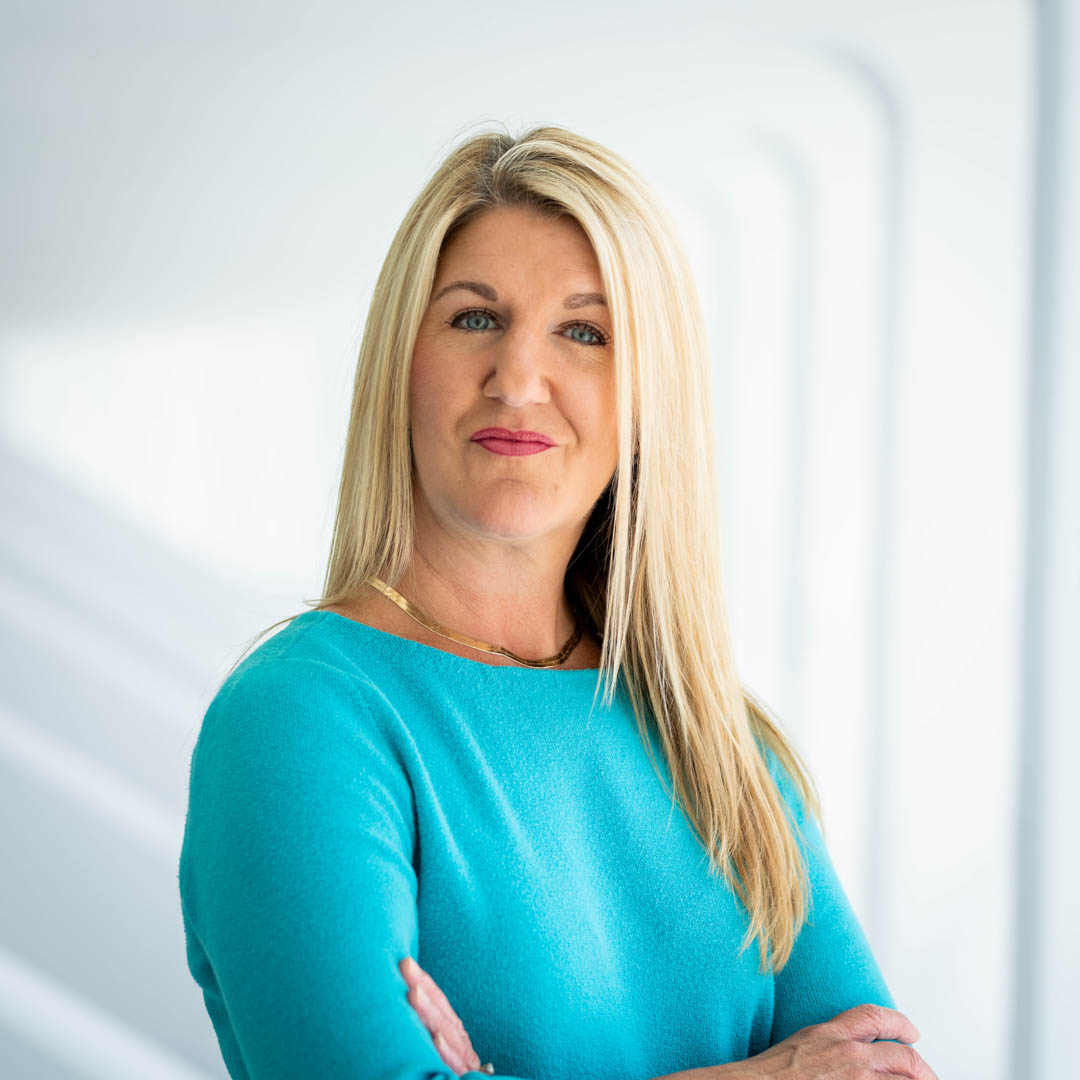 Samantha Lane joined Florida Polytechnic University as the director of marketing, branding and creative services in January 2023. She has over 20 years of marketing and communications experience in Florida's top industries including higher education, tourism, and agriculture.
Prior to joining Florida Poly, Lane served for over eight years as the director of global marketing at the Florida Department of Citrus, where she led strategic marketing, public relations, and retail programs to promote Florida Citrus products in the U.S., Canada, Europe, Japan, and South Korea. Before taking on some of the toughest communications challenges for Florida's number-one agricultural commodity, Florida Citrus, Lane previously worked as the public relations manager for LEGOLAND Florida, leading a variety of successful PR campaigns including theme park expansions that garnered earned media coverage throughout the world.
Lane started her career by moving through the ranks at the University of South Florida Polytechnic (now Florida Polytechnic University) over an 11-year period, holding various positions, most recently as the director of marketing and communications.
Lane is a graduate of the University of Central Florida and resides in Lakeland, Florida with her husband, JR, and two sons, Trey and Toby.
LEGOLAND® Florida Star of the Month recipient (October 2013)
University of South Florida Lakeland/Polytechnic: Outstanding Staff Award recipient (2009)
President, Spartans Youth Basketball, 2018 – present
Treasurer, Santa Fe Catholic High School Booster Club, 2020 – present
Board Member, Spartans Youth Basketball, 2015 – 2018
The Crickette Club for businesswomen, 2014 – 2016
Florida Public Relations Association – Dick Pope, 2012 –2014
B.S. in Communicative Disorders, University of Central Florida, 1999