Shannon Medley
Assistant Director, Payroll & Tax Services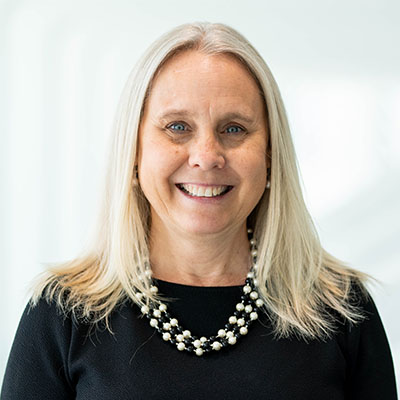 Shannon Medley joined Florida Polytechnic University in 2015 and is a Certified Payroll Professional (CPP) in the state of Florida. Prior to 2015, she was employed by the Florida Industrial and Phosphate Research Institute (FIPR Institute) where she served as its fiscal and business analyst for over 17 years. Given that the FIPR Institute formally became part of Florida Poly in July 2012, Medley has witnessed and participated in the growth of the University since its inception.
Board Member, Greater Bartow Chamber of Commerce, 2012-current. Currently serving as the 2022 president of the Board of Directors.
B.S. in Mathematics, Florida South College, 1993
Member, American Payroll Association (APA), 2017-current.