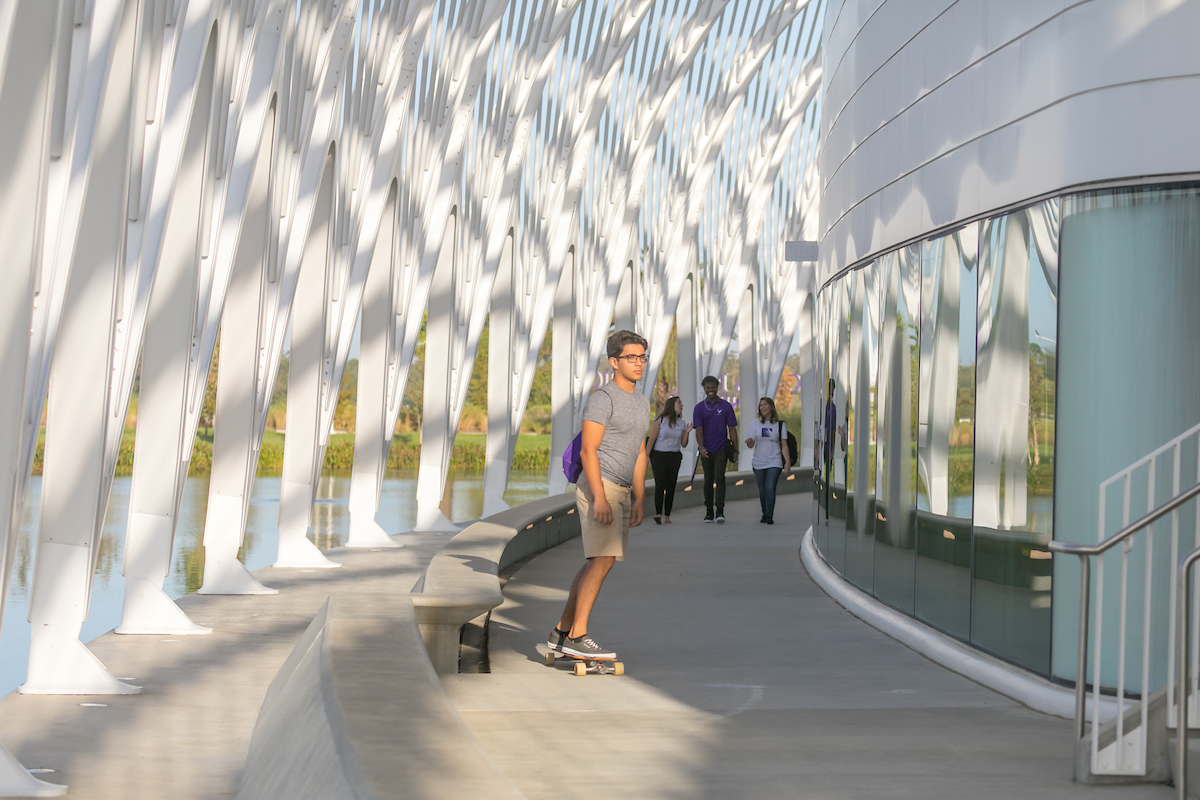 Office of
Enterprise Systems
Enterprise Systems manages, maintains, and supports Workday®, the institution's Enterprise Resource Planning (ERP) System. Our core mission is to develop and configure solutions that adhere to best practices and support important services and processes, in a secure environment.

New Releases
Each March and September, Workday releases an upgraded version of the software. Each release provides new functionality, enhances the user experience, and fixes known bugs in the software. Learn more about Florida Poly's plans for new releases.
Workday Operations Team
The Workday Operations Team is tasked with reviewing and voting upon all proposed changes to the university's Workday program. The team meets monthly and is comprised of staff members from departments across the university.
Point of Pride
Enterprise System strives to provide quality service. 50% of Workday support tickets submitted are resolved in one day (in less than 24 hours).
Initiatives
The Office of Enterprise Systems is overseeing the configuration of new recruiting, performance, and talent management functionality in consultation with the Department of Human Resources; and implementation of a new budget planning and forecasting tool in collaboration with the Budget Office.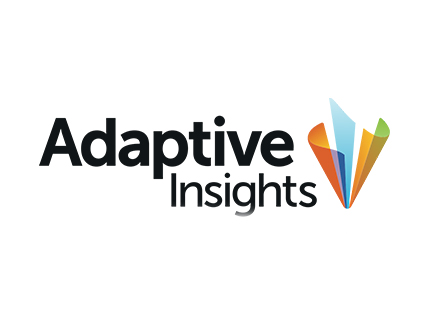 Workday Adaptive Insights
Workday Adaptive Insights provides a budget generator that combines actual and budget data to model baselines. It includes collaboration tools so internal teams can share and edit budgets and forecasts within Workday. It enables teams to monitor performance metrics, control budgets and adjust forecasts as the business changes.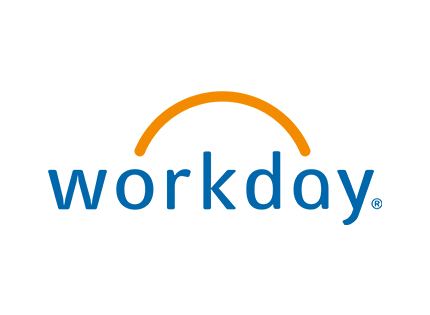 Workday Student is a system of record that assists colleges in the recruiting, admitting, awarding, enrolling, advising, retaining, billing, and placement of students. The system is designed to help students make informed decisions at each step on their educational paths and accelerate progress toward their desired outcomes.