Compliance assessment for CFA law enforcement accreditation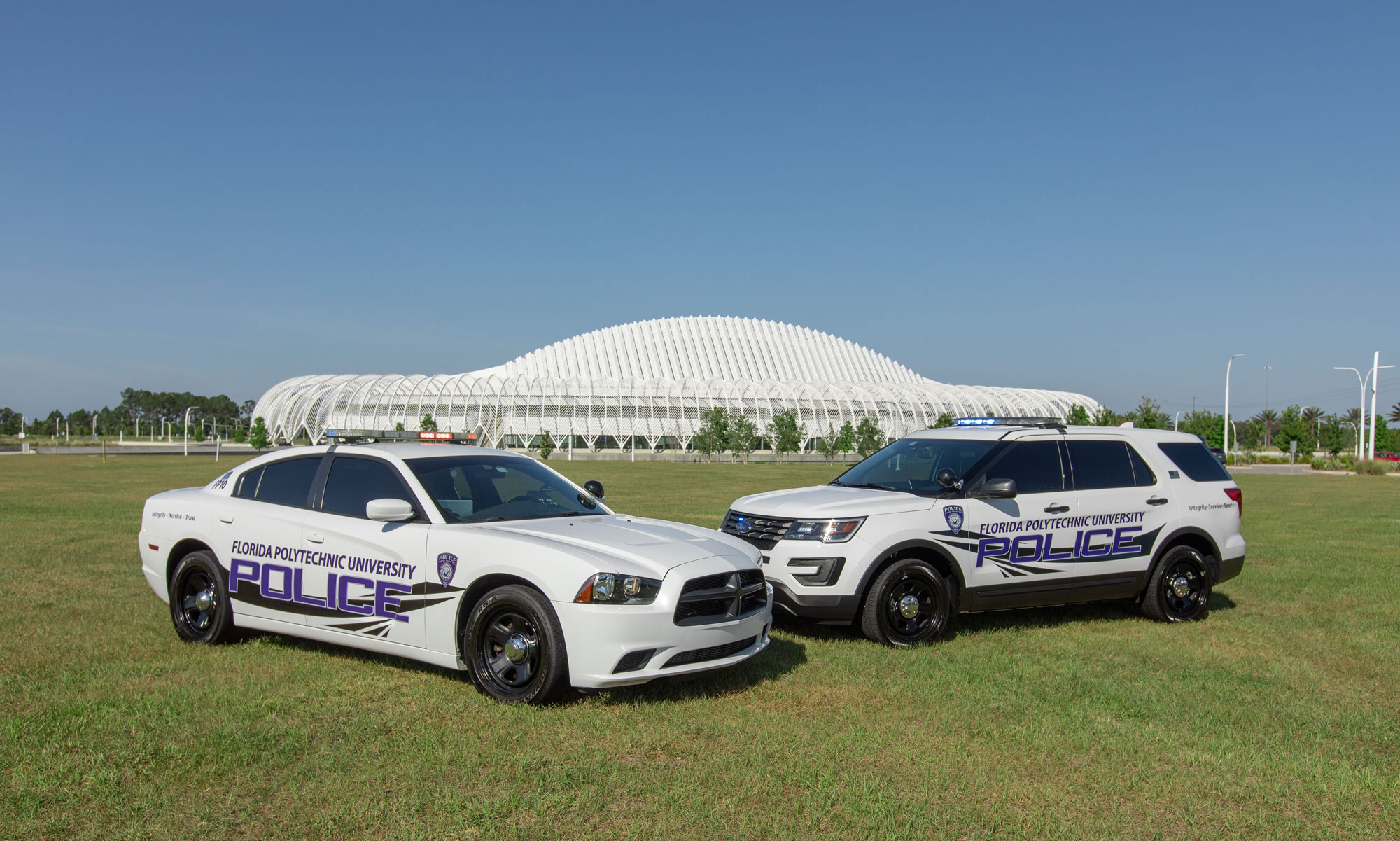 LAKELAND, Fla. – The Florida Polytechnic University Police Department is scheduled for a compliance assessment as part of an effort to achieve law enforcement accreditation by verifying it meets professional standards administered by the Commission for Florida Law Enforcement Accreditation (CFA).
The accreditation program requires agencies to comply with state-of-the-art standards in four basic areas: policy and procedures, administration, operations, and support services.
The assessment will occur July 28-30, 2020. Assessments usually occur on-site with assessors visiting the agency in person to review documentation and interview agency members. However, due to personal safety concerns and travel restrictions associated with the COVID-19 pandemic, this assessment will be conducted remotely via online documentation reviews and interviews.
As part of the assessment, agency employees and members of the community are invited to offer comments about the Florida Polytechnic University Police Department's ability to meet the standards of accreditation. Those wishing to submit comments can mail to CFA, P.O. Box 1489, Tallahassee, Florida 32302, or email to info@flaccreditation.org.
A copy of the standards is available at the Florida Polytechnic University Police Department.
The assessment team is composed of law enforcement practitioners from other law enforcement agencies in Florida. The assessors will review written materials, interview individuals, and examine photographic or video documentation where compliance can be observed.
The CFA Assessment Team Leader is Master Police Officer Eric Wels with the Altamonte Springs Police Department. Team members are Lieutenant Shawn Johnson with the West Palm Beach Police Department and Major Burt Himmer with the Department of Financial Services – Division of Investigative and Forensic Services.
Local contact is Florida Poly Police Department (FPPD) Accreditation Manager Bill LePere 863-874-8472.
About Florida Polytechnic University: Florida Polytechnic University is accredited by the Southern Association of Colleges and Schools Commission on Colleges and is a member of the State University System of Florida. It is the only state university dedicated exclusively to science, technology, engineering, and math (STEM) and offers ABET accredited degrees. Florida Poly is a powerful economic engine within the state of Florida, blending applied research with industry partnerships to give students an academically rigorous education with real-world relevance. Connect with Florida Poly.