Virtual orientation to give new Phoenixes a soaring start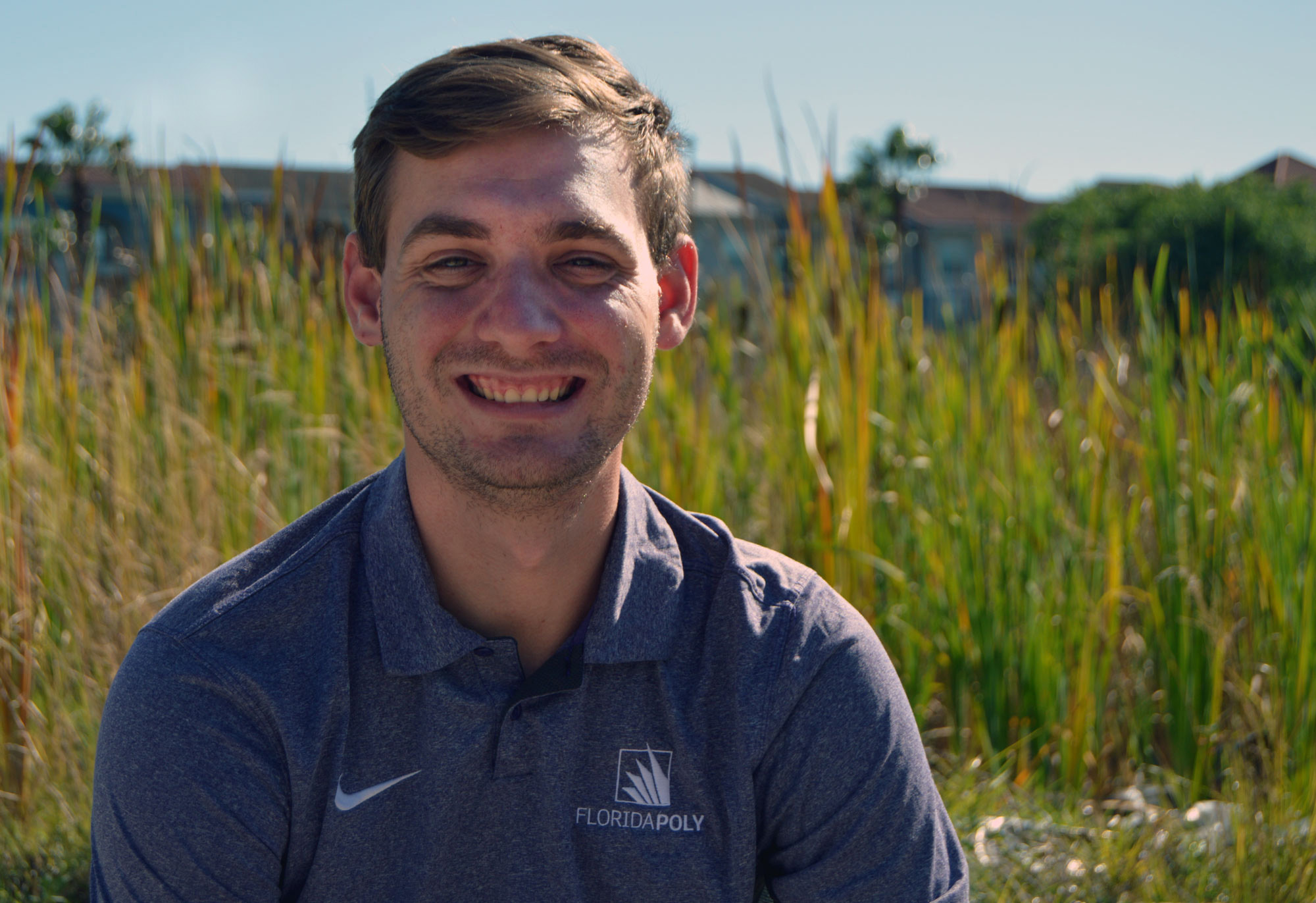 Restrictions on in-person gatherings won't stop incoming freshmen and transfer students from getting to know the Florida Polytechnic University campus and way of life before their first day of classes this fall.
New student orientation, which typically brings hundreds of students together to learn about the University while making connections with their peers, shifted to an online environment this year due to the COVID-19 pandemic. However, Tonya Chestnut, Florida Poly's director of student development, said they will still receive a quality experience that will prepare the more than 300 incoming students for college life.
"Our online orientation introduces our students to the University and what it means to be a Phoenix and takes them through all the things they'll need to know, including information about studying, the code of conduct, and Title IX," Chestnut said. "We've also hired 17 orientation leaders who will be calling every new student individually to make sure they are ready for the start of their college experience."
John Privitere, a junior majoring in computer engineering, said he is eager to jump in and help these new students feel at home at Florida Poly.
"I'm hoping they can still get that camaraderie. It's a huge part of the family we all are since the campus is so small," said Privitere, a native of Tampa, Florida. "Through a lot of the activities that we have planned we are trying to get them to still feel like part of the Florida Poly community and family even though it's through a computer screen."
New student orientation opens July 6 and must be completed before each student arrives on campus. Chestnut said each student will receive a T-shirt by mail after they have finished the online modules. The orientation experience will also extend into the first weeks of the semester as small groups gather for appropriately safe and socially distanced activities to further support their transition to the University.
Senior Tyler Garrison will be an orientation leader for the third consecutive year, and said he hopes to provide the foundation new students need to thrive.
"It's important to have that connection before you get to campus because going to college, you don't really know anybody," said Garrison, a mechanical engineering major from Winter Park, Florida. "It's a whole new environment and if you know somebody who has some experience and has been on campus that you can ask questions to, you feel more welcome."
Garrison said many of his current friendships were made during his own orientation and he said he'd like for this year's students to have the same experience.
"This may be different, but students can still come expecting the same energy and willingness to help," he said. "That will be there, it will just be online for now."
Senior orientation leader Halle Fortune, a business analytics major from Clermont, Florida, who transferred to Florida Poly in 2018, is hopeful incoming students will learn about the importance of getting involved in clubs and organizations that align with their interests.
"If you get involved early and try to make an effort to be part of those things through the years, you will gain friendships and experiences you wouldn't get otherwise," Fortune said.
Contact:
Lydia Guzman
Director of Communications
863-874-8557