Internship crystallizes the future for mechanical engineering student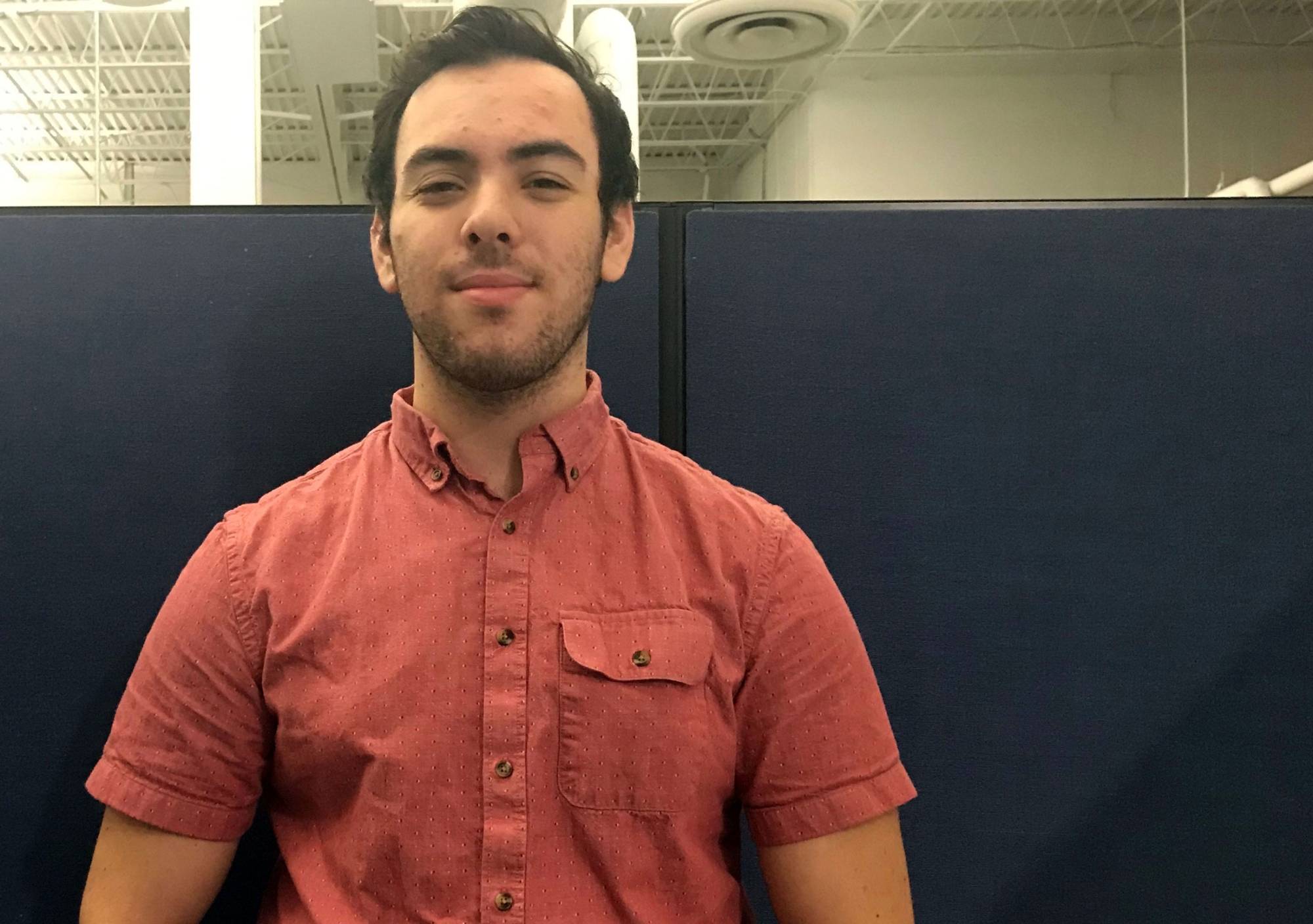 When Blake Cervone was only an eighth-grader in Davie, Florida, he decided a future in engineering was the right path for him.
He pursued challenging coursework at College Academy at Broward College and entered Florida Polytechnic University with aspirations for a successful career.
Today, the mechanical engineering major is putting his education into practice in an internship with Kamm Consulting Inc., a consulting engineering firm based in Deerfield Beach, Florida.
"I am designing HVAC systems on Autodesk AutoCAD as well as doing thermodynamic and energy calculations to find the cooling and heating requirements of that system," Cervone said.
He said his Florida Poly physics classes played a key role in the success of his internship.
"Learning different types of physics helped me understand and do the thermodynamic and energy calculations," Cervone said. "The materials classes that I took also played a significant role in the designing."
Cervone said the experience has been a good one.
"I am enjoying it thoroughly," he said. "It has helped me learn a lot and I'm excited to apply what I've learned here."
He said the internship is a big step toward forging a solid engineering career after he graduates from Florida Poly.
"I'm very glad I had the opportunity to learn from these great people," Cervone said.
Contact:
Lydia Guzman
Director of Communications
863-874-8557