Florida Poly ranked among top 3 best-performing state universities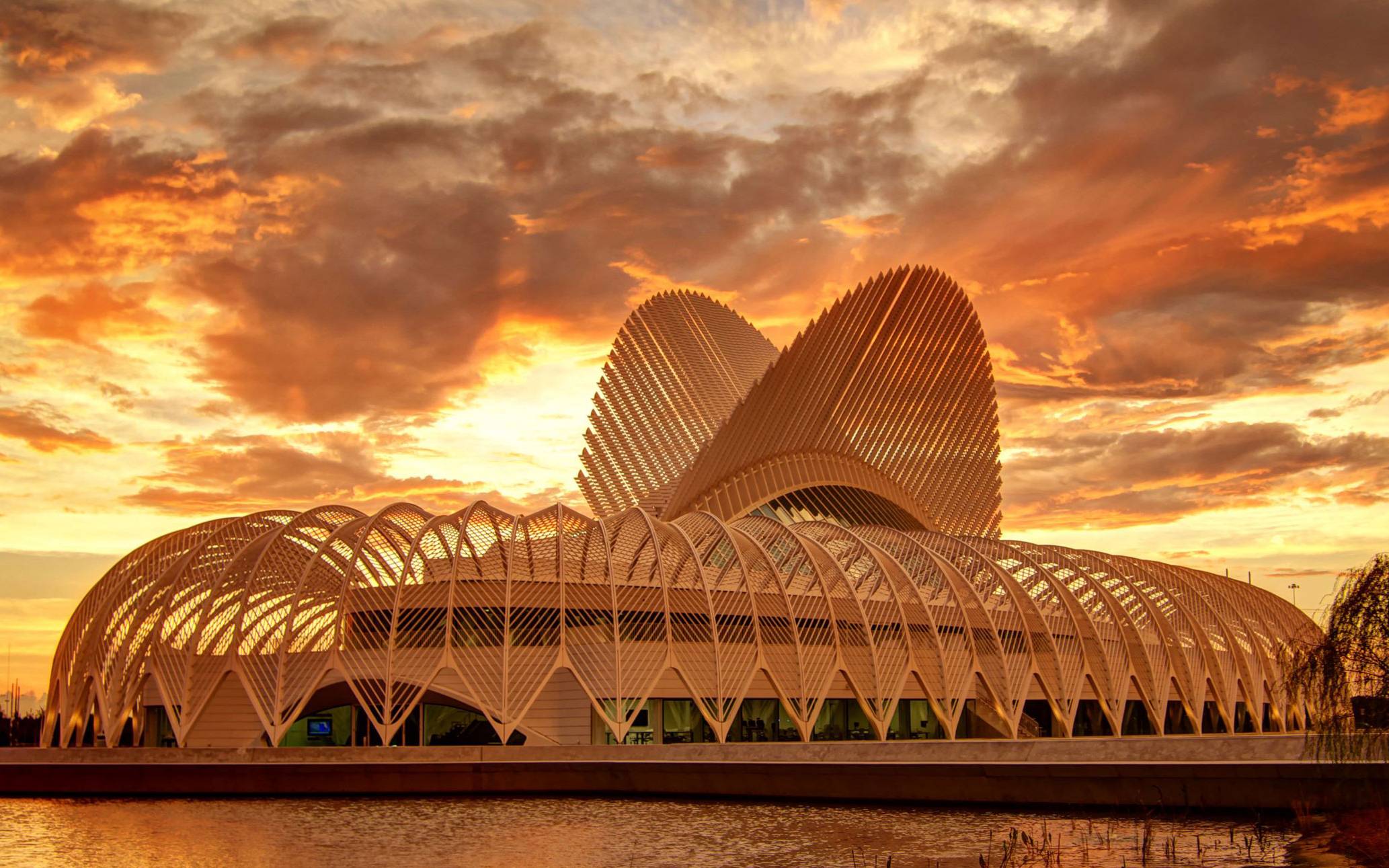 LAKELAND, Fla. – Florida Polytechnic University was ranked third in the State University System for top performance at a low cost, according to WalletHub's 2021's Best College & University Rankings report released this week. The University is ranked behind only the University of Florida and Florida State University on the list.
Nationally, Florida Poly ranked No. 14 in best career outcomes for students, and its overall ranking is No. 109 out of more than 1,000 higher-education institutions that WalletHub compared across 30 key measures. The rankings indicate the best-performing schools at the lowest possible cost to undergraduate students. The data was sorted into seven categories.
Florida Poly, the only state university exclusively dedicated to STEM (science, technology, engineering, and math), also ranked No. 34 in cost and financing, and No. 138 in student selectivity.
"It is exciting to see Florida Poly ranking so well, not only among the other reputable state institutions, but also at a national level," said Dr. Randy K. Avent, president of Florida Poly. "This report recognizes that the quality of our academic programs, plus our low cost, is a combination unmatched for a premier STEM institution."
The ranking comes as the first college application deadline for the 2021 academic year approaches on Nov. 1, and high school seniors across the country will be making their early decision soon. Financial challenges exacerbated by COVID-19 will be weighing heavily as they make their choice.
The University's affordability and successful student outcomes as indicated in the WalletHub report makes it an attractive choice for high-achieving students in Florida and beyond.
"Florida Poly offers a unique student experience that incorporates a rigorous STEM environment within a small, selective school setting," said Dr. Ben Matthew Corpus, vice provost for enrollment. "As the job market demands more high-tech talent and financial challenges grow due to the pandemic, it becomes clear that a quality STEM degree and affordability are key to success in today's world."
Contact:
Lydia Guzman
Director of Communications
863-874-8557