New online tool helps bolster STEM careers from Florida Poly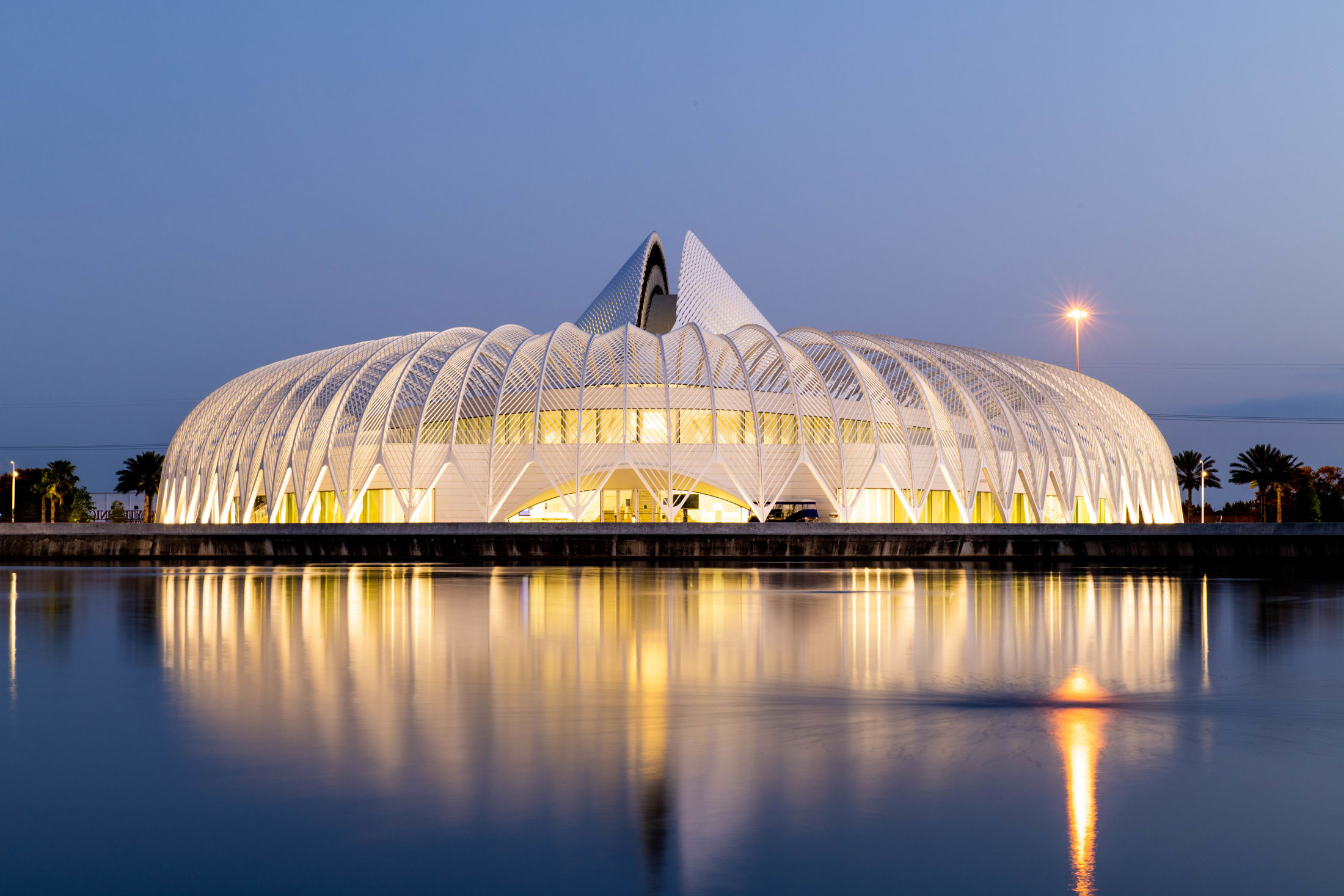 Talented high school students who aim to pursue high-wage careers in science, technology, engineering, and math can now easily learn how Florida Polytechnic University can help them achieve their goals through an innovative online tool.
MyFloridaFuture, which was announced today by the State University System of Florida and the Board of Governors, is an interactive tool designed to help students and their families make informed decisions about higher education options within the system. Through this, students considering majors and careers in STEM and other disciplines have a powerful new way better target their path after high school.
Among the wealth of data found in the college and career planning tool is information to allow students to compare earnings over time, educational options beyond a bachelor's degree, average loan amounts, and more. Information is available at both the institution and system level.
"MyFloridaFuture is an incredible resource in Florida higher education," said Dr. Ben Matthew Corpus, vice provost for enrollment at Florida Poly. "It provides clear structure and is an amazing starting point for students to guide their choices for core STEM majors and their top universities. It will help high-ability and driven high school students see how Florida Poly can prepare them academically and professionally for high-tech careers that are and will continue to be in significant demand."
MyFloridaFuture was created in response to 2021 state legislation that directed the Board of Governors and the State University System to develop a free, online college and career planning tool. It can be found on the State University System's website, as well as on Florida Poly's and other institutions' admissions pages.
"It's a great tool that helps students understand potential earning incomes and helps them have a better understanding of their worth," said Pairris Jones, associate director of career development at Florida Poly. "It also helps them with their long-term goals and projected outcomes if they decide to pursue a graduate-level degree."
The release of the comprehensive MyFloridaFuture comes as students across the state head back to the classroom for the spring semester. High school juniors will make many decisions in the coming months to narrow their higher education choices and home in on the institutions that will provide the right programs, structure, and outcomes to meet their individual needs.
"This is a very bright day for our students and prospective students," Brian Lamb, chair of the Board of Governors, said in a Board of Governors and State University System joint news release. "MyFloridaFuture will empower Florida's students and their families to make knowledge-driven decisions to optimize their future success."
Contact:
Lydia Guzman
Director of Communications
863-874-8557