Global AV technology leader shares insight on industry challenges, rewards, and female encouragement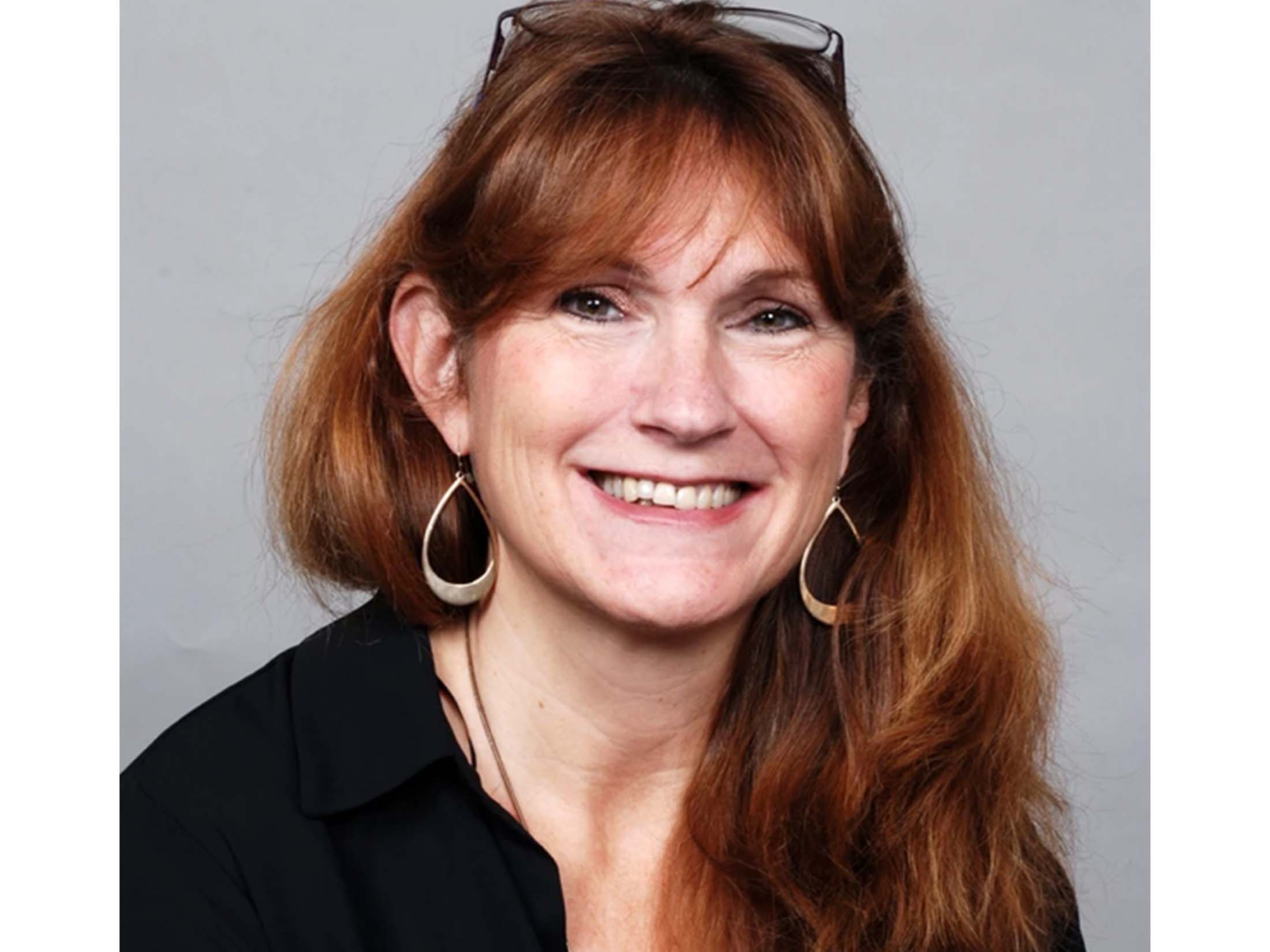 Connected and autonomous vehicle technology experts will gather at Florida Polytechnic University on March 7-9 for the annual Institute of Electrical and Electronics Engineers (IEEE) International Conference on Connected Vehicles. Among the industry leaders who will share their expertise in this quickly evolving field is Mary Joyce, global vice president and general manager of critical systems and mobility at UL, the global safety science leader.
Joyce is one of the keynote speakers at the event. With more than 20 years of experience in transportation and autonomous technology development, she will discuss the necessary elements to help ensure that self-driving vehicles can perform safely and securely.
Joyce is an innovative critical thinker who thrives on complex challenges. Being at the forefront of a technology that will change the world is a venture that she finds both exciting and rewarding, and she hopes the next generation of women leaders will agree.
From your perspective, where does AV technology stand today and how do you see it evolving in the next 25-30 years?
Autonomous vehicle technology is rapidly progressing, not only with algorithmic controls, but with sensing and perception technology improvements as well. As an industry, we still struggle with how to prove our solutions are safe and secure enough for confident deployment. You can't test infinite scenarios, and a massive number of miles driven with a particular technology does not necessarily point to its safety. Technology developers are more frequently reaching out to UL for help in deploying R&D (research and development) processes that are not only compliant to industry standards, but also provide discipline in creating an R&D safety culture from concept to launch.
Deployments of level-four autonomy (AVs limited to a specific operational design domain or ODD) are happening now. Over the next decade, we will see more and more deployments, with ODDs becoming broader and broader. At the same time, we will see advances in perception technology, road infrastructure, remote monitoring, and test databases bringing us closer to level-five autonomy.
What are the biggest challenges and rewards of working in the AV industry today?
The ability to provide a better quality of life to people around the globe while saving lives is very rewarding. It is also very exciting to be on the forefront on new technologies that will change our future. A challenge is an opportunity and working with people who are solving those challenges is also immensely satisfying.
Why do you think international conferences like this one are important to create awareness about AV technology and the impactful research surrounding it?
The importance of sharing information, challenges, successes with experts throughout the industry is crucial to the safety and security of AVs. Learning from others in the AV field can shorten development time, help you deploy best practices and processes, learn about pitfalls, and help you get to the finish line faster.
How would you describe your experience as a woman leading in the male-dominated world of AVs?
To be honest, I would describe it as rewarding and fun. The industry has made great progress in equality since I started my career in Detroit years ago. We still have work to do in encouraging young women to consider STEM degrees and careers, and sharing with them how unbelievably rewarding and exciting it is.
What words of encouragement would you share with young women who also aspire to success in high-tech industries?
Speak up, speak up, speak up. Realize that most people do not want to have biases. In many cases, they are unconscious biases, and they may not even realize what they are doing. They will appreciate being made aware.
Consider getting an advanced degree in business or finance and grab any opportunity to manage a P&L (profit and loss).
Most importantly, be an advocate and a sounding board for other women. If we're going to overcome challenges that still exist in male-dominated industries, we need to build each other up, celebrate our victories, and share our stories to empower one another.
For more information about the Institute of Electrical and Electronics Engineers (IEEE) International Conference on Connected Vehicles, click here.
Contact:
Lydia Guzmán
Director of Communications
863-874-8557