Competitive X-Force fellowship provides boost to two Florida Poly students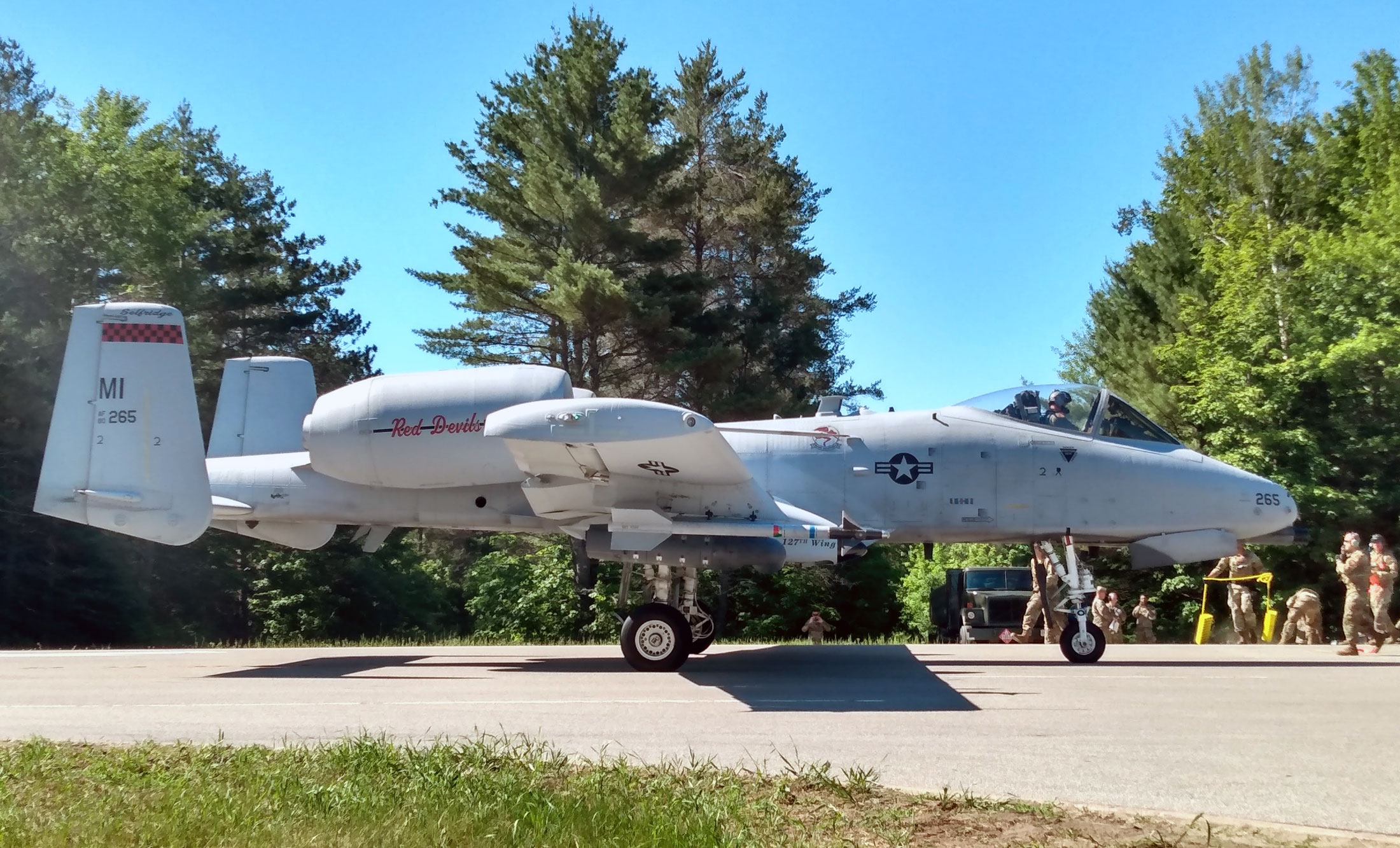 Two Florida Polytechnic University students seized a once-in-a-lifetime opportunity this summer to join the National Security Innovation Network's (NSIN) 2022 cohort of X-Force fellows. The program is sponsored by the Department of Defense.
The summer internship tasks university students from across the nation to assist the military in devising solutions to real-world challenges they experience. Florida Poly's students had the opportunity to participate in the fellowship because of the University's partnership with NSIN.
Seniors Angelina Di Fiore, an environmental engineering major, and Michael Cassidy, a business analytics major, presented the results of their full-time summer internships to program officials on Aug. 10-11.
"This has been a segue for me from being a student to being a professional," Di Fiore said. "I wasn't thrown in the deep end, but I also wasn't coddled."
She partnered with a student from the University of Alabama on a project for the Air Force. The two worked to help agile combat employment (ACE) operations establish a reliable asset tracking system to prevent loss, damage, and inefficiency when entering and exiting austere environments.
They developed an Internet of Things (IOT) and blockchain-reliant system to track assets securely and accurately. The system uses crates with IOT sensors that upload GPS data to an encrypted ledger powered by blockchain technology.
If implemented, the students estimate that more than 18,000 hours of work can be saved annually.
"We'd love to fully create this and put it into a functional prototype," Di Fiore said.
In a separate project for the Air Force, Cassidy and students from the University of Houston and Miami University worked to shed light on the biomanufacturing supply chain. The team said that once the correct U.S.-based biomanufacturing facilities are created, the country can reduce its reliance on foreign manufacturers.
"What we've really learned was how to ask the right questions to the right professionals," Cassidy said during the presentation.
Di Fiore is excited to know her summer experience will have a lasting impact on her studies and her professional career.
"This fellowship has really provided a well-rounded view on what engineering really is," she said. "I've learned how to connect with professionals of different backgrounds to create viable solutions like the logistics chain we are creating."
Di Fiore said the fellowship experience will prepare her for this year's senior capstone, where she will be asked to work with students with different academic backgrounds to create solutions to real-world industry problems.
But she said the best part of the experience may be the connections she has made.
"I now have a foot in the door with the DOD," she said. "Even if I don't go into defense and national security, there are a lot of government programs at the federal and local level that are also involved in the environment."
Contact:
Lydia Guzmán
Director of Communications
863-874-8557