Florida Poly boosts global impact with Fulbright Italy agreement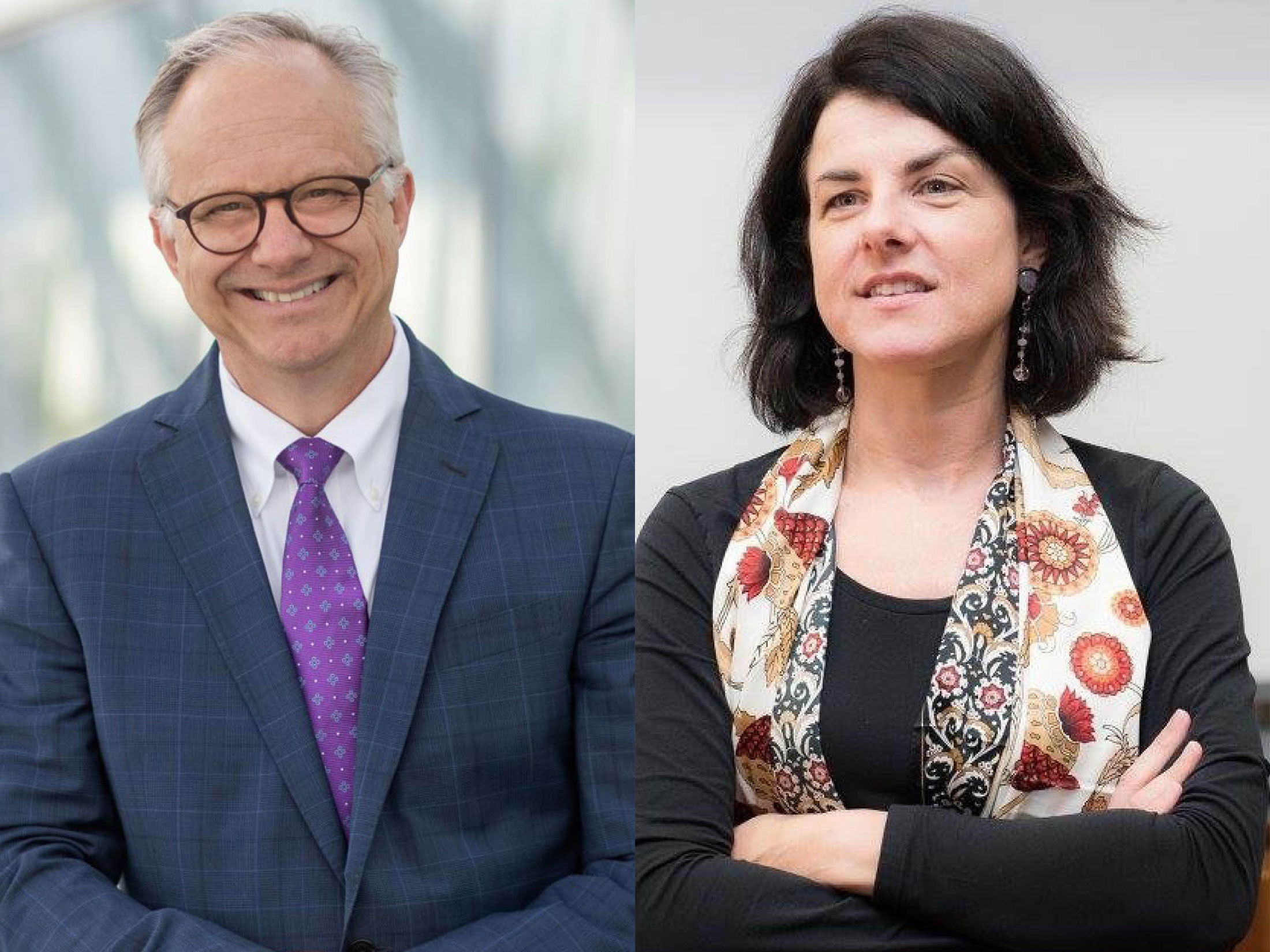 Florida Polytechnic University leaders have solidified an agreement with the U.S-Italy Fulbright Commission to provide educational opportunities between the University and Italy.
The new memorandum of understanding follows the existing framework already in place for collaborations between Florida Poly and several international Fulbright partners. The agreement will allow distinguished Italian scholars to conduct research at Florida Poly and work with the University's faculty and students.
"This agreement represents a new, exciting opportunity for Italian scholars in the field of science," said Paola Sartorio, executive director of the U.S.-Italy Fulbright Commission. "They will be able to conduct research in a new environment, exchange views, and establish new collaborations that will benefit both them and their colleagues in the U.S. It will be yet another opportunity for Fulbrighters to excel in their fields."
With the memorandum of understanding in place, Italian faculty and researchers will be able to take advantage of academic opportunities and experiences at Florida Poly.
"The international community is a critical part of the high-tech landscape, and this agreement will help us expose our students to a more global mindset," said Dr. Randy K. Avent, president of Florida Poly. "This new agreement with the U.S.-Italy Fulbright Commission adds to our international standing while elevating the academic experience for local and international scholars."
The agreement with the U.S.-Italy Fulbright Commission is the most recent in a series of agreements between Florida Poly and Fulbright member nations. The University has existing agreements with Spain, Canada, Australia, Luxembourg, and Belgium. It has also hosted Fulbright Scholars from Iraq and Germany.
"We are thrilled to witness that Florida Poly is becoming a home institution for Fulbright scholars," said Mustapha Achoubane, associate director of international relations at the University. "This is another milestone that reminds us of what makes Florida Poly a distinguished STEM university."
The international Fulbright Program, led by the U.S. Department of State, works with more than 160 nations around the globe to increase educational and cultural exchanges to study, learn, and pursue academic and professional projects. Since its creation in 1946, the program has created learning pathways for more than 400,000 scholars.
Contact:
Lydia Guzmán
Director of Communications
863-874-8557