Compassion, purpose fuel campus worker's calling to help
Celebrating Hispanic Heritage Month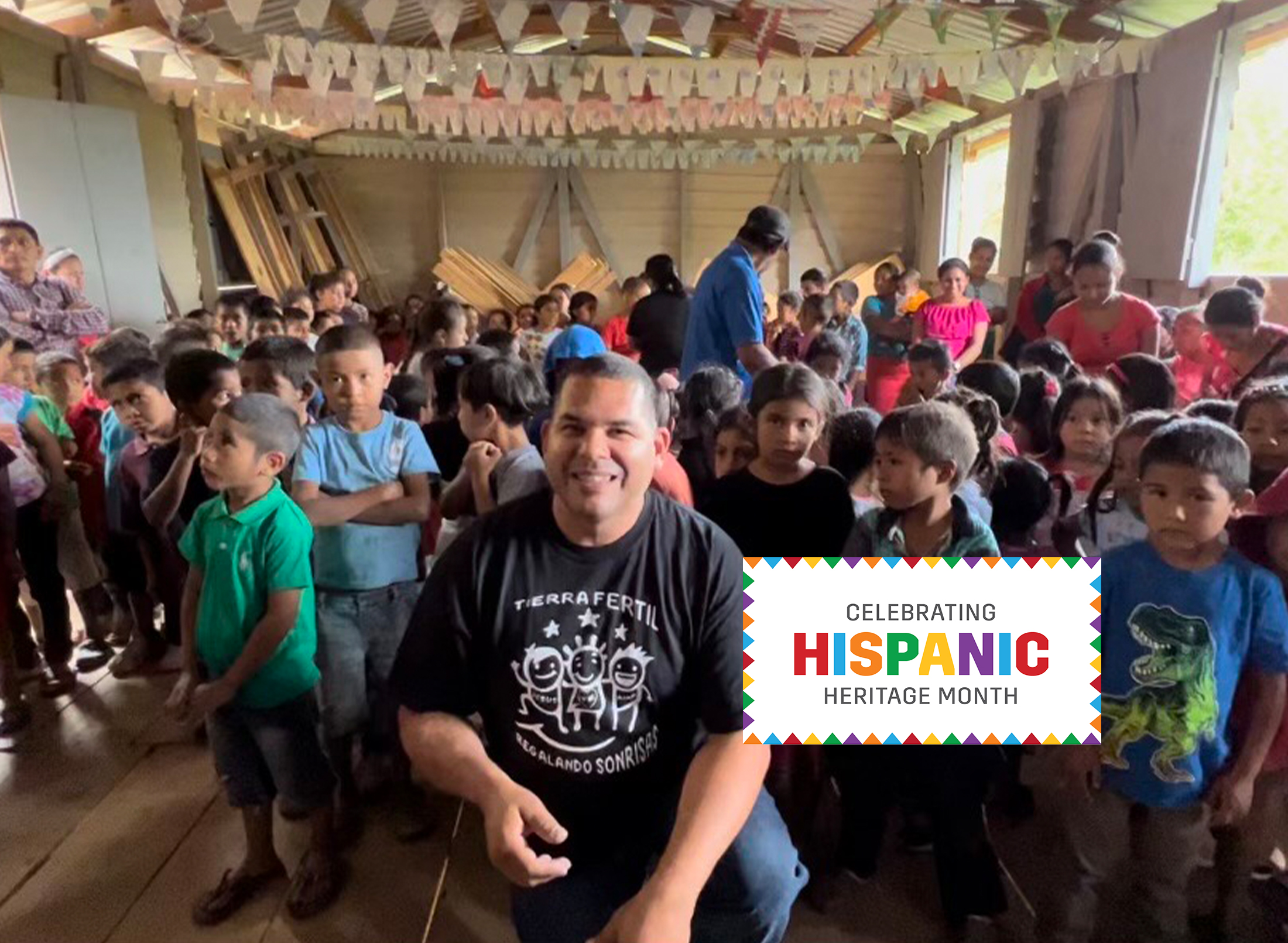 As a maintenance technician, Jorge Velazquez is proud of his hard work helping to keep the Florida Polytechnic University campus running smoothly. But it's his volunteer work during evenings and weekends to help an impoverished community in Honduras that inspires and motivates him to keep pushing forward.
This time is spent collecting and selling scrap metal, repairing discarded items to ready them for sale, and hosting yard sales to raise money to support his personal mission of helping the distant, isolated community in the Central American country.
"This way I can provide, but on top of that I've been trying to do fundraisers to help provide happiness to the kids, like toys, and food for the elderly people," said Velazquez, who has been doing mission work in Honduras for about seven years and assisting this particular community for about two years. He partnered with the Florida Poly Police Department last winter to host a toy drive that benefited the children there.
His efforts are intended to go far beyond immediate relief. Besides providing much-needed items to the villagers near the municipality of Yorito, Yoro, he helped build a church and bring electricity to the village of La Fortaleza, and spearheaded construction of an irrigation system in San Jose. He also worked with the community to plant crops like beans, yucca, corn, and chayote so the village has a steady, sustainable means to support itself.
"I believe that these people needed help. The way I see it is they want to be successful in life and have the same opportunities we have, but they think nobody is interested in that," Velazquez said. "I want to be that connection and do what I can to help them reach their goals."
His desire to help others runs in the family. Velazquez's father is a community helper in his municipality of Cidra, Puerto Rico, and his mother does missionary work with her church in Peru.
"I have it in my veins," he said. "My mother was my motivation for all of this. She is 68 years old and still does mission trips," he said.
Velazquez added that he wouldn't be able to continue his personal mission work without the support of his supervisor, David Calhoun, and the entire Facilities and Safety Services team. It's his support from those he loves that drives him. His sister supports him by hosting food sales to help fund the work, and his wife, Milady Melendez, does so much more.
"My wife also is my support and strength in my weakest moments, and she's the one that is there for me in any circumstances: happiness, struggles, and sadness," he said.
Velazquez has plans to return to Honduras this December. He'll be joined by at least 10 other volunteers to help plant 9,000 coffee plants and provide additional relief. Another toy drive also is planned to help spread joy in that community.
"I feel very grateful," he said. "When I was there last time, we fulfilled our goal and I saw all that happiness. Everybody was impacted."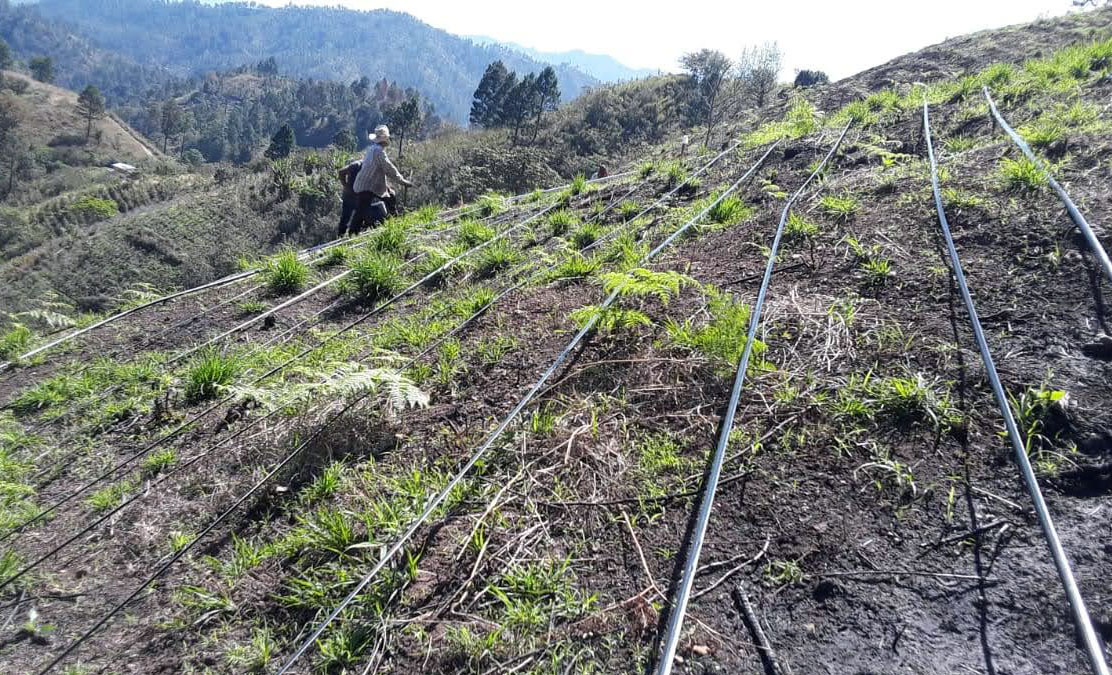 Contact:
Lydia Guzmán
Director of Communications
863-874-8557