Students to get boost in spring career fair prep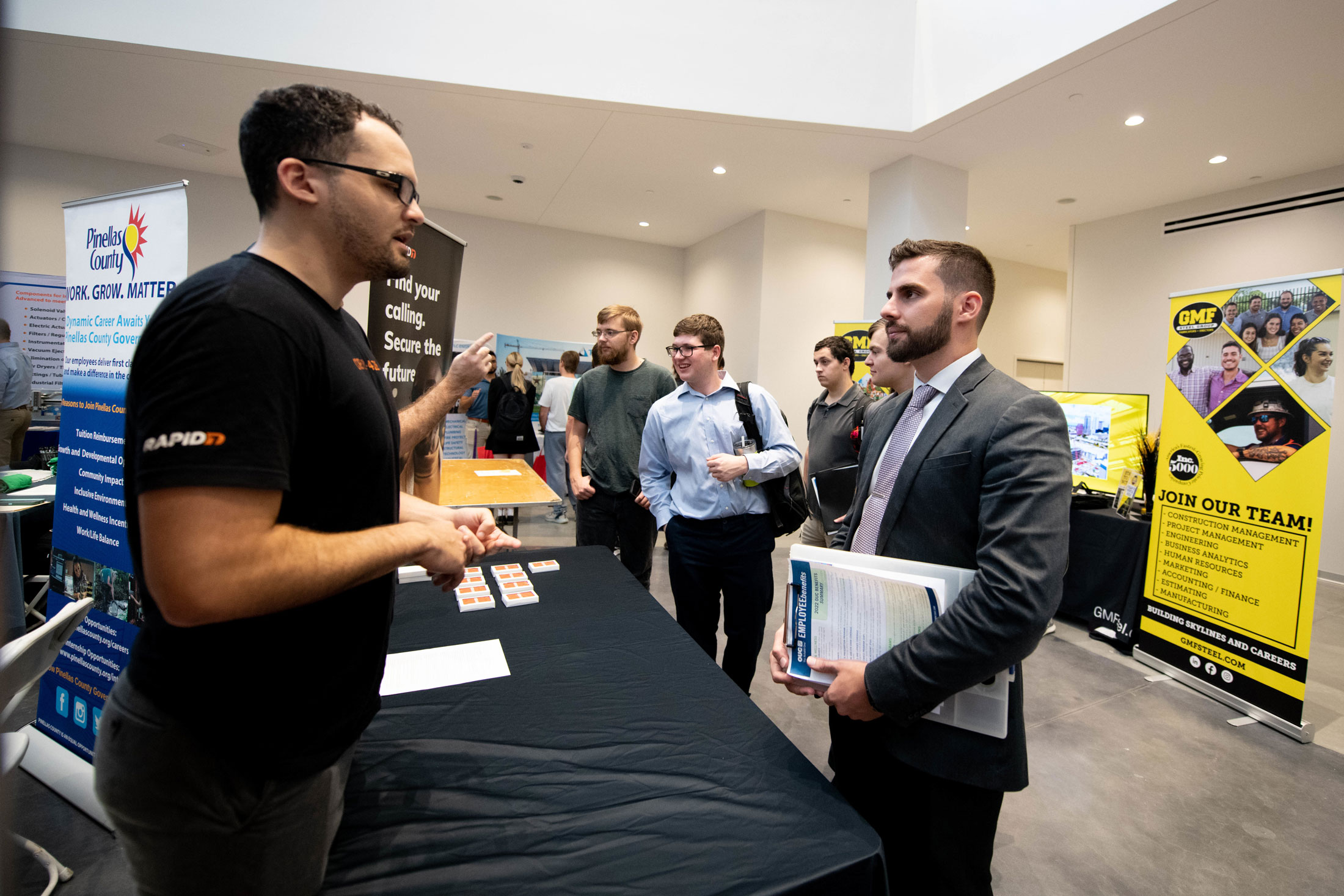 The annual Florida Polytechnic University Spring Career and Internship Fair is just around the corner, but students still have plenty of opportunities to polish their skills and gain an edge as they seek positions with some of the state's most sought-after tech employers.
"A unique opportunity we have at Florida Poly is the focus on developing not only the tech skills employers require, but also soft skills like management, organization, and communication," said Allison Pirpich, the University's new director of career services and professional development. "These are key skills employers are looking for."
Before students dive into meeting with representatives of about 60 companies at the Feb. 14 career fair, they can participate in multiple campus events designed to help them improve the first impression they will make.
The Career Fair Prep Series is a slate of events and educational sessions available to students throughout the week before the career and internship fair.
The Spring Career and Internship Fair will be from 10 a.m.-2 p.m. on Tuesday, Feb. 14 in the ARC atrium. Participants are urged to dress professionally, research the companies they are interested in speaking with, register for the event on Handshake, and have copies of their resume handy.
Pirpich, who joined Florida Poly in December after being director of career development and mentorship at Cornell Tech in New York, said events like the career and internship fair can make a big difference in a student's life.
"We're hoping that students can make connections with employers so they can learn more about these companies and the opportunities that exist," the native Texan said. "We want them to be able to envision what a career could look like post-graduation."
Students from freshmen to graduate students are encouraged to participate in the career fair and events leading up to it.
"The future is in STEM and STEM careers," Pirpich said. "These industries are growing rapidly, and what drew me to Florida Polytechnic University was the ability to help STEM students understand what career paths are available and what they might do with their degrees."
As she settles into her position helping students prepare for career success, Pirpich said one of her goals is to create new opportunities for students to learn and practice the soft skills that will help improve their competitiveness in the global job market.
"I also want to provide comprehensive career development focusing on the three E's of career services: exploration, education, and engagement," she said.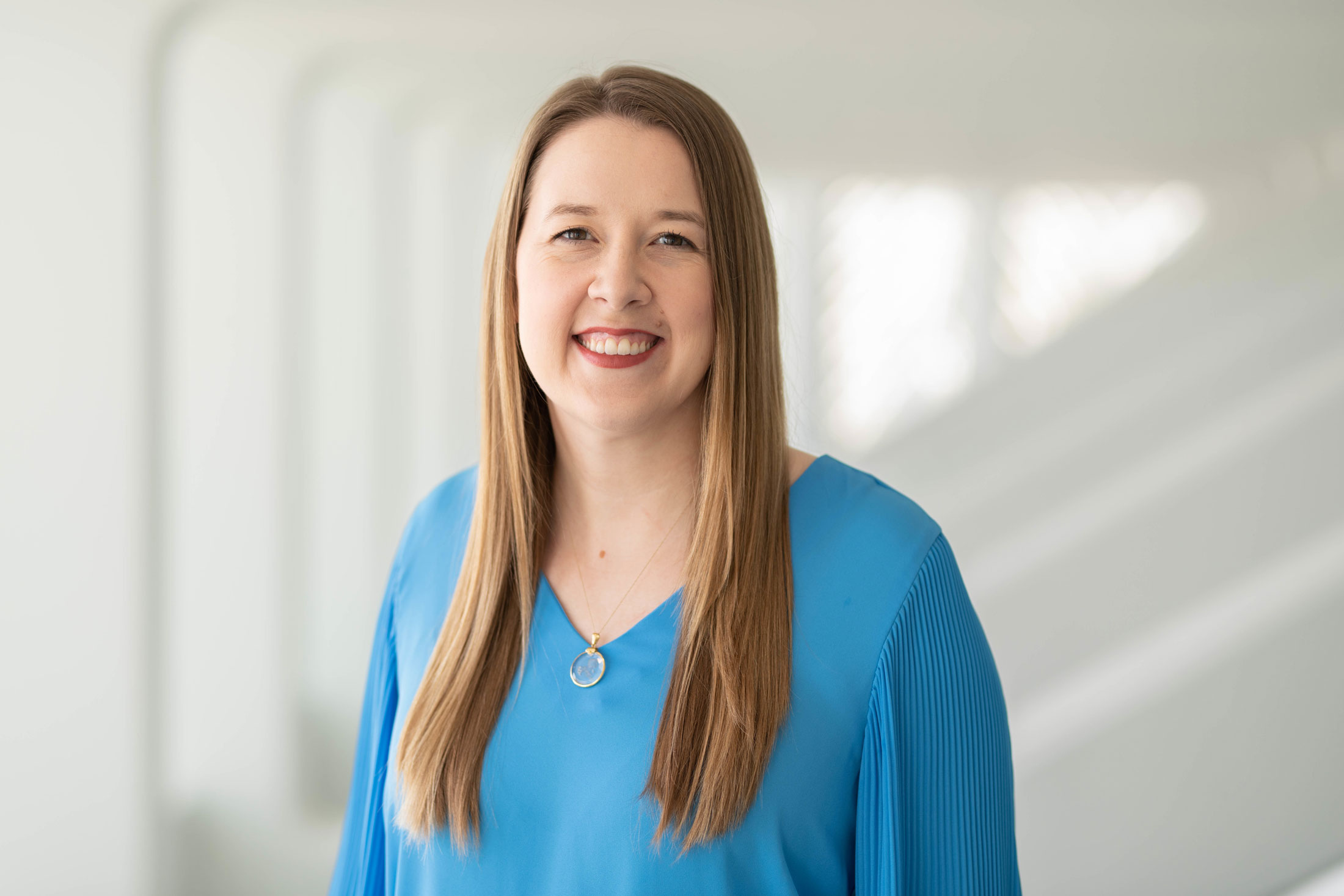 Contact:
Lydia Guzmán
Director of Communications
863-874-8557