Former State Sen. Kelli Stargel joins Florida Polytechnic University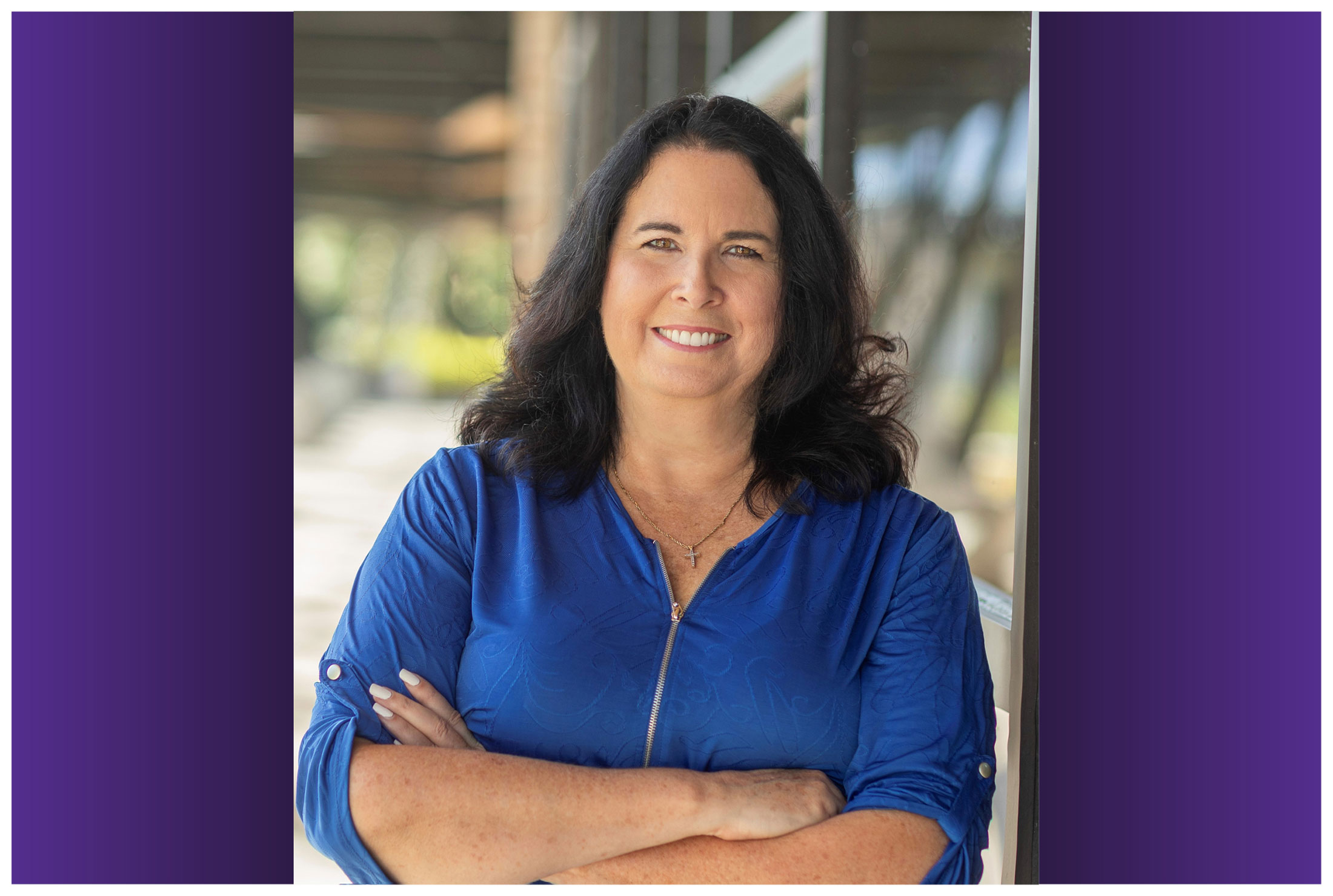 Former state senator and community advocate Kelli Stargel has joined Florida Polytechnic University in a new role designed to help the all-STEM institution broaden its statewide impact.
As Florida Poly's senior advisor for strategic relationships, Stargel will lead efforts to develop and manage statewide relationships and partnerships, leveraging them to further the University's goals. This includes maximizing engagement opportunities for industry partners, donors, business and community leaders, and other major constituent groups throughout the state.
"Since the beginning of my political career, I've watched this University grow and meet its mission of educating people in STEM fields, which are vitally needed in our state," Stargel said. "Students at this University do not just get knowledge, but they get knowledge coupled with the right skillset to be successful in high-tech industries. I'm excited about the work happening at Florida Poly, and I want to be a part of it."
The former lawmaker has been a champion for Florida Poly since its inception. During her years in the Florida Legislature, she strongly advocated for the University, including by working with her Senate colleagues to secure more than $20 million in state funding for the state-of-the-art Applied Research Center, which opened last year.
Stargel now hopes to play a key role in promoting the school's importance to the state in terms of economic growth and academic excellence in high-demand fields.
"In the past, I helped to fund and then let people take those funds and develop them into amazing things. Now, I get to be on the other side in a very different role of support," Stargel said. "I'll be able to tell the story of what Florida Poly brings to the state, so that others get to be just as excited about what this University can do for Florida."
Stargel was elected to the Florida Senate in 2012 where she served as chair of the Appropriations Committee. Prior to that, she served two terms in the Florida House of Representatives. She has called Lakeland home for 31 years.
In her new position, Stargel will work directly with University President Randy K. Avent.
"Kelli has been a powerful supporter of Florida Poly from the very beginning, and we are honored to have her come on board," Avent said. "With her help and experience, we're confident the University will increase its reputation and impact through valuable relationships across the state."
Contact:
Lydia Guzmán
Director of Communications
863-874-8557