Florida Poly students designing tiny tech for big hotels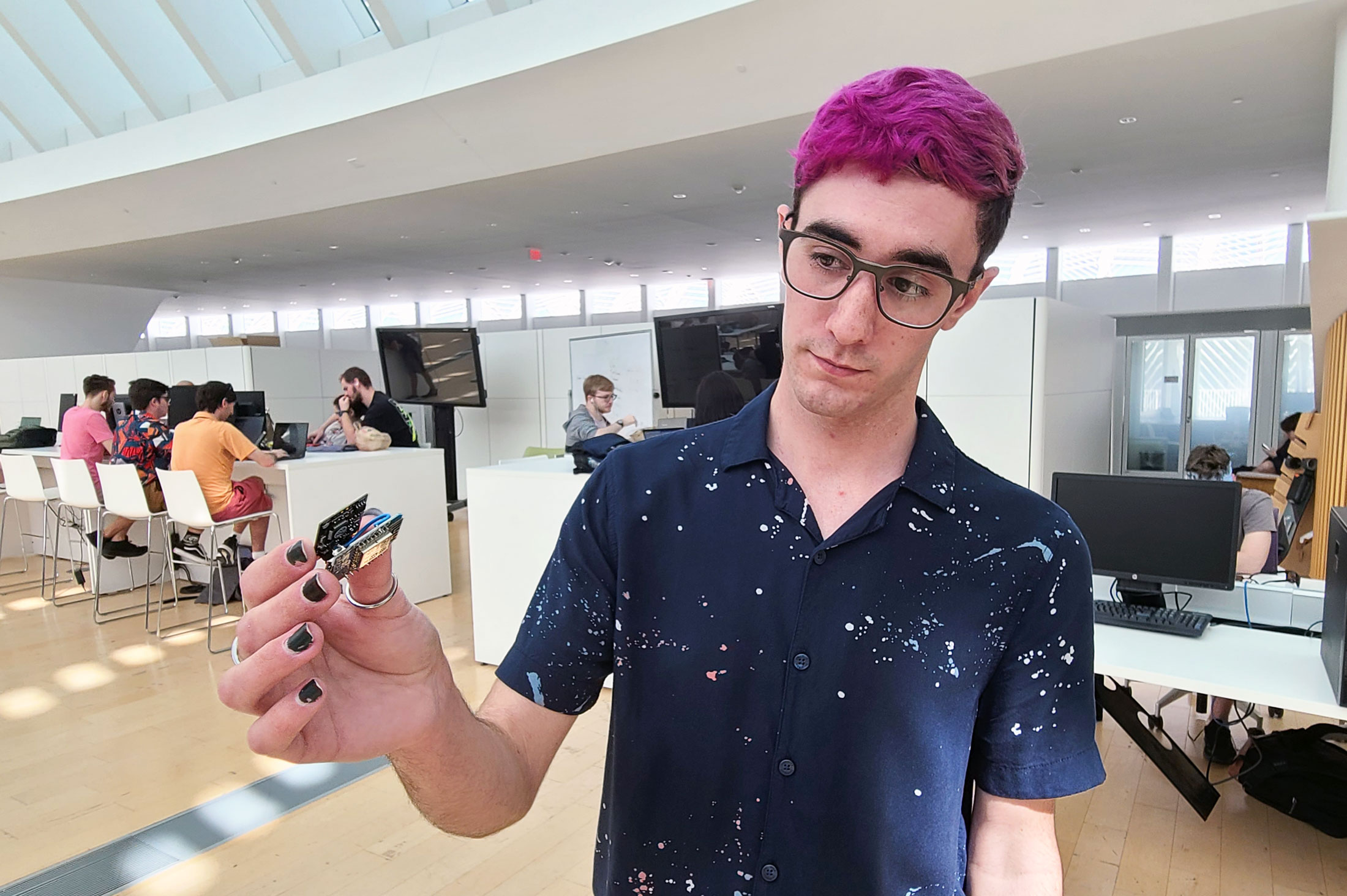 Hotels may one day be able to track whether a room is occupied without ever having to knock.
A senior capstone design team at Florida Polytechnic University is developing a tiny device that could have big effects on the hotel industry. The students are creating a small sensor to be placed unobtrusively in a room and would be able to tell if someone is in the space at any given moment, regardless of whether the room was booked.
The project is sponsored by Corserva, a nationwide provider of managed IT services.
The students said they are creating a product that can easily adapt to other functionalities the company may need moving forward. These can include integration with things like room lighting and smart window coverings.
"We are trying to make a simplified version of this so if Corserva wants to add extra functions or features in the future, they can easily do that," said Gustavo Maldonado, who is majoring in computer engineering.
"The reason why they need this is to make it integrate with smart systems," added Justine Kenji Dela Cruz, a senior majoring in computer science with a concentration in software engineering. "They can start small with things like turning off the lights or the air conditioning if nobody is in the room and the hotel will be able to benefit by saving on utilities."
Additionally, officials would be able to tell if someone was inside a room if there is an emergency at the building.
The team members said the sensors will not pick up any details about who is in a room or what they are doing. They will not record video or audio or store sensitive data. Instead, the sensors will use millimeter wave, an extremely high radio frequency, to detect small changes in an environment, such as whether someone is making a movement like walking or sitting.
The design the team decided on placing the sensor in a small box, about three inches wide by two inches tall.
"We don't want it to be a huge device in a room where people will stay and wonder what it is and start messing with it," said Jeremy Lipford, who is majoring in mechanical engineering.
As the annual Capstone Design Showcase approaches later this semester, the nine-member team continues working to fine tune its efforts.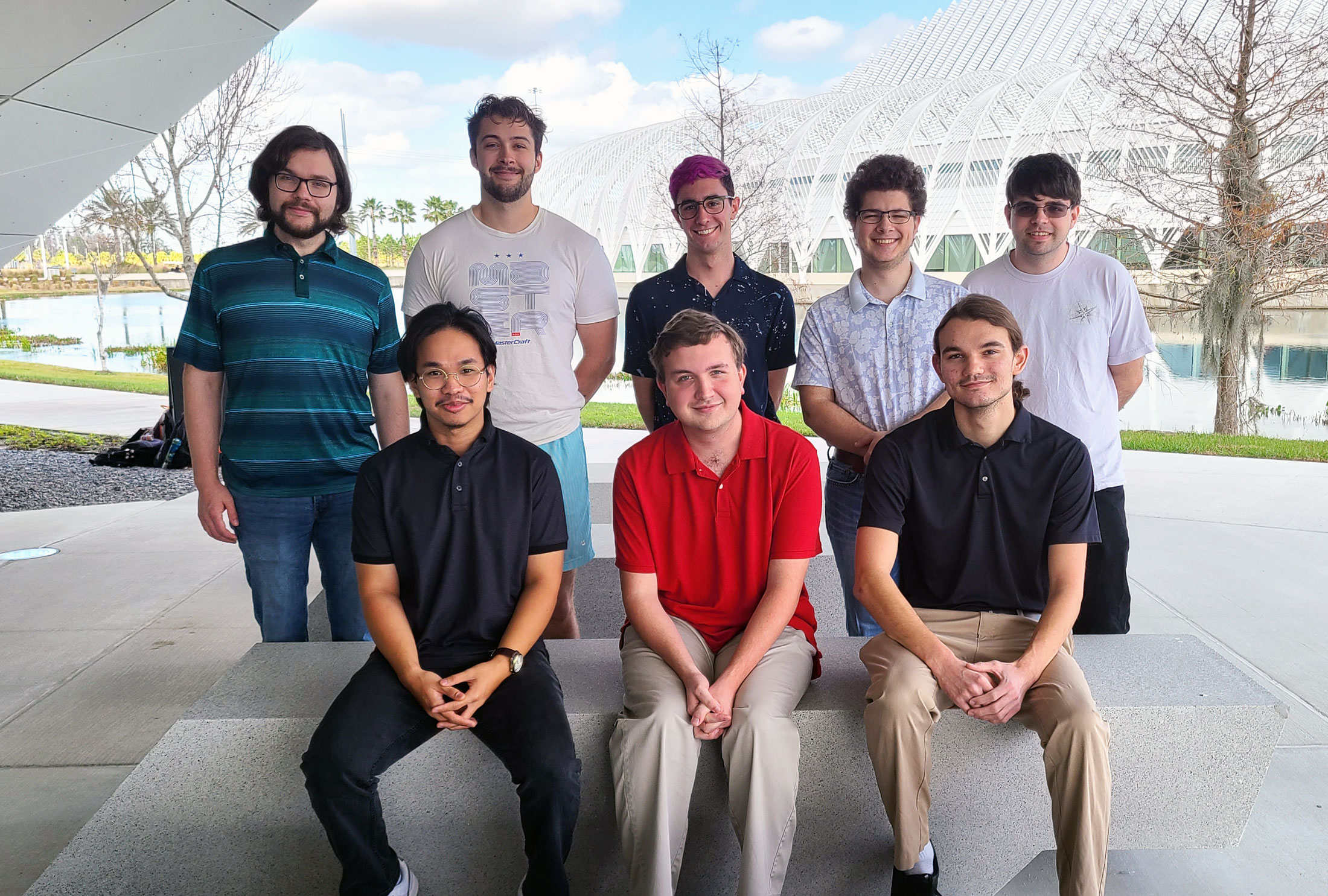 Contact:
Lydia Guzmán
Director of Communications
863-874-8557