Tech, defense business leaders join Florida Poly Foundation Board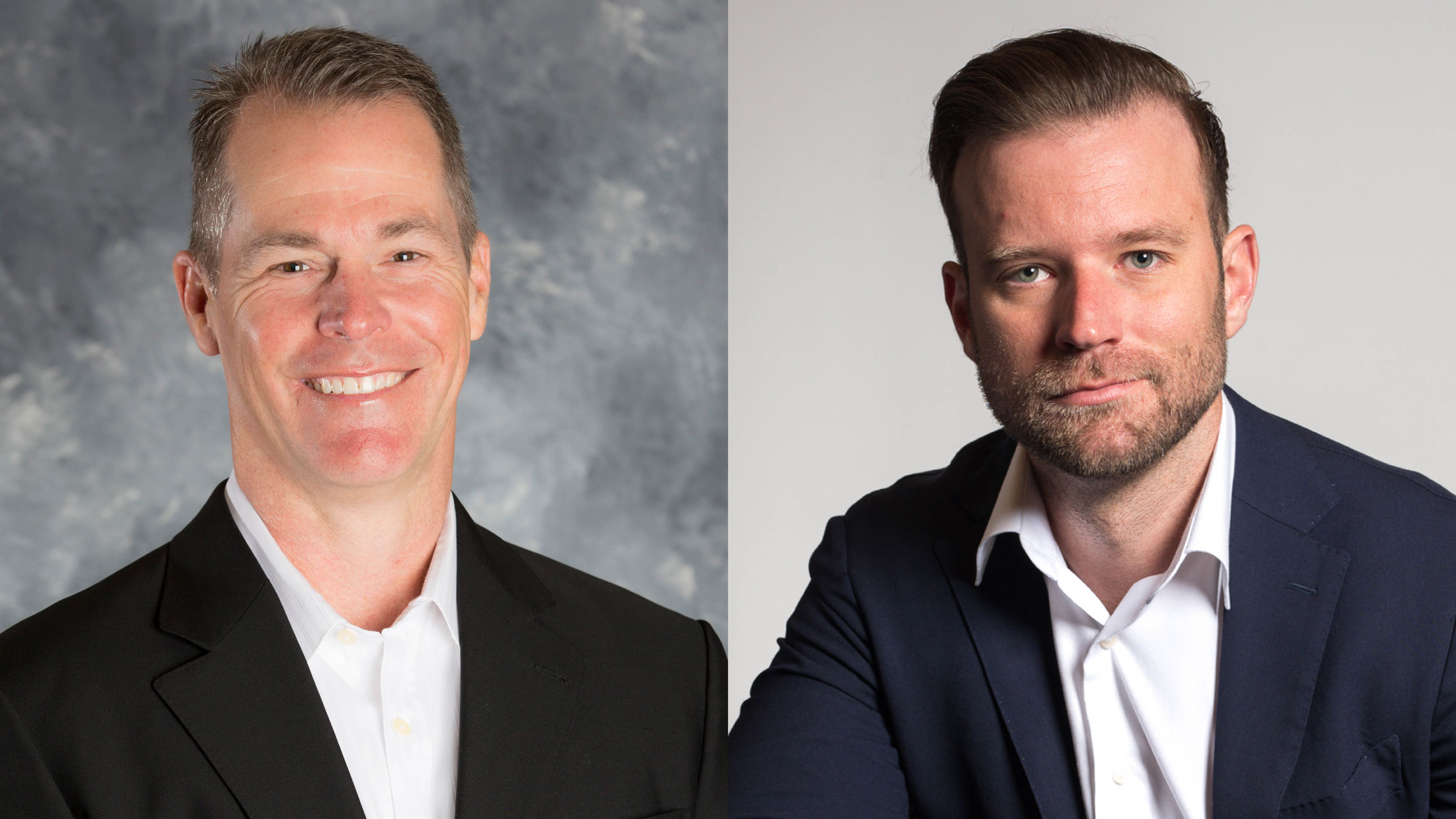 Johnnie Curls, Jr., owner and CEO of Barney's Pumps, and Alen Tomczak, a national director for digital intelligence company Cellebrite, have been named to the Florida Polytechnic University Foundation Board of Directors.
The Foundation's mission is to "partner with Florida Poly to engage the community, inspire investment, and steward resources to build a world-class university." The two business leaders bring to the board keen insight into the engineering and tech needs of business on the local and national level.
"Welcoming such notable business leaders to the Foundation Board will allow us to utilize their unique backgrounds to build an even stronger pathway for members of industry to support and connect with Florida Poly," said Jack Harrell III, the board's chairman.
Johnnie Curls, Jr.
As the third-generation leader of Barney's Pumps, Johnnie Curls, Jr. said he is determined to do all he can to support and improve the city of Lakeland and Polk County.
Barney's Pumps was established in Lakeland in 1950 as a provider of pump solutions and technical services for the water, wastewater, industrial, municipal, and food industries. The business has expanded to locations in Jacksonville and Coral Springs, Florida.
Curls said he is looking forward to contributing to the Foundation Board and ultimately making a difference to businesses like his own.
"I think Florida Poly is great and can do so much for the city of Lakeland, and I'll do anything I can to support that," said Curls, who has hired three University alumni as engineers. "I love growing young people, and so I support anything that's geared toward that."
Alen Tomczak
With a long career assisting national security and the intelligence community, Alen Tomczak is no stranger to spotting talented individuals who can lead technology innovation and advancement. He said this type of student is everywhere at Florida Poly.
"I'm very excited to be part of the board," he said. "It's very exciting to see what the University is doing, and I want to be part of showing that Florida Poly is and will be the leading school for graduate and undergraduate STEM education."
Tomczak is Cellebrite's director for the Department of Defense and the Intelligence Community. Cellebrite is a leader in digital intelligence and investigative analytics for public and private organizations.
"The world is changing whether we like it or not, and Florida Poly is helping students prepare for this rapidly changing environment as they enter the workforce," said Tomczak, who works from Tampa, Florida. "I want to help the University develop partnerships with governmental organizations and companies in the industry that support national security initiatives."
Kathy Bowman, the Foundation's CEO and Florida Poly's vice president for advancement, said she was eager to see the ideas and contributions Curls and Tomczak would have for the Board.
Their deep experience in technology and innovation will bring an important perspective to the board and help shape the future of the University," she said.
Contact:
Lydia Guzmán
Director of Communications
863-874-8557