President Avent's Retirement Announcement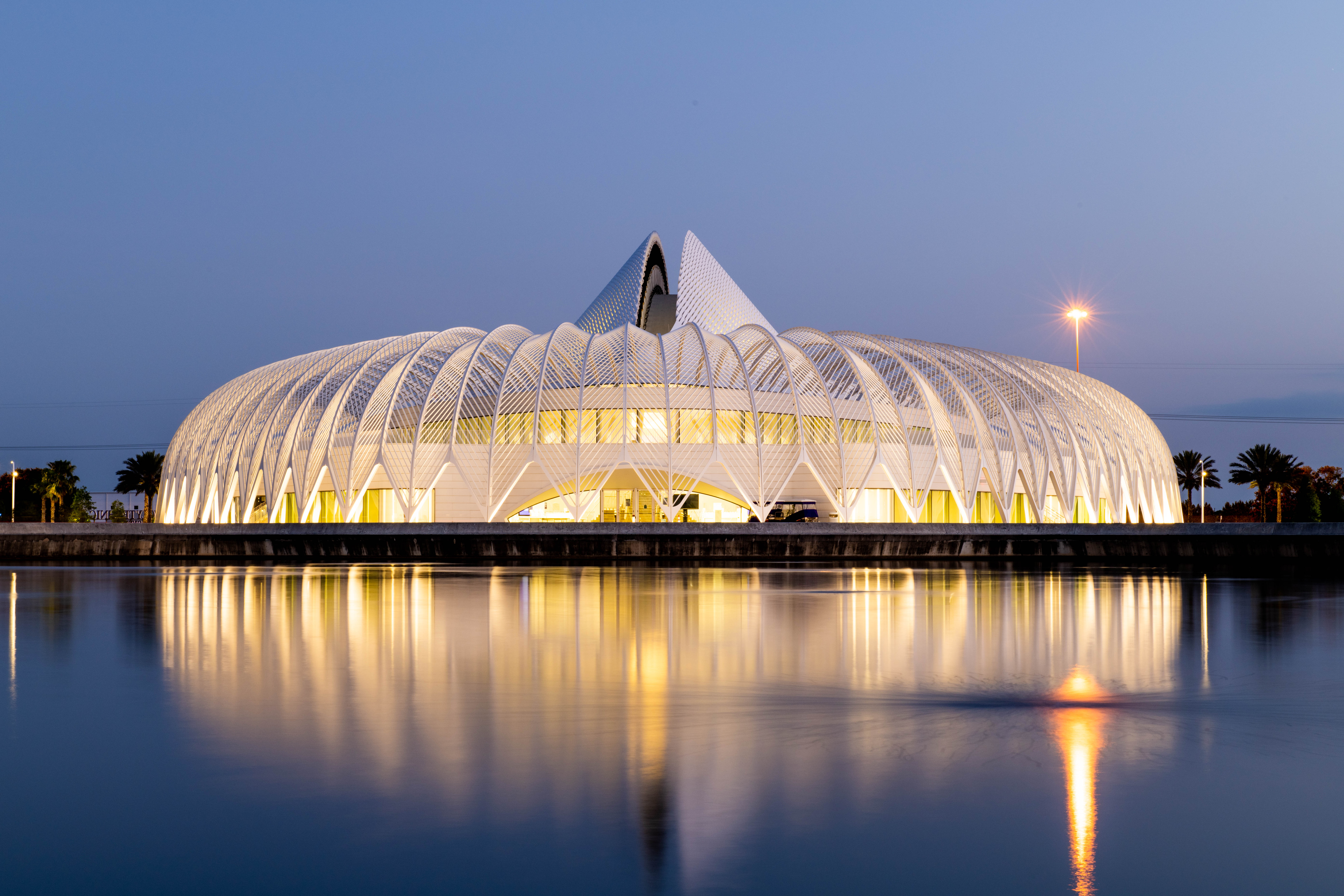 Dear Florida Poly family,
It's with enormous optimism for the future, and pride in all Florida Polytechnic University has accomplished, that I share important personal news with you today.
After careful consideration and contemplation, I have decided to step down from my role as president of Florida Poly in July of 2024. Leading the University from its infancy to the strong campus we have today has been the privilege of my lifetime. I never imagined that I would be part of establishing a brand-new STEM university and molding the way it would serve students, industry, and the entire state.
I was selected to lead this University in 2014 just before welcoming the very first students. I have been fortunate to be part of so many significant milestones, including achieving critical accreditations, prestigious national rankings, substantial campus and program expansions, and a reputation for providing stellar engineering and applied science education with emphasis on hands-on, project-based learning.
Watching Florida Poly rise from its inception to its current standing as a recognized institution of excellence in core STEM education has been nothing short of inspiring.
I am confident our Board of Trustees will conduct a successful presidential search and I'm committed to ensuring a seamless transition and Florida Poly's ongoing success. As such, I will continue as president until my successor is solidly in place. I am also looking forward to staying involved with the University, and, following a brief sabbatical, rejoining the ranks of the faculty.
It has been an honor to serve as your founding president and work alongside such dedicated and talented individuals. Our faculty, staff, and students are among the best I have ever worked with. The commitment and passion shown by all has shaped our unique identity.
I have also been beyond lucky to have such a strong Board of Trustees and remarkable leadership team to help me along this journey. Your support and guidance have ensured we remain on the right track and continue rising to meet our goals.
I'm excited to see what the future holds for Florida Poly. We are growing both physically and academically with big plans to become one of the nation's most respected providers of high-demand STEM graduates. As we look toward another pivotal time of change and growth in the University, I want to tell every member of our Phoenix community how much I appreciate their support and am confident our University will continue to thrive under new leadership.
Sincerely,
Randy
Media Contact:
Lydia Guzmán
Director of Communications
863-874-8557