Florida Poly vet reflects on his journey of service
Veterans Day: Honoring those who served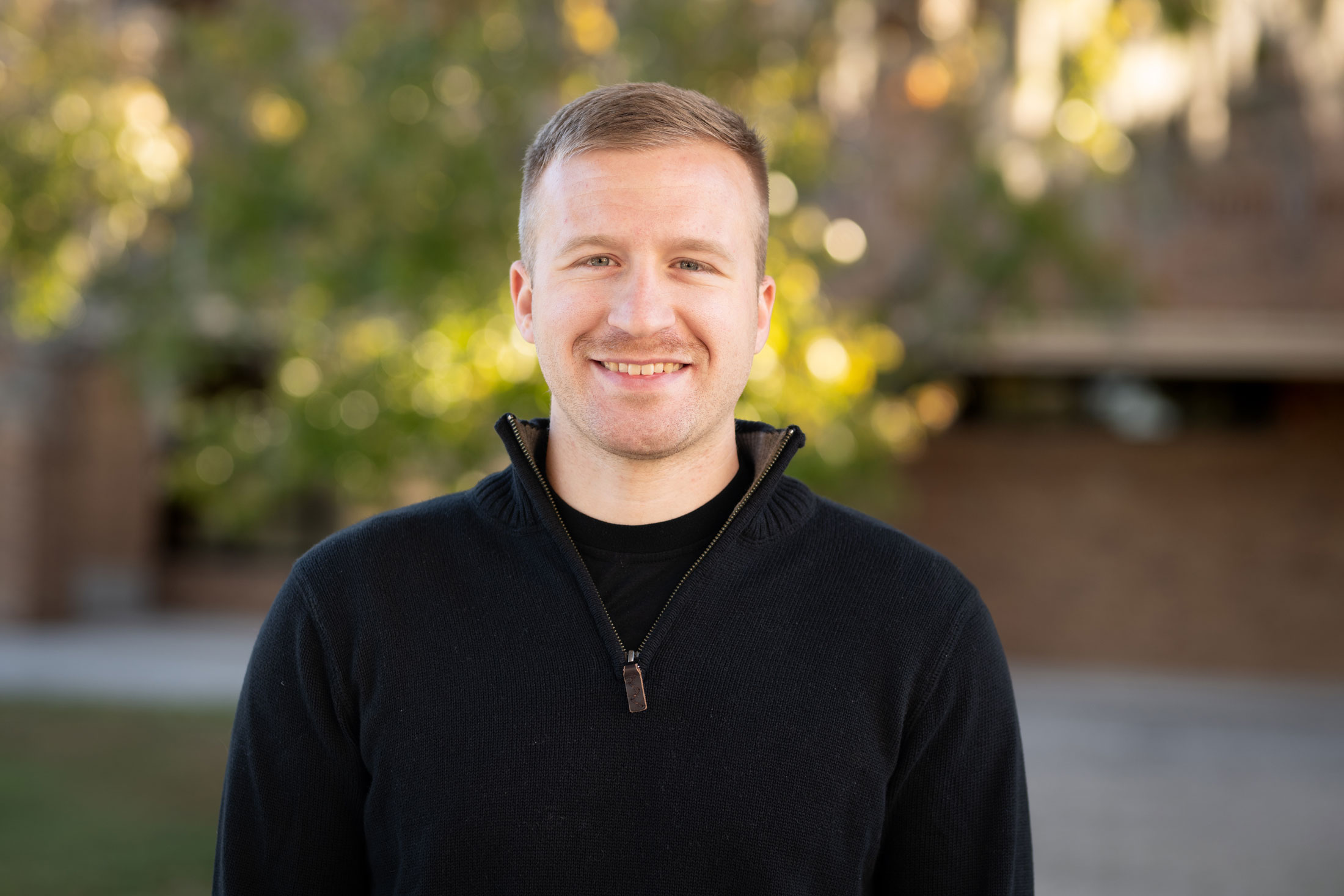 Joining the military was a huge opportunity for Joshua Lewis – it was the key to achieving his personal and professional dreams.
At 17 years old, Lewis, now a web developer at Florida Polytechnic University, was a high school student searching for ways to attend and play soccer in college.
"Serving was always important to me, but I always figured that with school and soccer, I never would," he said. "When someone said I could do the (Army) Reserve, use the GI Bill, and do all three, I said, 'OK. Sign me up.'"
The decision was pivotal in Lewis' life.
"My parents didn't have the money to support me and that was a big deal because I wanted to go to a private school," he said. "And most of the men in my family have served, so it was a cool thing to keep that going."
Lewis finished his senior year of high school and headed off to basic training before starting his freshman year at the University of Mount Union in Alliance, Ohio, where he earned bachelor's degrees in marketing and management.
When not at school, he was often working as an Army Reserve motor transportation operator, hauling large equipment with behemoth trucks throughout the Ohio region. The time commitment of one weekend per month plus a few weeks of annual training kept Lewis and his team ready for the possibility of being called to active duty.
"Some of the best people I will ever meet in my life were there," he said. "Some felt more like family than people I've known for my whole life. They're the ones who would have my back when push comes to shove."
Lewis, who joined the University in 2023, said the eight-year experience was transformative.
"There are so many life lessons I took from my experience," he said. "It wasn't easy, but it definitely taught me a lot and I don't regret it at all."
Lewis completed his service in August of 2023, making this his first Veterans Day.
"What the day was intended to do is recall and honor, and for me it does exactly that," he said. "For the people I knew and loved and spent countless hours with, the day helps me to stop the daily humming to remember and think of those that gave way more than I ever gave and sacrificed way more than I ever sacrificed."
Lewis said he hopes everyone takes some time to reflect on the day.
"There are so many things we just take for granted and this is a good opportunity to remember that some of the blessings, freedoms, and opportunities we enjoy came with a price," he said. "There's Memorial Day to honor those who made the ultimate sacrifice, but Veterans Day is a really cool time to honor those people who did their part in signing up and fighting for the things we often take for granted."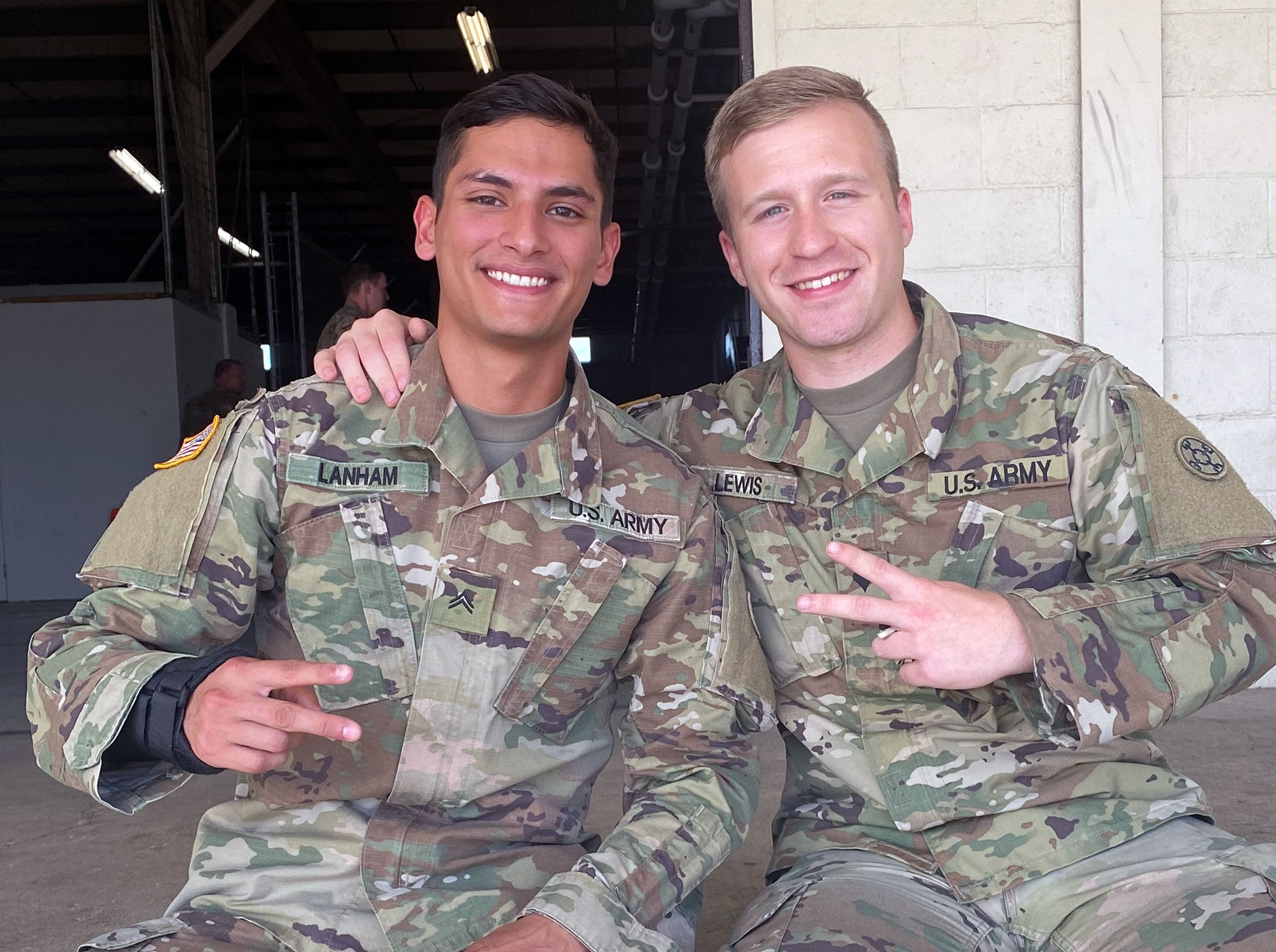 Contact:
Lydia Guzmán
Director of Communications
863-874-8557