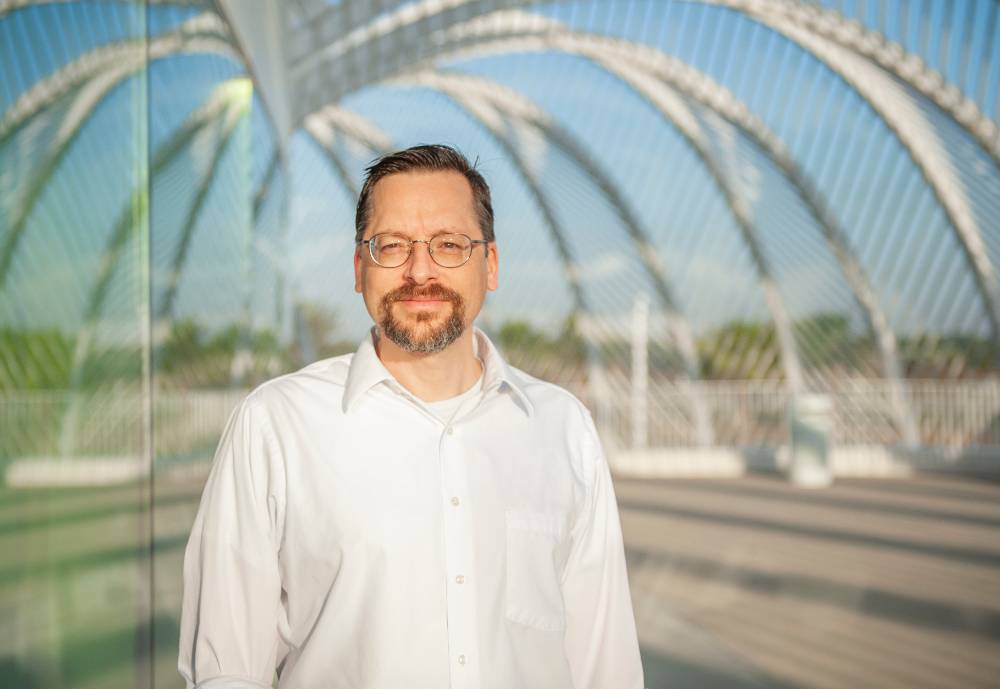 Office of the Ombudsman
The Office of the Ombuds is a confidential, impartial, independent and informal resource for students who have encountered university-related issues and concerns.
The Ombuds Office's mission is to facilitate fair and equitable resolution processes that promote student success.
What is an Ombudsman
The university ombudsman can be the first resource when a student does not know where to get information for a particular situation; or as a last resort, when normal channels of communication have failed to bring resolution to a difficulty.
You should visit the Ombuds Office if:
You are not sure where to go for help
You have a problem, concern, complaint, or dispute you want to discuss informally
You would like to talk to someone confidentially
You are unsure of university policies or procedures that relate to your problem
You would like to know what resources or options are available to you
You feel a policy or procedure is not being followed fairly
You have identified issues or trends you would the university to address
Principles
The Office of the Ombuds is guided by the following four Principles of Ethics of the International Association of Ombuds.
INDEPENDENCE: The Ombudsman is independent in structure, function, and appearance to the highest degree possible within the organization.
NEUTRALITY AND IMPARTIALITY: The ombudsman, as a designated neutral, remains unaligned and impartial. The Ombudsman does not engage in any situation which could create a conflict of interest.
CONFIDENTIALITY: The Ombudsman holds all communications with those seeking assistance in strict confidence, and does not disclose confidential communications unless given permission to do so. The only exception to this privilege of confidentiality is where there appears to be imminent risk of serious harm.
INFORMALITY: The Ombudsman, as an informal resource, does not participate in any formal adjudicative or administrative procedure related to concerns brought to his/her attention.
What We Can Do
The ombudsman can help students with the following:
Listen to your concerns
Clarify university policies and procedures
Answer questions concerning appropriate channels
Assist with problems that have not been resolved by other offices
Informally research the basis of your complaint
Provide referrals to individuals and/or department to appropriately address your concern
Explore and evaluate possible options available to resolve concerns
Open avenues of communication or facilitate conversations
What We Cannot Do
The ombudsman cannot help students with the following:
Replace or circumvent existing channels
Direct any university office to change a decision
Offer legal advice
Make decisions for you
Have a stake in outcomes
Exact judgment
Impose penalties
Set aside rules and regulations
Additionally, the Ombuds does not advocate for either party nor can the office assist you if you have sought legal counsel.
Please note these exceptions to confidentiality:
Confidentiality cannot be maintained by the Ombuds Office if there is an imminent risk of serious harm, suspected child abuse or neglect, or as otherwise required by law. The Ombuds will review exceptions to confidentiality with visitors.
Additionally, Florida has a very broad public records law. As a result, any written communication created or received by University employees is subject to disclosure to the public and the media, upon request; unless otherwise exempt. Please do not include confidential information in emails to the Office. In addition, under Florida Law, email addresses are public records.
If you do not want your email address released in response to a public record request, do not send emails to the office.