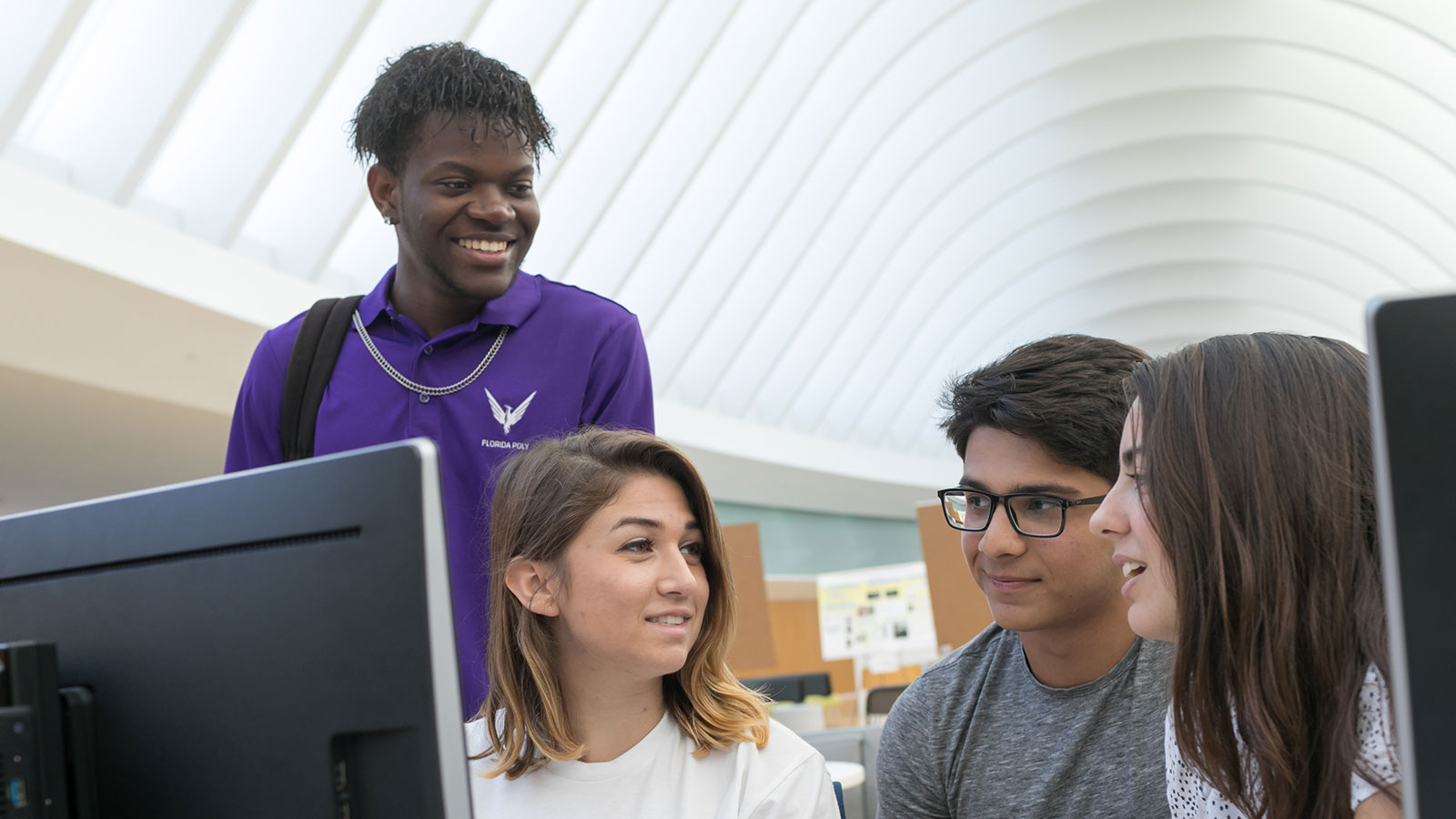 Entrepreneurship Program
Florida Poly's Entrepreneurship Program provides entrepreneurial training and resources to students through curricular and extra-curricular programming.
Entrepreneurship Initiatives
The Entrepreneurship Program works to increase Florida Poly's innovation capabilities and to create new opportunities for the community.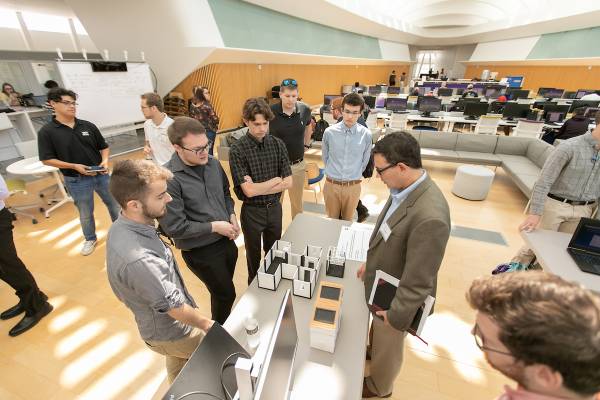 Entrepreneurship Certificate Program
This four-course sequence teaches the cutting edge of entrepreneurial education with Lean Startup and Disciplined Entrepreneurship principles.
Students will graduate from the certificate after completing the Startup Execution course where students will build and launch their own startup.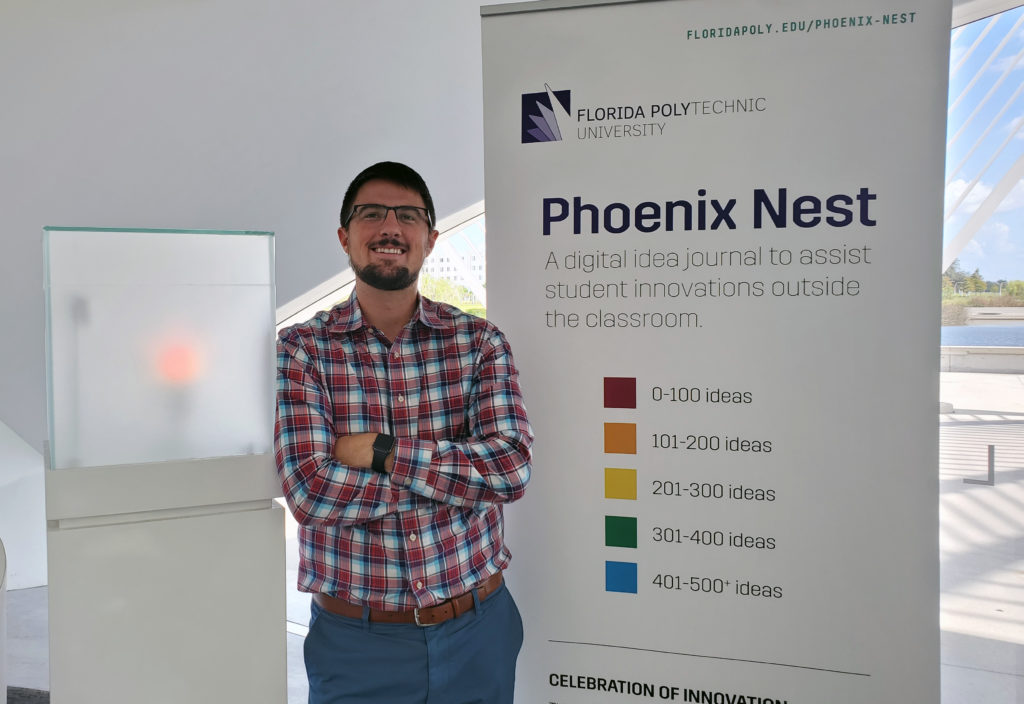 Innovation Support
Our Entrepreneurship Program offers various support for Phoenixes as they move through their entrepreneurial journey here at Florida Poly. We offer entrepreneurial internships through our Phoenix Flight program where students will get first hand mentorship in creating and launching a business. Through our Entrepreneurial Consultations our experienced staff will work with your individual needs to offer education, resources, and connections to move your startup forward.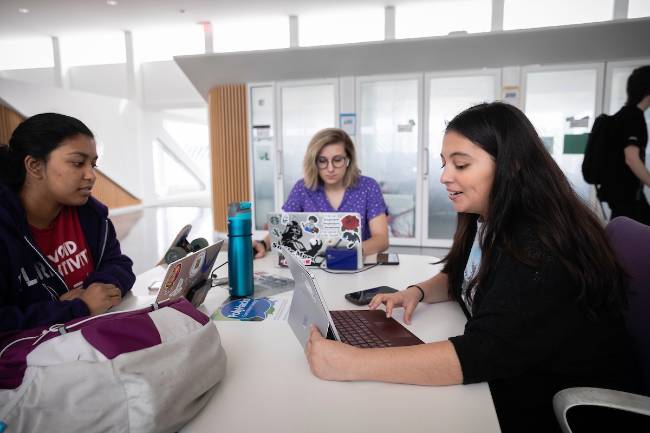 Entrepreneurial Competitions
Do you have an entrepreneurial idea but lack resources? Our Entrepreneurship Program trains students to compete in entrepreneurial competitions across the state to win seed funding for their ventures. Since Spring of 2017, Florida Poly entrepreneurs have won more than $50,000 in prize money for their startups!
Click here for a list of Florida Poly entrepreneurial competition winners.