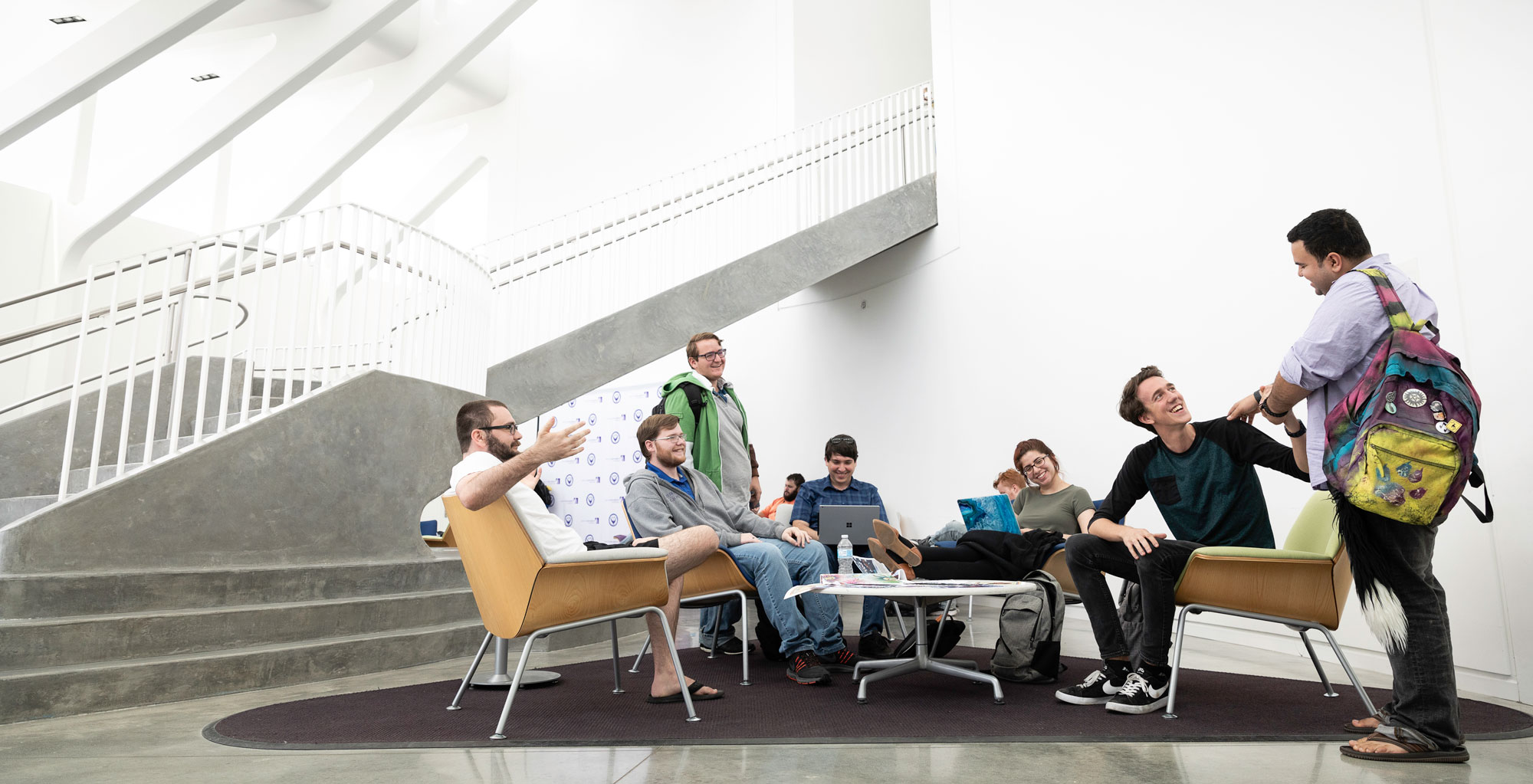 Explore Our Campus
The Florida Poly Experience
Blend together world-class attractions, a fun and welcoming downtown and a modern campus and you've got the Florida Poly experience.
Explore Campus in Person or Virtually
Experience the energy and modern architecure of campus for yourself.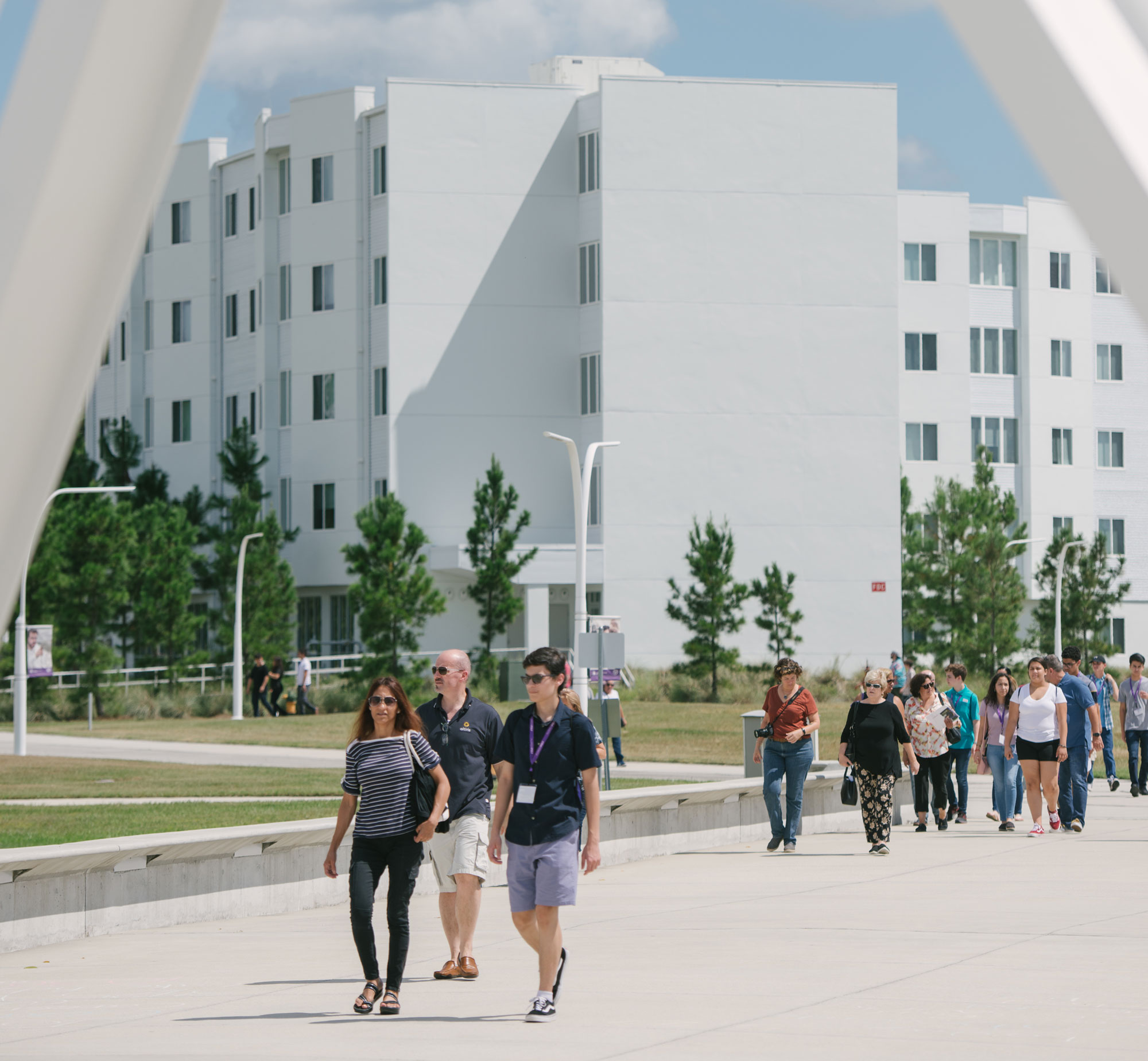 Visitors experience firsthand the campus layout, residence halls, and the iconic Innovation, Science, and Technology building.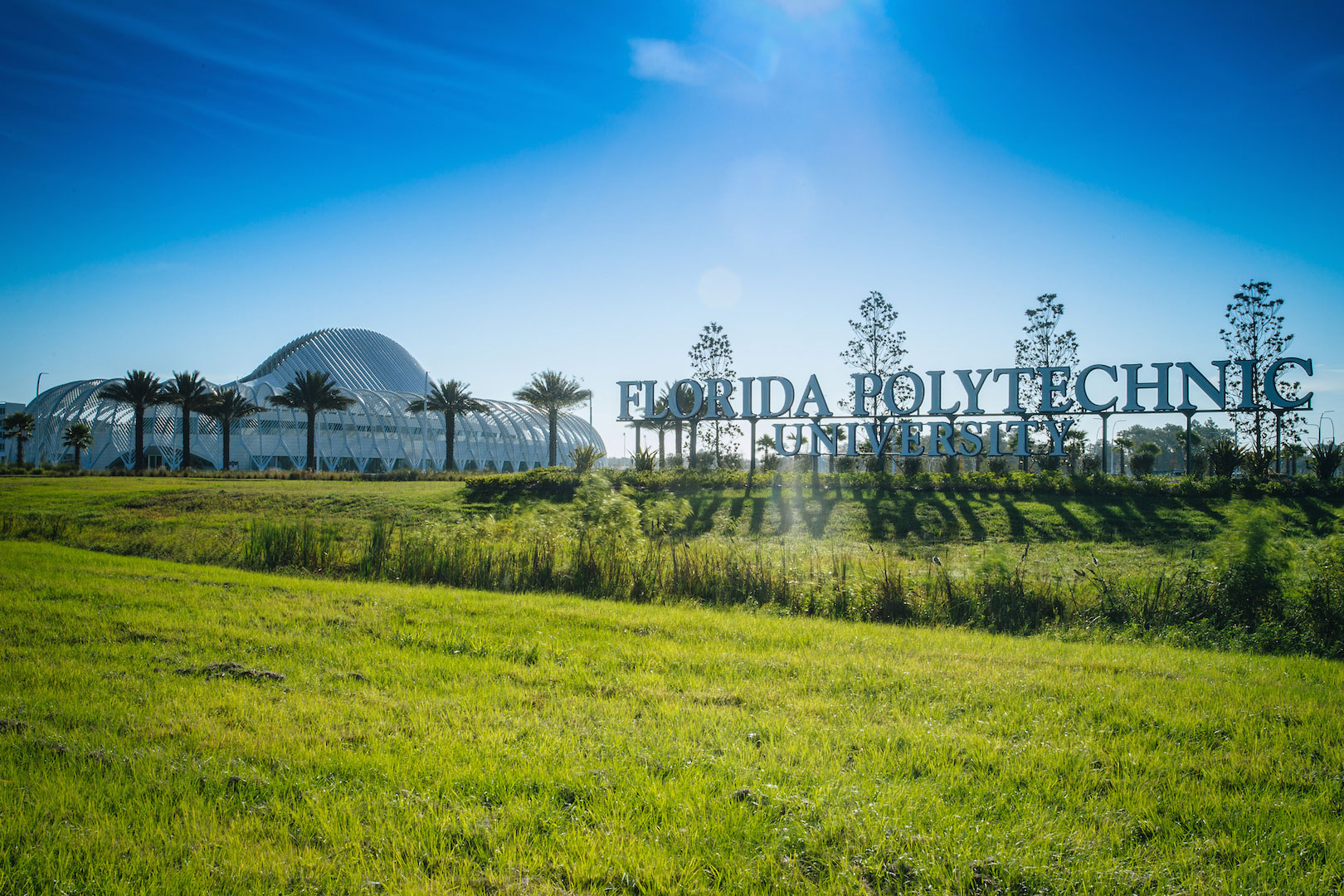 Browse the campus map, view 360 degree images of campus, and tour campus from wherever you are.
Get Connected with the Florida Poly Mobile App
The app is available for free from iTunes and Google Play, for iOS and Android mobile devices.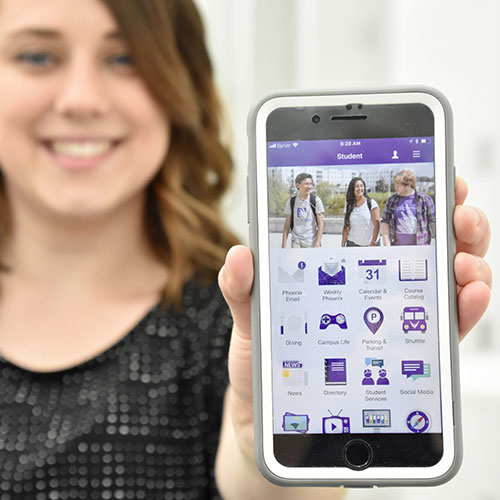 Stay connected to what is going on at Florida Poly. The Florida Poly Mobile app is your resource to get connected, stay informed, and get involved.