Florida Poly moving to a mandatory two-week period of remote instruction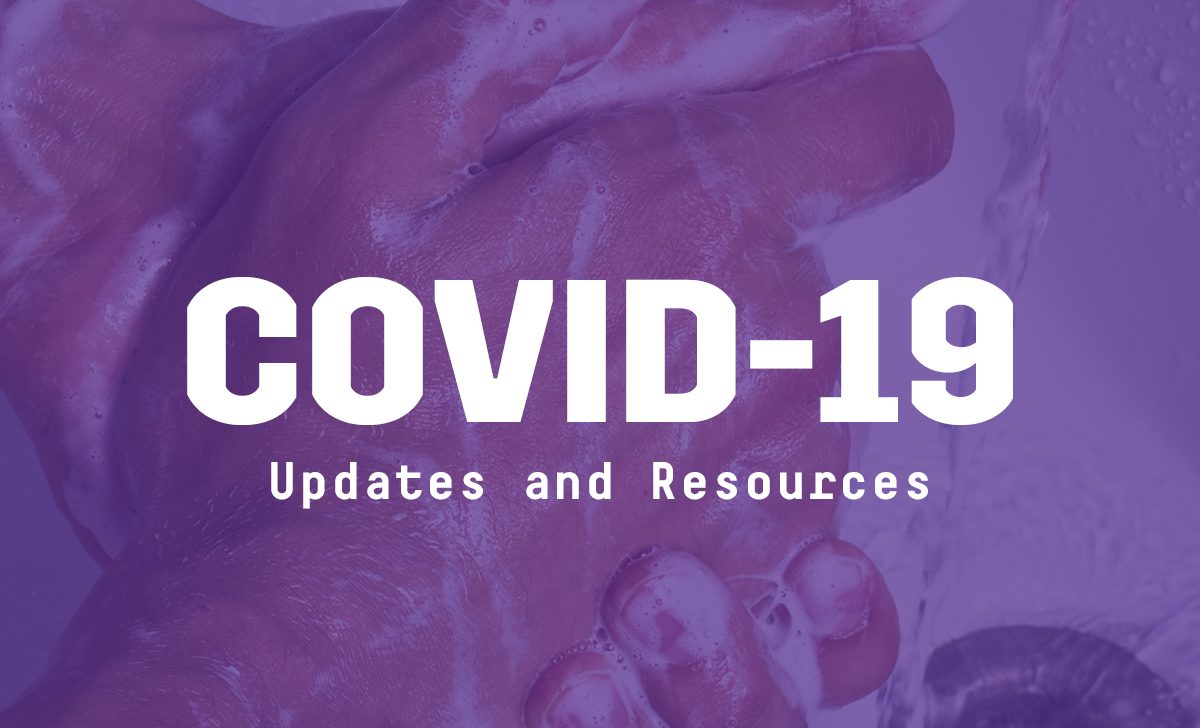 The health and safety of our students, faculty, and staff is our top priority. Visit this webpage for resources and additional information.
March 11, 3 p.m.
Dear Florida Poly community,
Your health and safety is our top priority and we have been working to ensure our campus environment is as safe and clean as possible. With that said, we need to communicate some very important announcements to you below.
Following direction from the Florida Board of Governors concerning COVID-19, Florida Poly will move to a mandatory two-week period of remote instruction beginning Monday, March 16. Details on the implementation of this are currently being developed and will be forthcoming. Please watch your Florida Poly email, website and social media pages for updated information. During this period, we will provide daily updates on any changes in campus activity.
We strongly encourage students to return home at the end of classes this Friday, March 13. We understand this may not be possible for everyone, and we will work with these students on a case-by-case basis to determine appropriate action.
Faculty and staff should plan to report to work as usual during this time but should closely monitor their email for additional updates. The COVID-19 situation is rapidly evolving, which means our plans may change quickly.
Based on this latest development, unfortunately, we are canceling all University events beginning on Friday, March 13 and continuing through at least March 30. This includes this weekend's Phoenix Family Day and the Florida Poly Pi Run.
We want to assure you that our University is monitoring the COVID-19 situation closely. Our emergency management team was activated weeks ago, and the president, provost, and emergency management team now meet daily – sometimes multiple times a day – to ensure Florida Poly is appropriately preparing and nimbly responding to the latest developments.
We are in constant contact and communication with leadership at the Board of Governors and are participating in statewide conference calls with the Florida Department of Health. We also are receiving messages from Gov. Ron DeSantis' office and following CDC guidelines and recommendations.
Dr. Randy K. Avent
President
Contact:
Lydia Guzman
Director of Communications
863-874-8557