Weather the season's storms with strong hurricane prep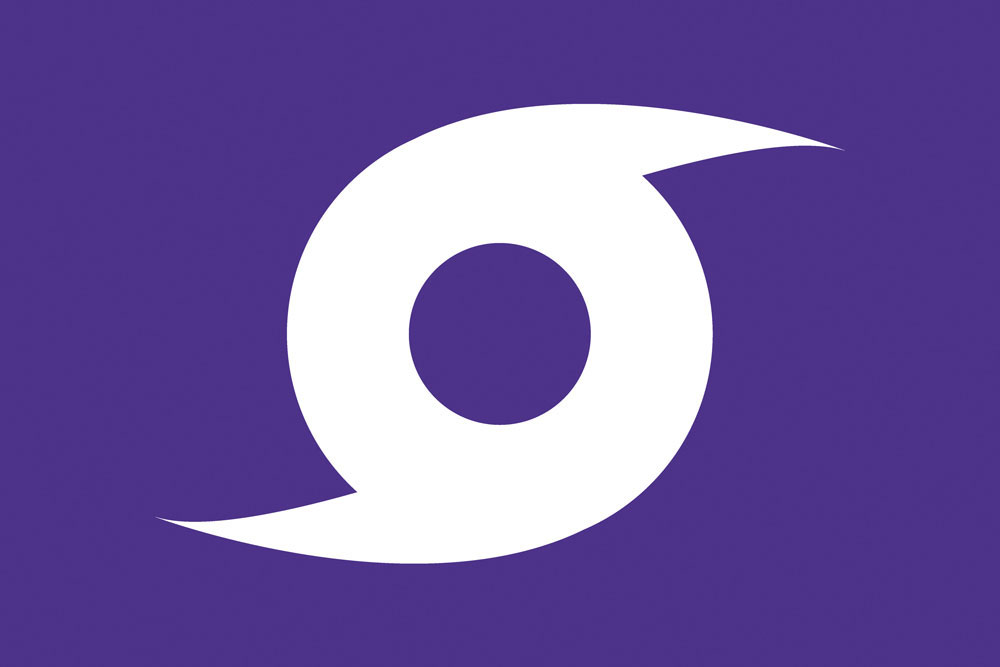 As the National Hurricane Center tracks Potential Tropical Cyclone Nine, it's a good time to revisit your personal disaster preparedness plans. The atmospheric disturbance is expected to become Tropical Storm Isaias soon and possibly make landfall in Florida by this weekend.
With a hurricane season that forecasters expect to be busier than normal, these preparations can't wait. By taking simple steps today, everyone at Florida Polytechnic University can feel assured that they are ready to respond when strong storms approach the area.
The following links will help you prepare and stay informed during the Atlantic hurricane season, which ends on Nov. 30.
Contact:
Lydia Guzman
Director of Communications
863-874-8557