Remote instruction extended through rest of semester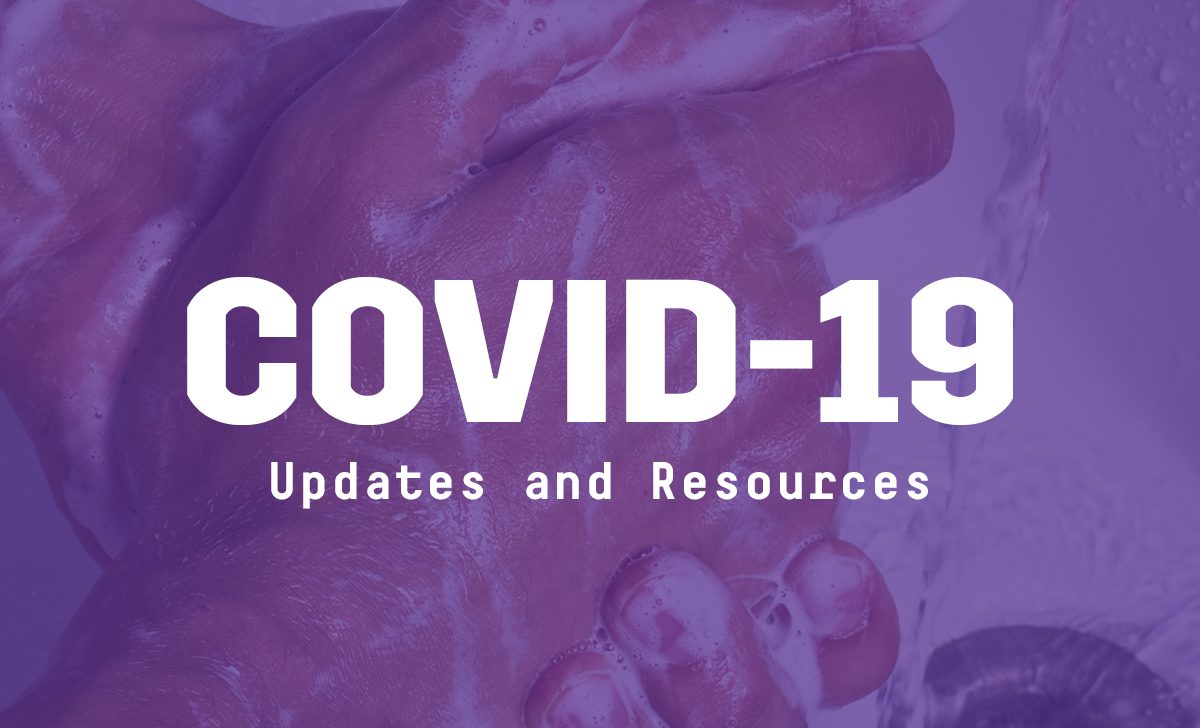 The health and safety of our students, faculty, and staff is our top priority. Visit our webpage for resources and additional information.
Following the direction we received from the State University System today, Florida Poly will extend our remote-learning initiatives for the rest of the semester and develop an alternative schedule and/or method of holding commencement for the spring ceremony.
On-campus and in-person ceremonies will not take place at the beginning of May. The university is working diligently to determine the next steps and provide further information.
Thank you for your patience and understanding as we work through these next steps. These are big decisions with far-reaching impact and we do not take this lightly. We will provide more information as soon as it's available.
Contact:
Lydia Guzman
Director of Communications
863-874-8557