Virtual Student Union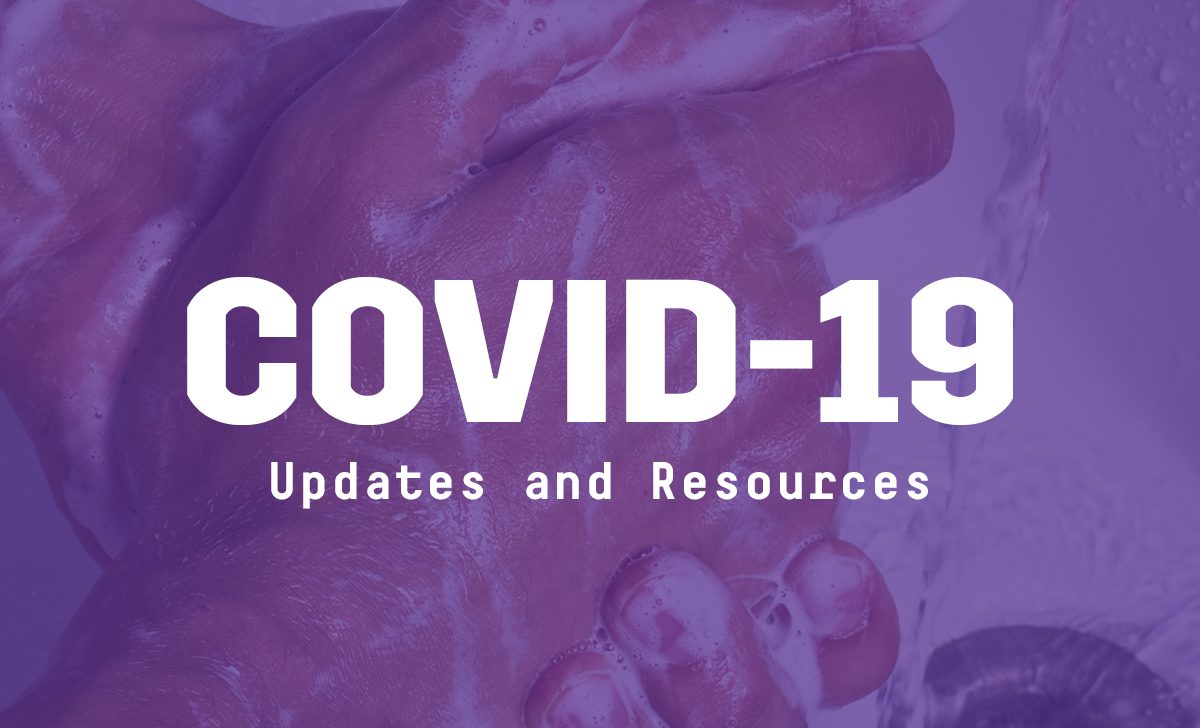 The health and safety of our students, faculty, and staff is our top priority. Visit our webpage for resources and additional information.
Students,
I'm happy to introduce the Florida Poly Virtual Student Union, a digital hub for students that is designed to make remote learning and campus engagement – from wherever you are – a little bit easier. Need-to-know resources, programs, services, and student events have been organized into one place.
Please take some time, explore, and connect with your University. The Virtual Student Union is a place to hang out, join in, and get information on what's happening at Florida Poly.
Get help with Distance Learning (Distance Learning Support)
Tutoring! (Support Services)
Find available internships (Career Services)
And have fun (Phoenix Fun)!
Tomorrow, Friday, April 10 at noon there is a Florida Poly Lip-Sync Battle. Show off your skills or log in to see your peers put on a great show.
And mark your calendar—next Thursday, April 16 is a Virtual Town Hall from 6-7 p.m. Well-known gaming illustrator Travis Howell, of Creative Grenade, will present his first round of designs and answer your questions on the new Phoenix mascot. We'll be asking for your feedback in a formal survey that will be used to make possible updates. This feedback is crucial and will shape the final design of the Phoenix.
While learning is remote, your connection to the University is more important than ever. Connect, join, participate, and reach out for support.
Always remember, Phoenixes rise together. We can do this!
Florida Poly Proud!
Dr. Miller
Contact:
Lydia Guzman
Director of Communications
863-874-8557