Grad student finds success, support with faculty mentor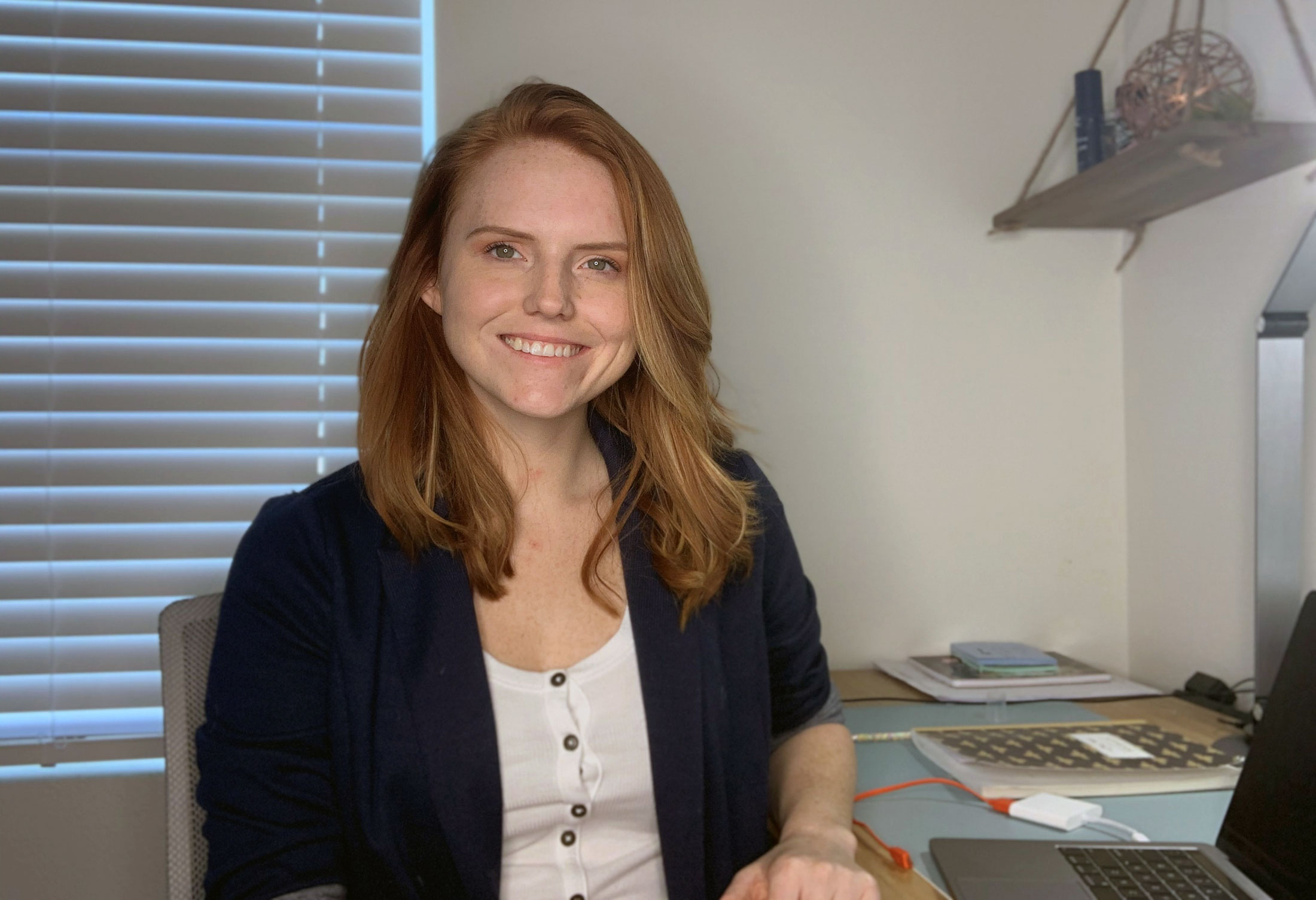 In immense grief and mired in one of the most difficult times of her life following the death of her father, Florida Polytechnic University student Jordan Douglass sought to drop her operations research class in the spring of 2019 to allow herself time to grieve and regroup.
"I went to Dr. (Grisselle) Centeno's office during drop week and told her what was happening and said, 'I can't do it,'" said Douglass, who is now pursuing a master's degree in engineering management at Florida Poly.
Months later, a chance encounter in a restaurant parking lot led them to a long conversation about life, goals, health informatics, and the University's burgeoning Health Systems Engineering (HSE) program.
"That conversation pivoted the relationship because a professor had taken an interest in me more than face value," said Douglass, from Lakeland, Florida. "I was really intrigued because I had gone to this professor's office to drop her class and show the opposite of promise, and she decided that I'm the one she was going to keep."
Douglass returned to – and passed – Centeno's class that fall and became her undergraduate research assistant. Following the completion of her bachelor's degree in 2019, Douglass became program manager for the HSE program, which Centeno leads. Centeno also is overseeing Douglass' master's project.
"People at this University actually care, and they don't want to see me fail; they want to see me prosper," Douglass said.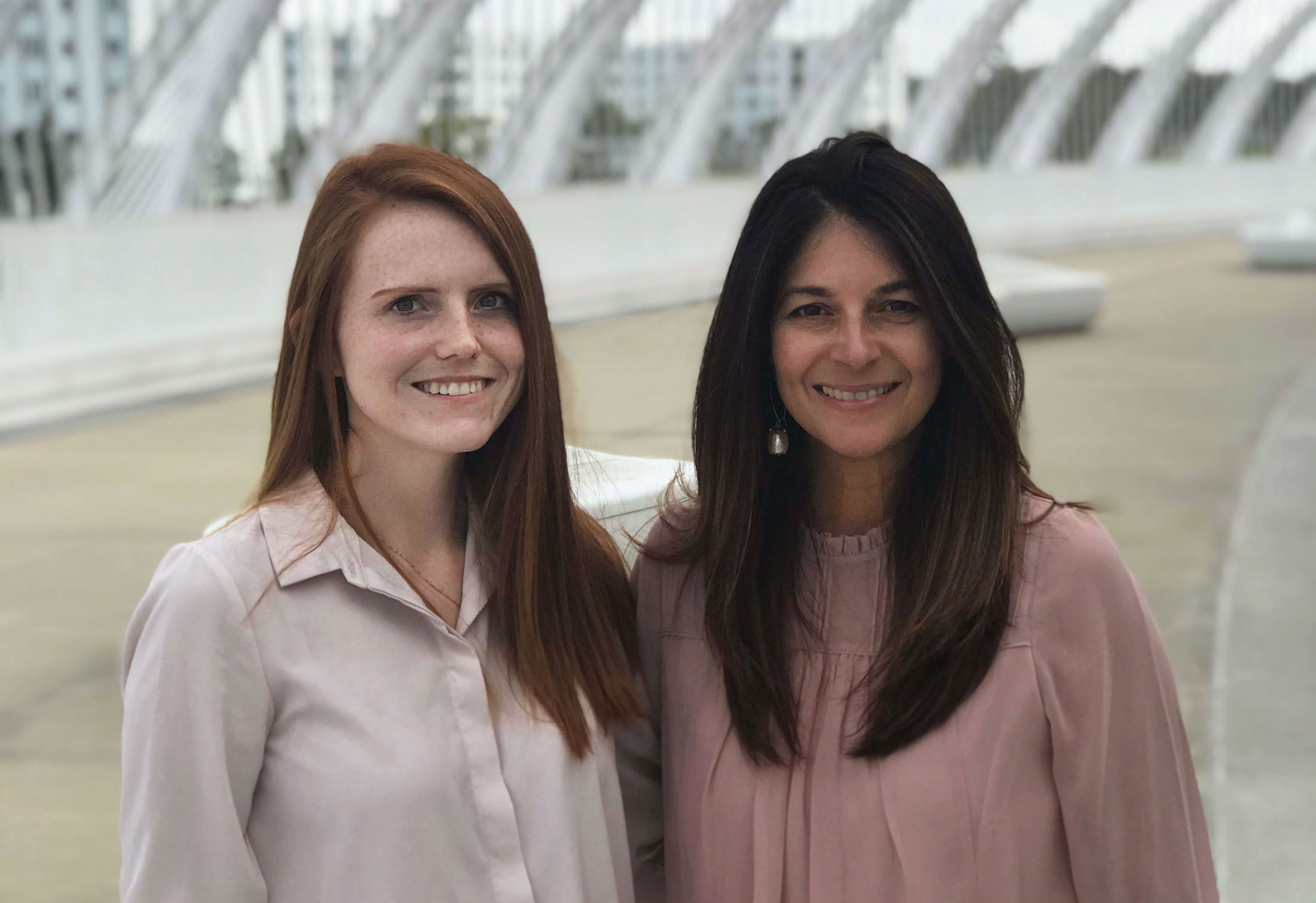 Under Centeno's guidance and mentorship, Douglass has found a way to marry her passions for engineering and health care. The two reflected on their relationship recently as January is National Mentoring Month.
"There is no other relationship in my life that has grown with such speed and has been so positive," Douglass said. "I'm so grateful."
Centeno, a professor in the Department of Data Science and Business Analytics, said the environment at Florida Poly is perfect for fostering mentorship opportunities.
"I haven't met anyone at the University, especially faculty, who do not have an interest in helping our students succeed. If they succeed, we succeed, and if we succeed, the University succeeds," Centeno said. "Students should not be afraid to approach the faculty."
Centeno recommended that students learn about a faculty member's research and see how it might align with their interests and goals.
"It's impossible for a relationship to sustain itself if it is one sided," Centeno said. "Mentoring is a relationship and I learn as much from you as you learn from me. We hold each other accountable."
Contact:
Lydia Guzman
Director of Communications
863-874-8557