Prepare now for the 2021 Atlantic hurricane season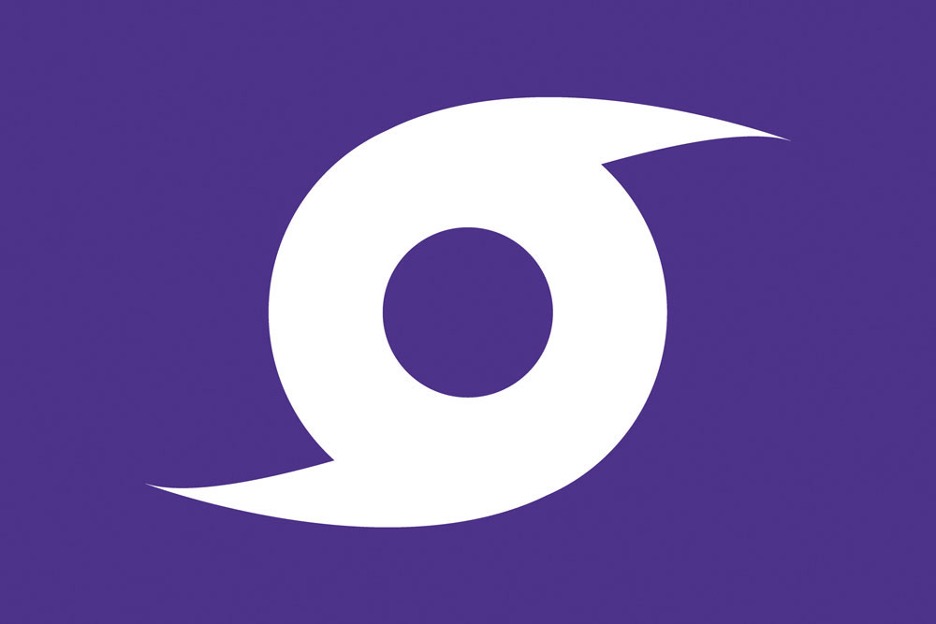 Forecasters predict a very busy 2021 Atlantic hurricane season, which began June 1 and ends on Nov. 30. Florida Polytechnic University urges its students and employees to take early actions to prepare for possible storm impacts.
The National Oceanic and Atmospheric Administration predicts a high probability of 13 to 20 named storms this season. Of those, six to 10 are expected to become hurricanes with top winds of at least 74 miles per hour, and three to five are predicted to be major categories at Category 3 or above.
Acting now can prevent stress and help avoid a potentially dangerous situation if a hurricane impacts the region. The following links are useful to prepare and stay informed.