Florida Poly again spurns national trends with new application surge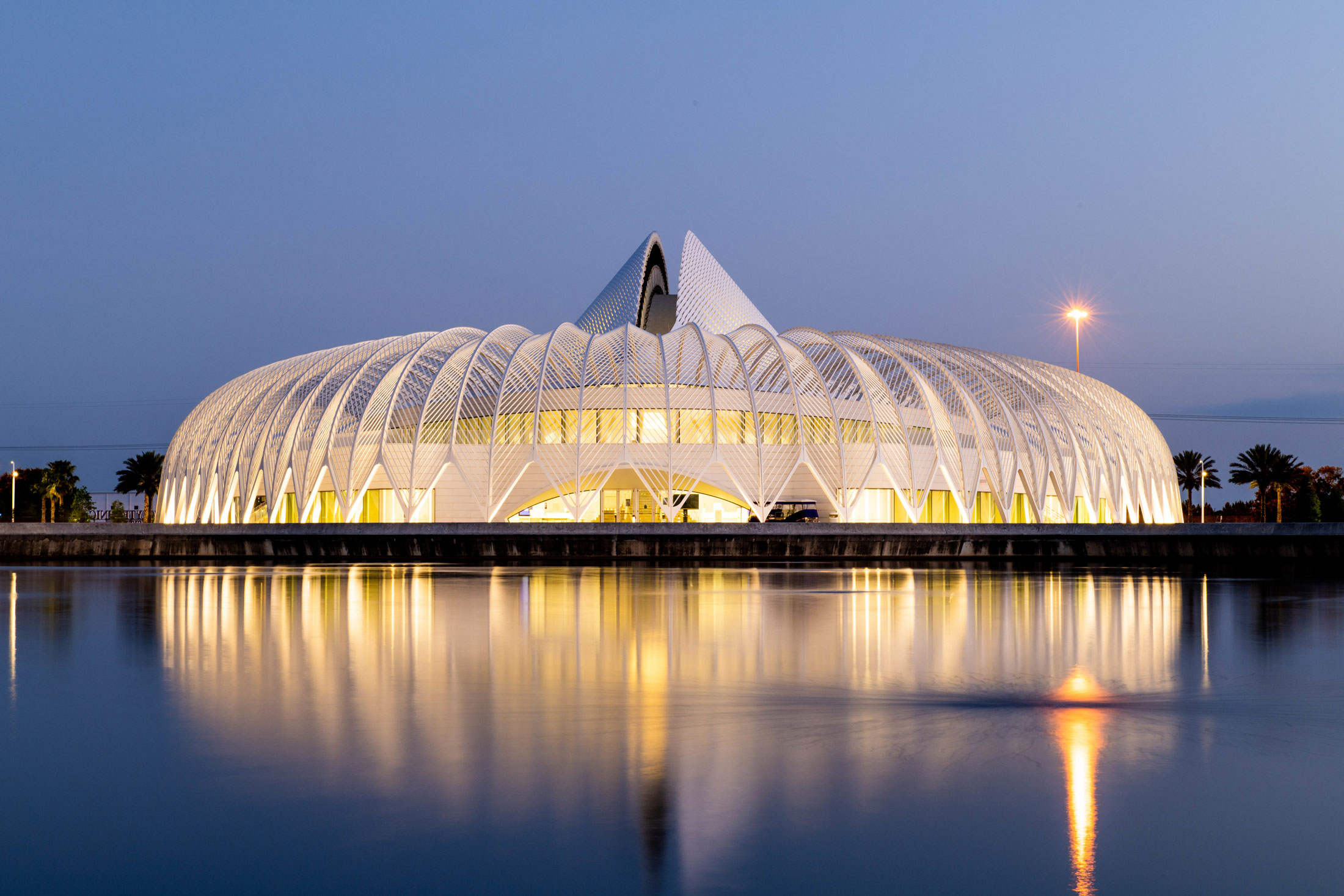 LAKELAND, Fla. – Defying national trends in higher education, Florida Polytechnic University is enjoying a significant increase in the number of students applying to and committing to attend the University.
Applications at Florida Poly are up 17% over fall 2020 and new student deposits for fall 2021 have increased by a hefty 48%. In addition to a spike in interest from first-year college students, Florida Poly also is experiencing an increase in applications and deposits among transfer students. Transfer student applications have increased by 19% and the number of transfer deposits is up by 46% for the fall 2021 semester.
Florida Poly's enrollment success marks the second consecutive year of gains at a time when many institutions have struggled in part due to the COVID-19 pandemic.
"We are excited to see that, once again, new applications are up at Florida Poly," said Dr. Ben Matthew Corpus, vice provost for enrollment at the University. "In addition to the selectivity and quality of this STEM-only University, Florida Poly meets a statewide demand for top-notch and affordable engineering and computer science programs."
According to a new report by the College Board, colleges and universities nationally have experienced enrollment challenges in the last year and a half. Four-year public colleges saw a 3% decrease in enrollment in fall 2020 while two-year colleges faced a nearly 12% decline.
Corpus said the increased interest in the Florida Poly can be attributed to its growing track record of success and its commitment to creating industry-relevant programs with real benefit to students. These include a new bachelor's degree in cybersecurity engineering in addition to the institution's cybersecurity track in computer science. The University also added a new coding certificate for select incoming freshmen, providing a stackable credential on the path to a bachelor's degree. This will improve their tech marketability while competing for prestigious internships.
"Florida Poly's job placement rate, high average salary, and required internships draw students who are focused on designing careers in an almost completely digital economy," Corpus said. "We have become the place that Florida's brightest students strive to attend to get quality, industry-driven education in a small, supportive setting."
The increased enthusiasm for Florida Poly also comes amid a landscape in which about 1,400 universities opted to not require prospective students to submit ACT or SAT scores. In contrast to the state's private institutions, Florida Poly and the entire State University System continued to require the assessment tests. Florida Poly prepared for a drop in test scores due to the pandemic. However, the admitted SAT and ACT scores remained steady at 1322 and 29, respectively.
"The high interest in our University from first-time students and transfer students shows that Florida Poly is delivering on the state's faith and investment in STEM education," said Dr. Randy K. Avent, the University's president. "As these talented students join us on campus, we look forward to providing them with the world-class opportunities and education that will make the difference in their future careers and impact wide-ranging communities."
Contact:
Lydia Guzmán
Director of Communications
863-874-8557