Phoenix Flight helps students turn business ideas into reality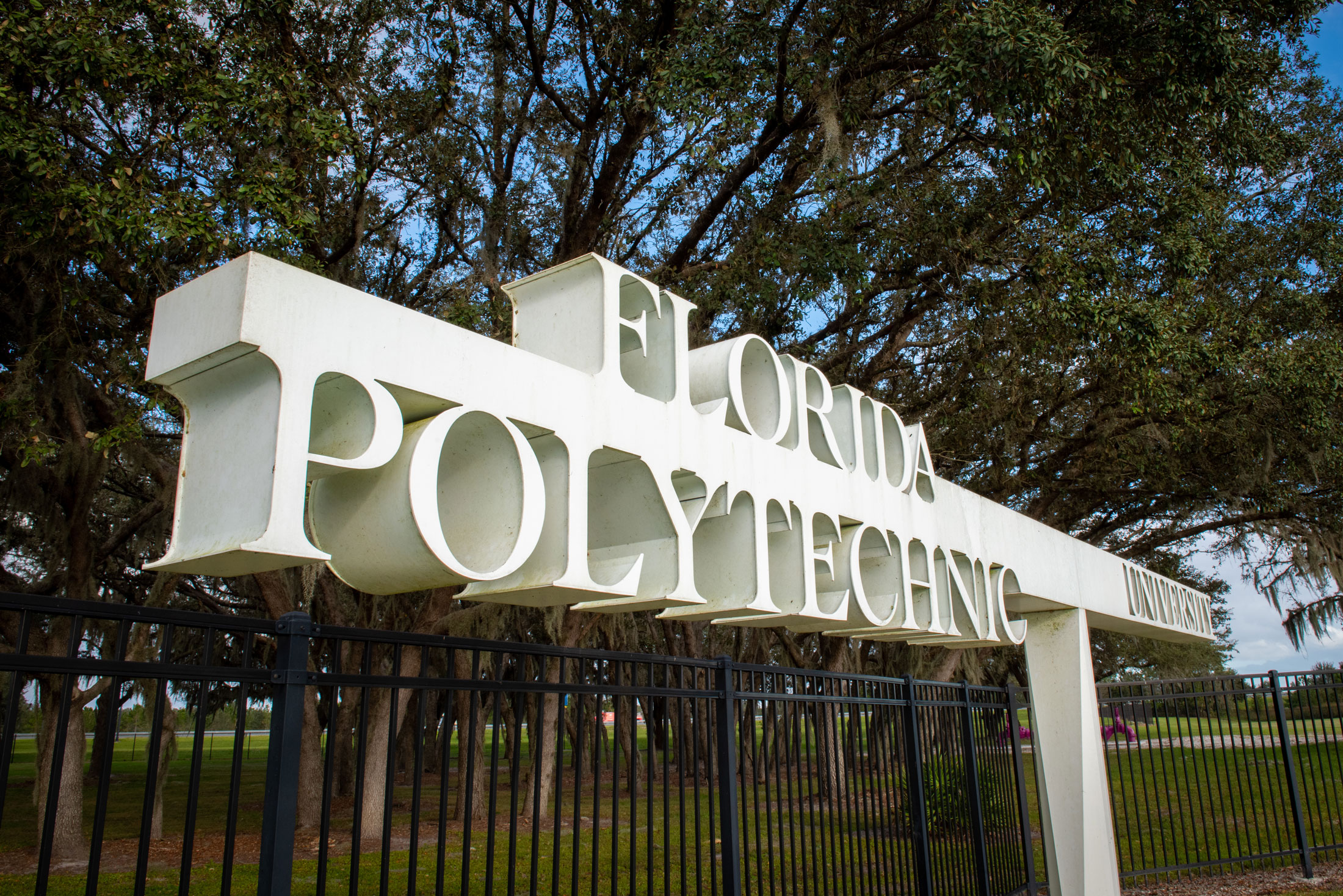 An entrepreneurial internship program at Florida Polytechnic University has helped guide about 70 students toward greater business innovation during its first year. With a structured method of support, the Phoenix Flight program helps student teams develop their entrepreneurial ideas and advance them toward potential business success.
"This program compliments our senior capstone program to create well-rounded innovators at Florida Poly. Where our capstone program answers the question, 'How do we build it?' my program answers the question, 'Should we build it?' said Justin Heacock, the University's entrepreneurship coordinator. "You start from raw ideas and then run through lean startup and agile project management techniques, with the goal of arriving at a minimum viable product that you can use to gauge customer interest."
Heacock said the program provides students a view into the entrepreneurial mindset, including how ideas are refined and how businesses engage with customers.
"In the workforce, a lot of times when students are focused on the technical aspects of the job, meaning building whatever their boss tells them to them build, they don't see the context around what they're building," Heacock said. "We try to expand that context for students by showing them how to identify a customer, build empathy with that customer's life, understand how to market to those people, and get the customer to purchase it."
The Phoenix Flight program has resulted in the advancement of several student-grown businesses, including a solar-powered drone, an automotive repair point-of-service system, and a gesture-controlled glove for electric longboards.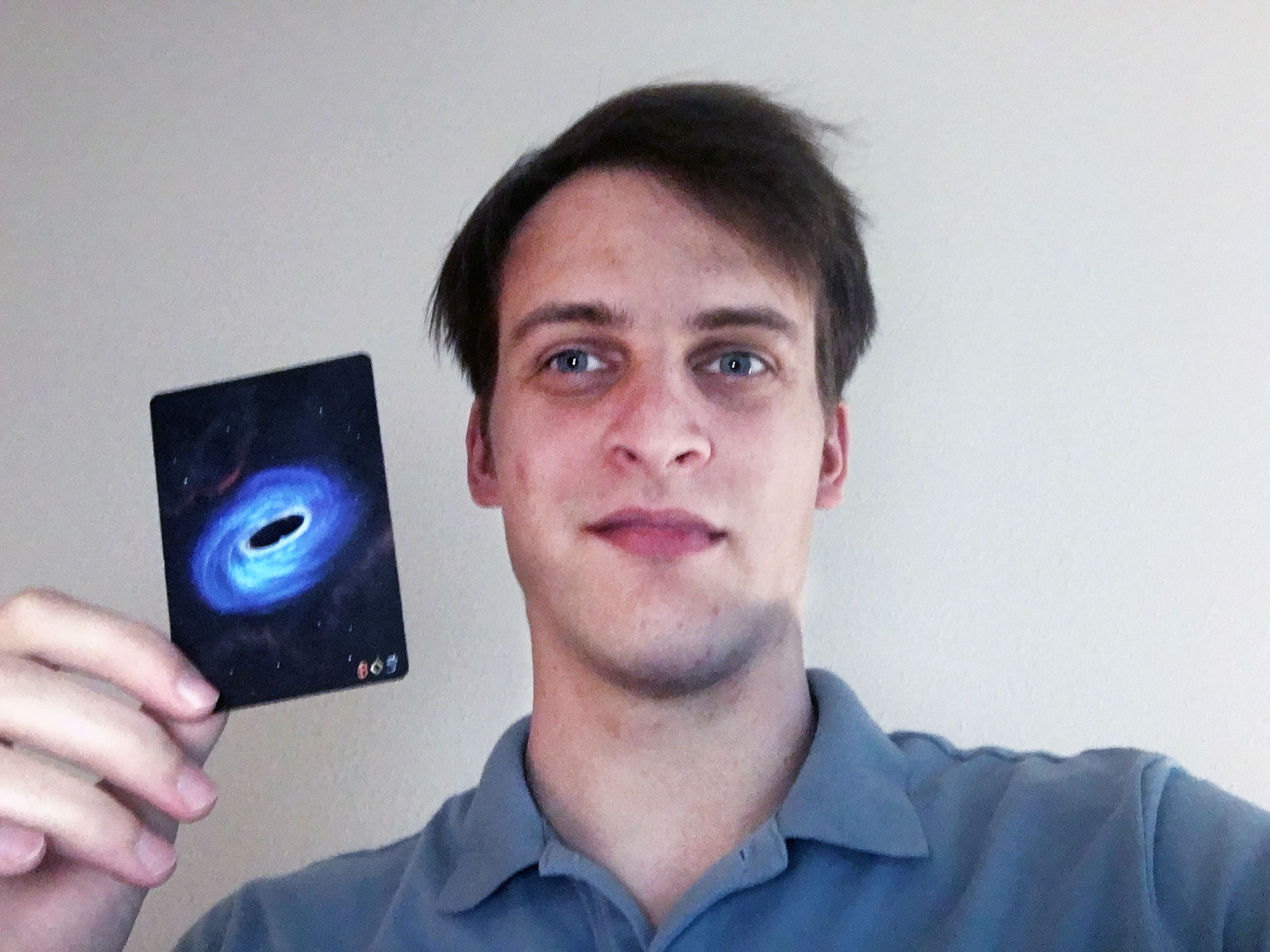 Cameron Allaer '21 was eager to take advantage of the program to further his development of BOS, or Battle of Skill, a strategy-based trading card game he began developing nine years ago. The recent computer science graduate leveraged Phoenix Flight to advance his game's progress during his senior year.
"It was literally perfect for what I needed," Allaer said. "I've been working to make the game as good as it can be, but I really wanted to turn it into something I could sell and run a business from. I learned business management and business operating procedures."
Allaer is now focused on refining the look and feel of his cards and bringing his lifelong entrepreneurial dream to market.
"I was in a lucky spot when I joined the program and I found a large number of people willing to purchase the game right out of the gate," he said. "I leaned to advertise to people outside of my reach – you can really grab people's attention with a couple of words."
Advertising on Reddit led Allaer to discover a new group of prospective customers.
"It would be amazing if I can spend the rest of my life working on this game," he said. "Phoenix Flight gave me a great foundation to move it forward."
To learn more about Phoenix Flight, contact Justin Heacock.
Contact:
Lydia Guzmán
Director of Communications
863-874-8557