Six steps to prepare for the peak of hurricane season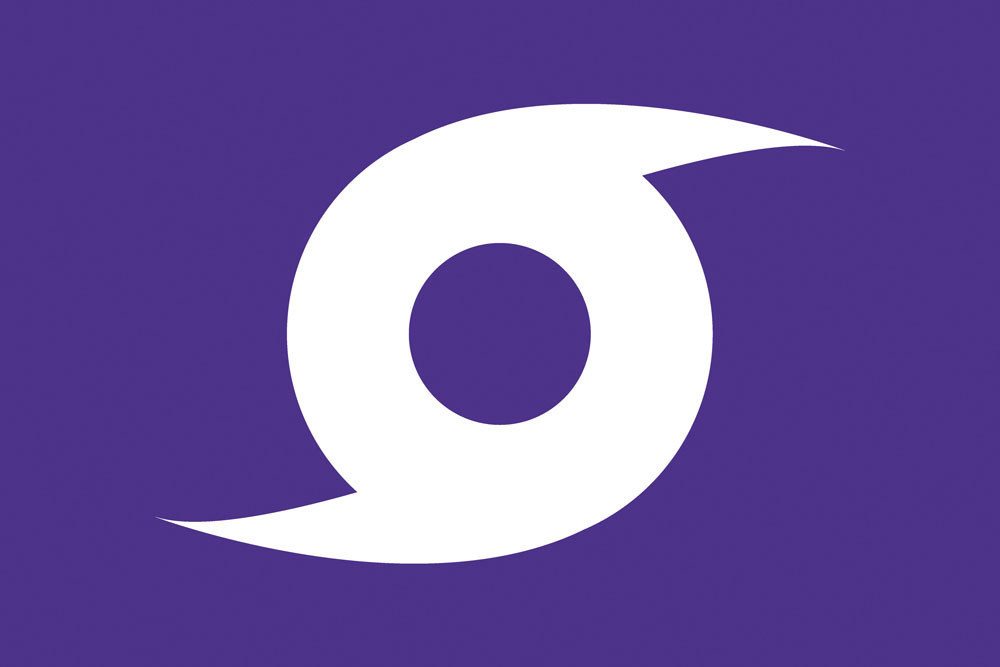 As hurricane season nears its peak on Sept. 10 and the National Hurricane Center continues monitoring potential storm systems in the Atlantic, it's important for everyone at Florida Polytechnic University to make sure they are prepared. September is National Preparedness Month, and the annual campaign encourages all Americans to prepare for disasters and other emergencies through the end of hurricane season on Nov. 30 and beyond.
This checklist can help you make sure you are ready for anything.
Visit the National Preparedness Month website for more information about preparing for a disaster long before one strikes.
Contact:
Lydia Guzmán
Director of Communications
863-874-8557