Are you ready for hurricane season?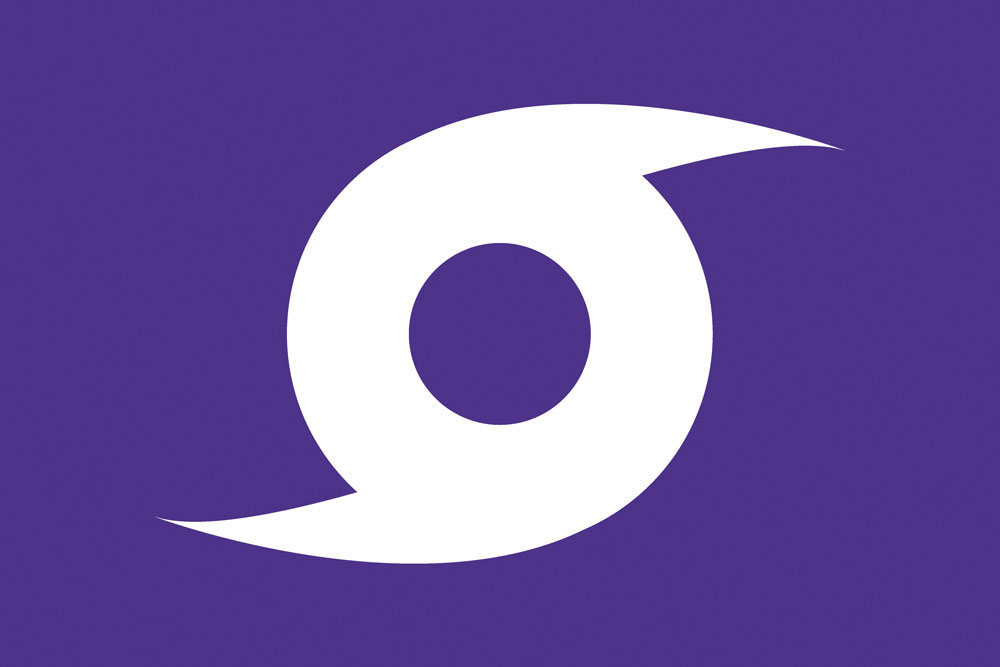 Forecasters predict a bustling 2022 Atlantic hurricane season. The season began June 1 and ends on Nov. 30. Florida Polytechnic University urges its students and employees to take early actions to prepare for possible storm impacts.
Forecasters at the National Oceanic and Atmospheric Administration's Climate Prediction Center again predict an above-normal hurricane season with 14-21 named storms this season. Of those, six to 10 are expected to become hurricanes, including three to six major hurricanes at Category 3 or above.
As with all hurricane seasons, only one storm needs to make landfall and impact the campus or someone's property to make it an active season.
Acting now can prevent stress and help avoid a potentially dangerous situation if a hurricane impacts the region. The following links are useful to prepare and stay informed:
Contact:
Lydia Guzmán
Director of Communications
863-874-8557