Professor's new app to create one of largest 3D facial scan libraries for research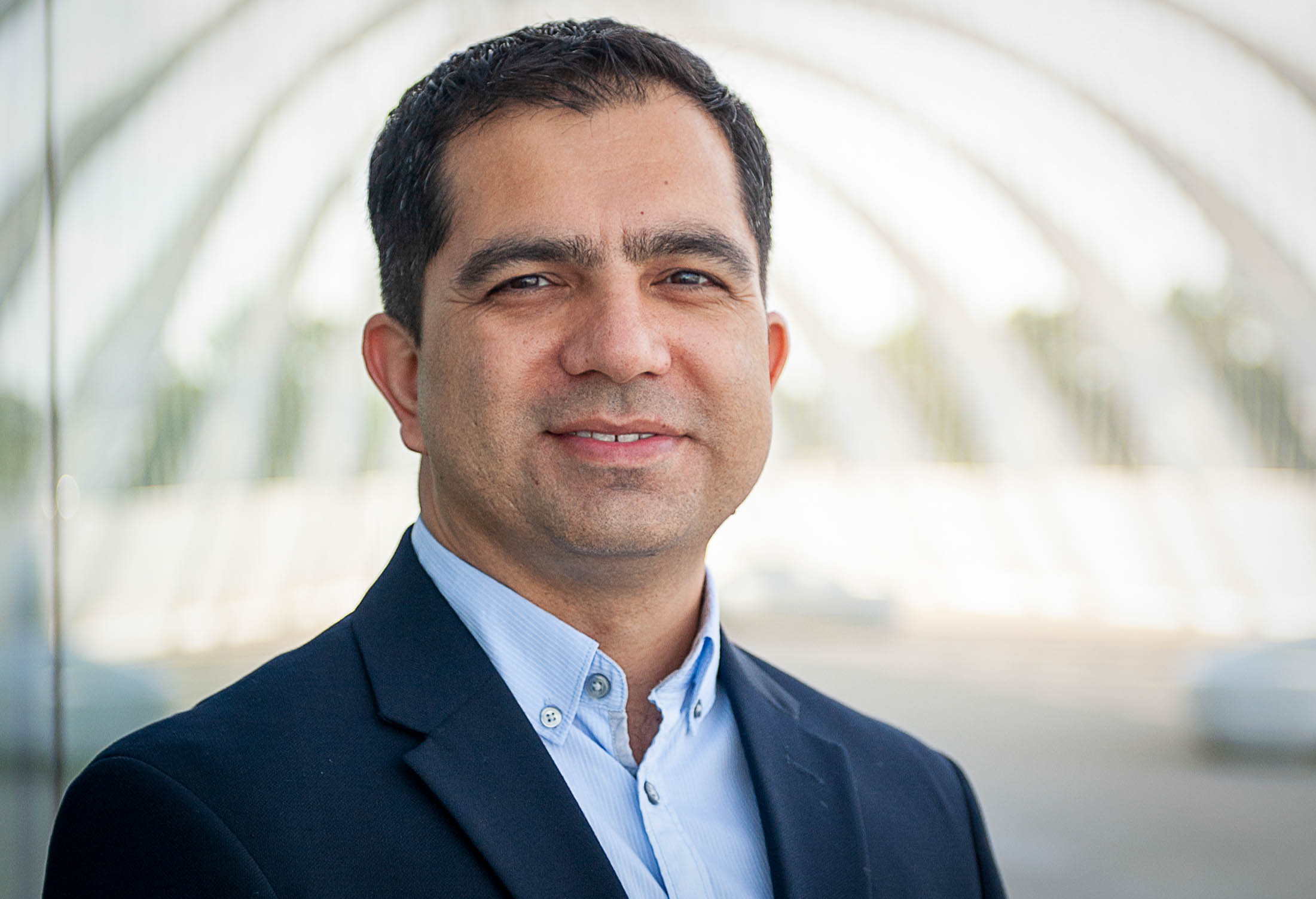 LAKELAND, Fla. – Dr. Oguzhan Topsakal, assistant professor of computer science at Florida Polytechnic University, has developed a cutting-edge, easy-to-use iOS app to collect detailed 3D facial scans. The goal is to create one of the largest 3D facial scan libraries in the world to help advance technology for facial plastic surgeries and craniofacial research.
"There currently are not many databases that researchers can utilize, and the ones that exist have maybe 100 or 200 3D facial sets," Topsakal said. "Our goal with this app is to collect more than 4,000 3D models."
The free app, called "3D Face Scanner – Research" received a grant from Amazon through the AWS Cloud Credits for Research program, as well as a grant from the Health System Engineering (HSE) program at Florida Poly.
Users can create a 3D scan of their face and then email it to themselves for their personal use. A copy also is stored on a server to assist with future research.
One possible application of the extensive facial scan collection is the improvement of existing facial recognition software. Topsakal said the technology now mostly relies on 2D images, but researchers are working on finding important facial landmarks and features on 3D models.
"To work on these new techniques, they need data, but there is not much available," Topsakal said.
"For instance, artificial intelligence systems use machine learning and deep learning, and that requires many samples," he added. "The currently limited number of samples does not work really well with deep learning techniques because they require many more thousands of samples to train their models."
The new library of 3D facial scans will also help Topsakal's digitized rhinoplasty research. Having a fuller collection can help improve the planning and evaluation of the common surgery as well as other plastic, craniofacial, and orthodontic surgeries.
The project was created in collaboration with Dr. Mustafa Ilhan Akbas at Embry-Riddle Aeronautical University and Dr. Mazar Celikoyar at Istanbul Florence Nightingale Hospital. Florida Poly undergraduate computer science students Tyler Jarboe and Solomon Storts also contributed to the effort.
By making the iOS application free and available to anyone, Topsakal and his research partners are hoping to collect a wide variety of scans in terms of subjects' age, ethnicity, and gender.
Click here to learn more about the "3D Face Scanner – Research" app, which can be downloaded in Apple's App Store.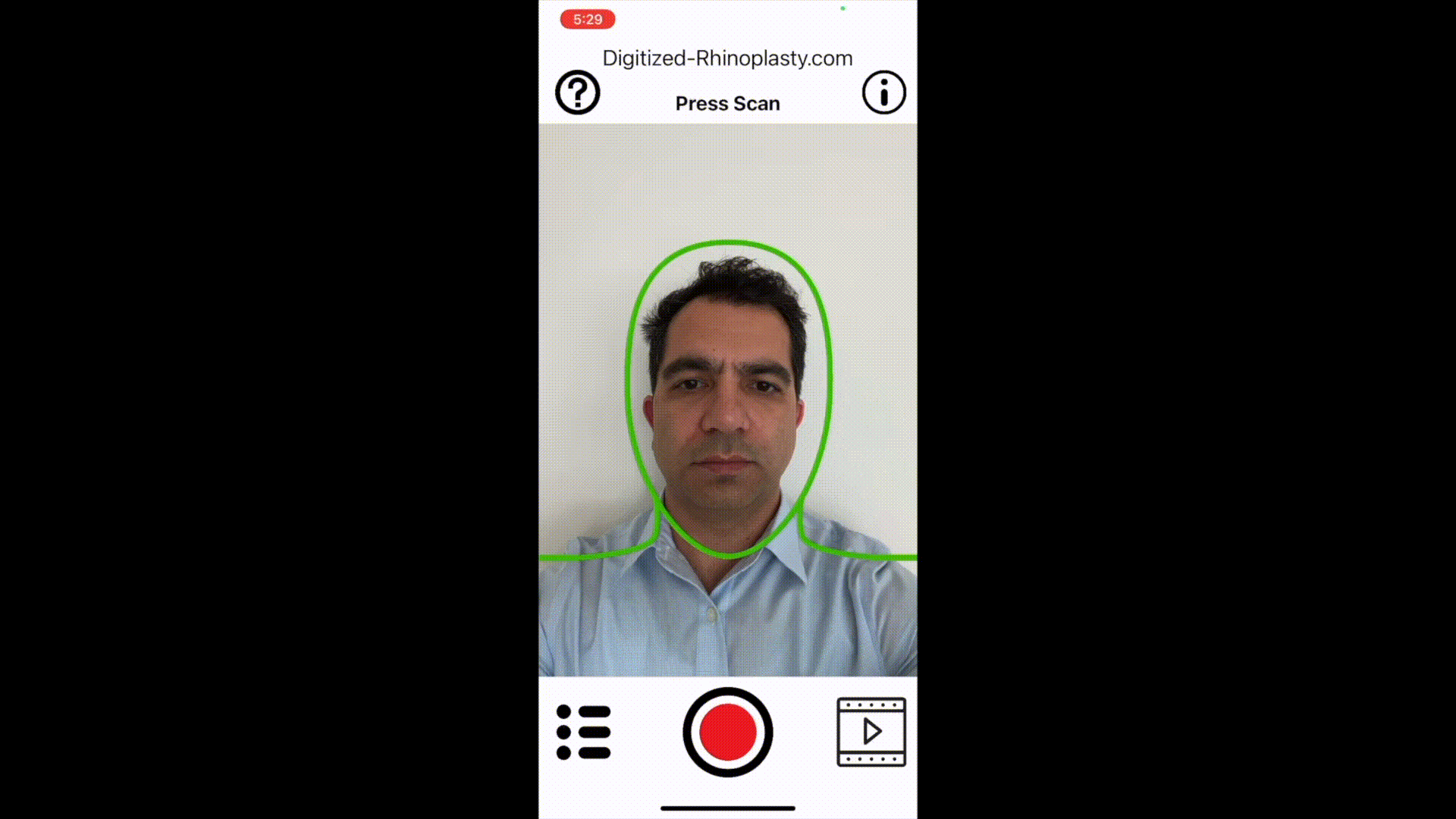 Contact:
Lydia Guzmán
Director of Communications
863-874-8557