Avent appointed to Orlando Economic Partnership board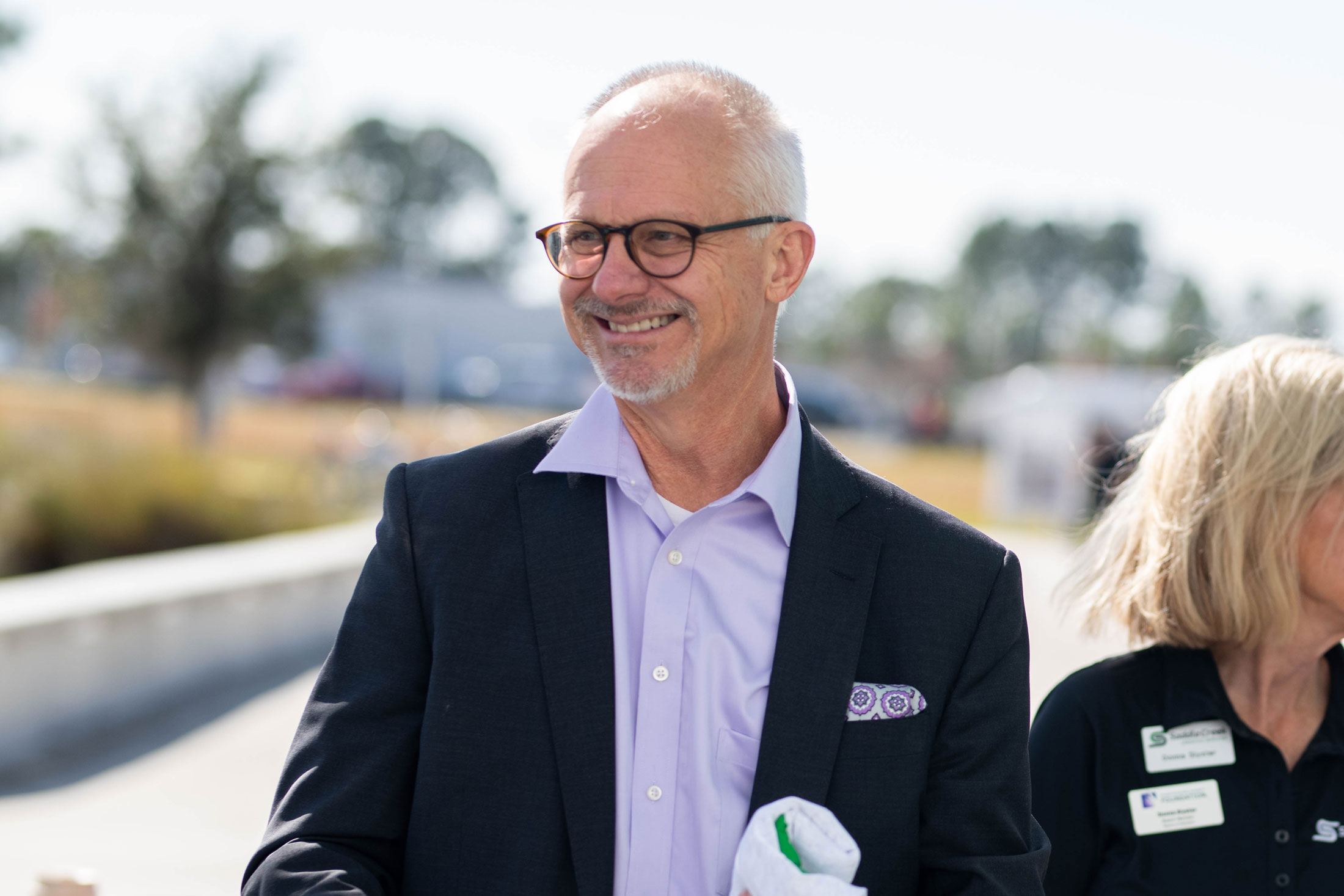 Dr. Randy K. Avent, president of Florida Polytechnic University, recently was appointed to the board of Orlando Economic Partnership. The board works to unify community strategies to build a stronger, more prosperous economy for the Central Florida region.
The partnership is a public-private, not-for-profit economic and community development organization. In addition to Avent, its board includes members from organizations like JP Morgan Chase, SeaWorld Orlando, Siemens Energy, and Lockheed Martin.
"Dr. Avent is a champion who supports the partnership's mission to advance broad-based prosperity for the region, and we believe his devotion to higher learning focused on advancing technology and our state's economy is a great asset to our board," said Tim Giuliani, president and CEO of the Orlando Economic Partnership. "We look forward to working with him and his commitment to leadership and to strategically advance Florida Poly as a STEM-focused, research-and-jobs institution, an agent for growth, and a beacon for the economy."
Avent, who joined Florida Poly as its founding president in 2014, is an accomplished academician, senior administrator, and research scientist, Avent has an extensive background teaching and directing research at prominent higher-education institutions dedicated to science, technology, engineering, and mathematics (STEM).
"I am excited and proud to be joining the board of an organization whose mission aligns so well with Florida Poly's," said Avent, one of nine new members of the board. "I'm looking forward to sharing how core STEM education can attract some of the nation's most forward-thinking companies, while learning about how the partnership is developing mutually beneficial relationships throughout the region. Together, we can help attract more advanced, high-tech employers to Central Florida."
In addition to his appointment to the Orlando Economic Partnership Board, Avent is a member of the Charlemagne Prize Academy Advisory Committee, the Royal European Academy of Doctors, and a fellow of the Institute of Electrical and Electronics Engineering.
Avent has a Ph.D. in biomedical mathematics and engineering, two master's degrees in electrical engineering and biomedical mathematics and engineering, and a bachelor's degree in zoology. He also is a 2005 graduate of the Greater Boston Executive Program at MIT's Sloan School of Management.
Contact:
Lydia Guzmán
Director of Communications
863-874-8557