New analysis shows Florida Poly majors prep grads for top-paying careers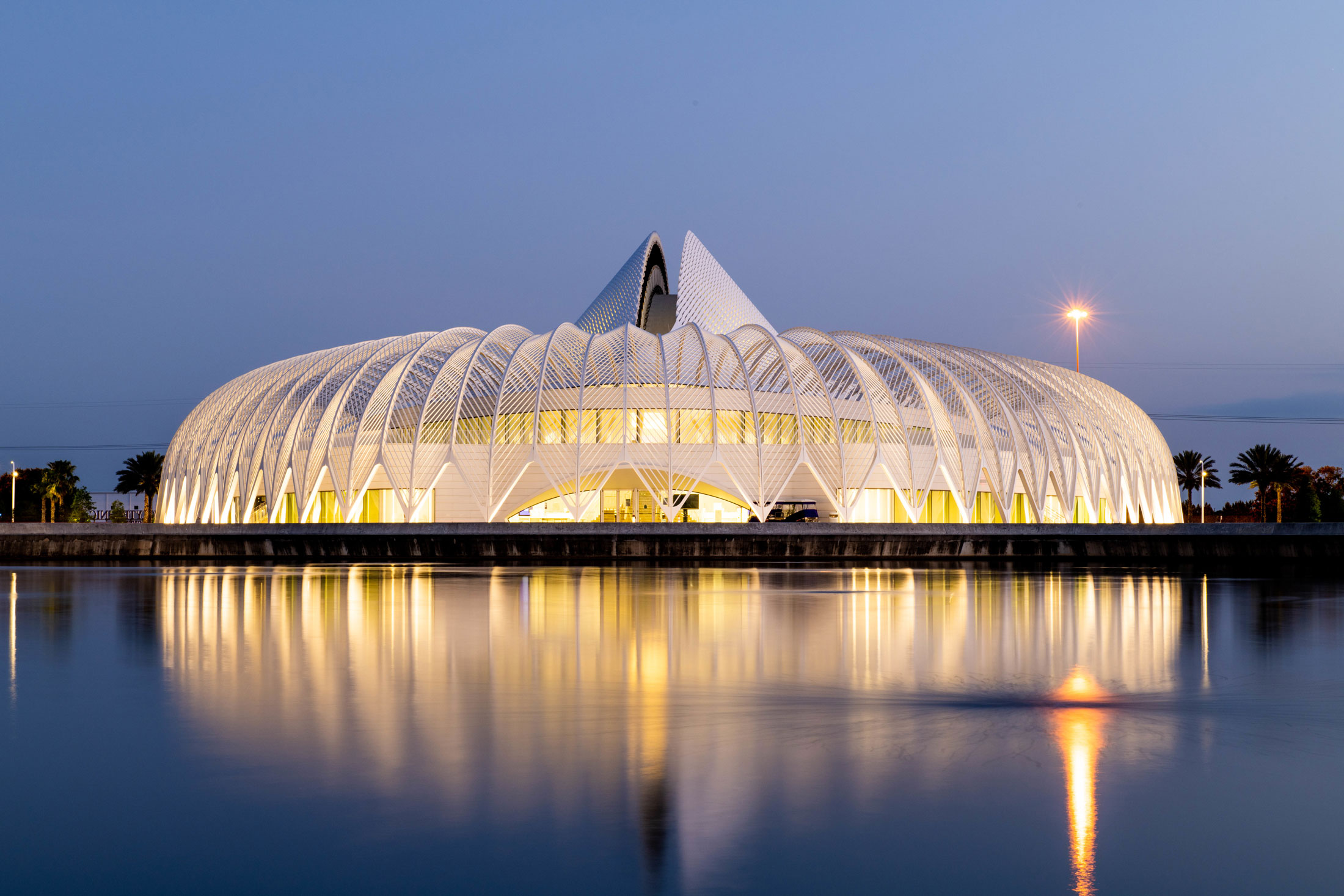 A recent analysis linking college majors to high-paying careers concluded that technology-driven and engineering positions are among the most immediately lucrative. As the only state institution with an all-STEM curriculum, Florida Polytechnic University is preparing its students to enter the top field on the list, as well as many other high-paying careers listed.
The analysis released by CBS News showed that the top-paying careers go to students who major in electrical engineering and computer science. The early-career median salary nationally for these graduates is $119,200. Computer science is the top major among Florida Poly students, with electrical engineering not far behind.
"The unique 100% STEM education, project-based learning focus, small class sizes, and specialized student support are attracting the brightest minds to our campus," said Dr. Ben Matthew Corpus, vice provost for enrollment management. "The word is out that we are a strong producer of graduates ready to fill the high-wage, low-supply jobs of today and tomorrow."
Florida Poly's computer science degree program allows students to specialize in several other areas of study identified in the CBS analysis, including software engineering, which has a median early-career pay of $81,800 nationally.
"We are working with our students, faculty, and staff every day to make meaningful contributions in the field of computer science, and to produce graduates who are job-ready on day one," said Dr. Shahram Taj, chair of the Computer Science Department.
Meanwhile, the electrical and computer engineering majors were shown to have an early-career median pay of $87,400 nationally, while the applied mathematics degree's early-career median salary is $83,200. Mechanical engineering majors have a median early-career pay nationally of $77,300.
Other Florida Poly majors included in the analysis are engineering physics ($76,900), and physics ($72,700).
In early 2022, Florida Poly graduates earned the highest salaries one year after graduation among all Florida public colleges with an average salary of $57,900, according to MyFloridaFuture, the Florida State University System's tool for career research and comparison.
"The University is showing great success in meeting its vision of becoming a premier STEM university known for producing highly desirable graduates and new technology solutions," said Dr. Randy K. Avent, Florida Poly's president. "We continue to drive that forward with our commitment to engineering and applied sciences, robust industry partnerships, and a project-based curriculum designed to be nimble and responsive to the ever-changing needs of industry."
Contact:
Lydia Guzmán
Director of Communications
863-874-8557