Q&A: Phoenix proud to be one of Florida Poly's first applied mathematics grads
Class of 2023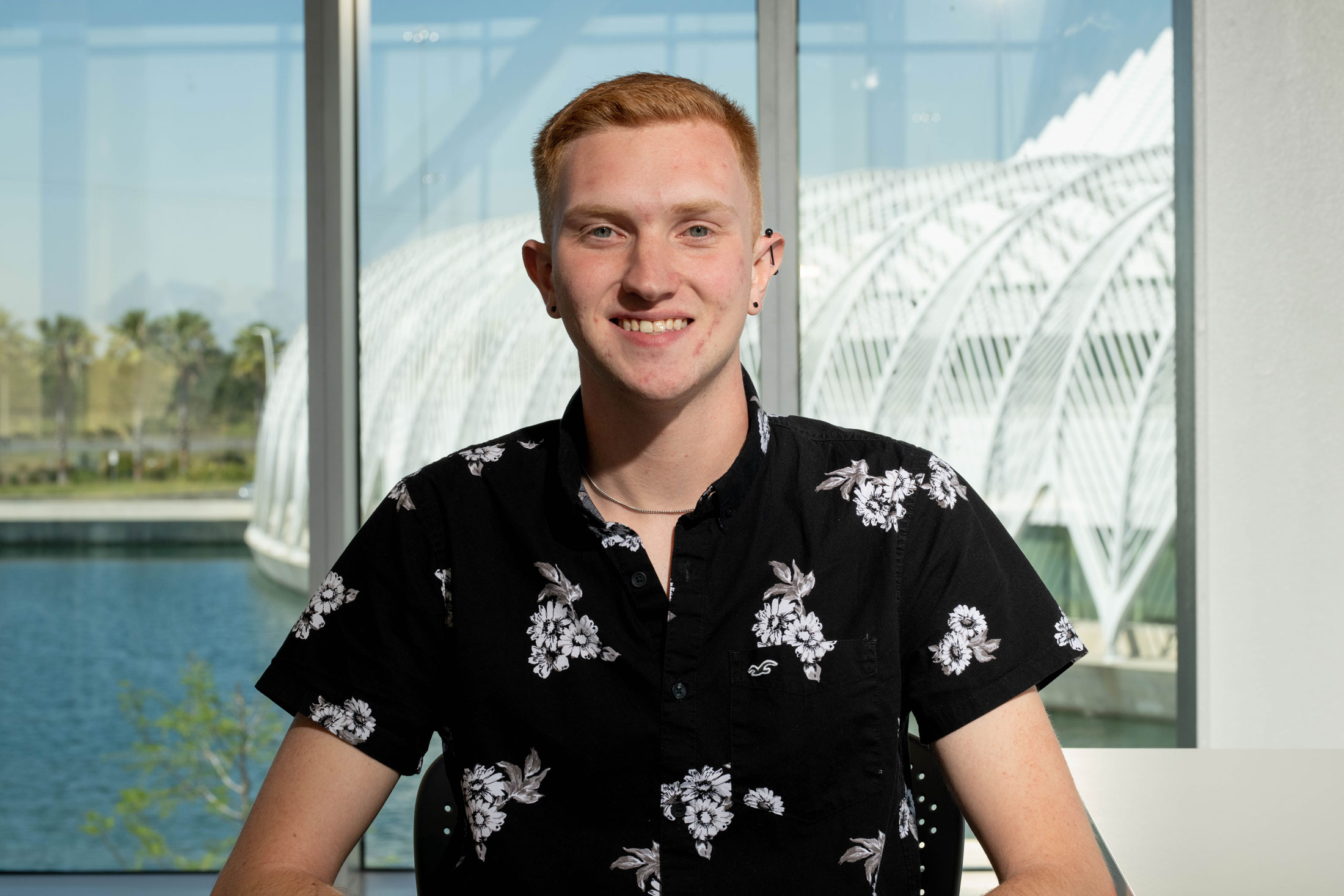 David Schindler '23 is excited to receive his bachelor's degree in applied mathematics from Florida Polytechnic University on May 7. Schindler, from Philadelphia, Pennsylvania, was part of the Campus Activity Board and Math Club, and also worked for the Office of Residential Life during his time at the University. He is a graduate of George Washington Carver High School of Engineering and Science in Philadelphia and is looking forward to starting his high-tech career.
What was your greatest accomplishment at the University?
My greatest accomplishment is just the fact that I was able to come here while the school is still growing. It will always be growing, but I've been able to make an impact on areas like residential life, the campus community, and academics, because some things at Florida Poly are still finding their footing and being shaped. For example, I'm one of the first people to graduate with a degree in applied mathematics. We're really here to learn and we are learning, but we're also here to optimize and make it better for the next students taking these classes. Mine and my class's input really matters in these growing stages where they're offering some classes for the first time. It's really cool to think about what the campus will look like in 10 years or so and how things will change. It makes me really excited to come back one day.
Why did you choose your major?
I've come full circle now. I came in as a computer science major, but did not like the programming aspect once we got into it. I switched my major to something I enjoyed at the time: calculus. I concentrated on data science because I am really interested in what data can tell. The irony now is that I program all the time.
How well do you feel Florida Poly prepared you for life after graduation?
Very well. Grades and academics are important, but what's really prepared me is what I've experienced in the residence halls and working with students. It's an interesting campus environment because we're all engineering. Being able to interact with everyone is a valuable skill and it's made me someone who is good at what he does.
What did you enjoy most about your time at Florida Poly?
Everyone I've met have taught me that I'm very much a people person. I have met some of the people I consider as my best friends forever. Everyone comes from a different walk of life here and that's really valuable and interesting.
What does earning your degree mean to you?
It means that I did it. That I was able to do it. This isn't something that I thought much about until a couple of weeks ago – I'm about to leave. I was home for spring break and telling people the next time they see me I will be one degree ahead. This is something I set my mind to, and I was able to follow through and complete it. It's opening a whole new set of opportunities for me.
What advice would you give an incoming freshman?
If you don't live on campus, spend your time on campus wisely. Stay a little longer after classes to talk to friends, get involved and join an organization, and stay connected to the on-campus community.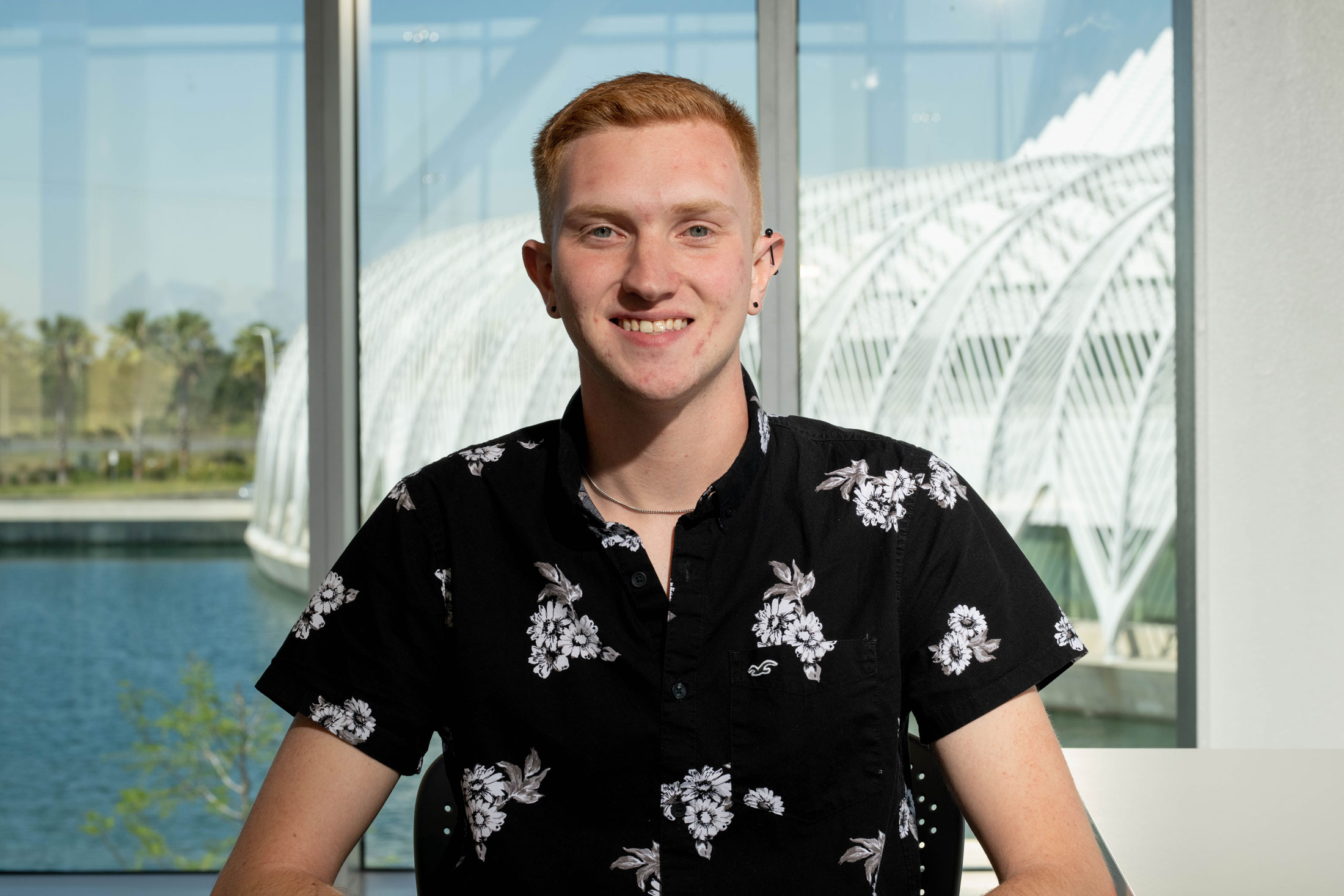 Editor's note: This story is part of a series of Q&As with several Florida Poly Class of 2023 graduates.

Contact:
Lydia Guzmán
Director of Communications
863-874-8557