Early hurricane prep can keep you safe when storms strike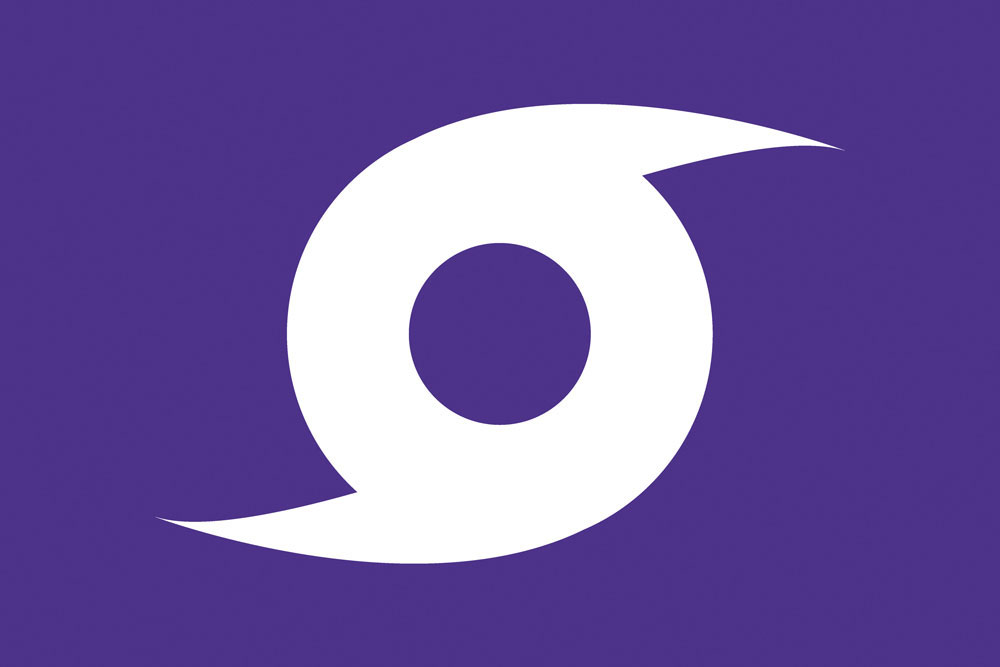 The Atlantic hurricane season is here, and Florida Poly wants to encourage everyone within the University community to be prepared in case a storm comes our way.
The National Oceanic and Atmospheric Administration (NOAA)'s Climate Prediction Center expects that the 2023 hurricane season will include 12 to 17 named storms, five to nine hurricanes, and one to four major hurricanes of Category 3 or above. The NOAA has 70% confidence in the ranges provided in this year's forecast.
Taking steps now before a possible threat of severe weather can reduce anxiety and help everyone avoid potential dangers as storms approach throughout hurricane season, which ends Nov. 30. These links can help you prepare and stay informed.
Editor's Note: This story has been updated to include information about Florida Poly Alerts.
Contact:
Lydia Guzmán
Director of Communications
863-874-8557