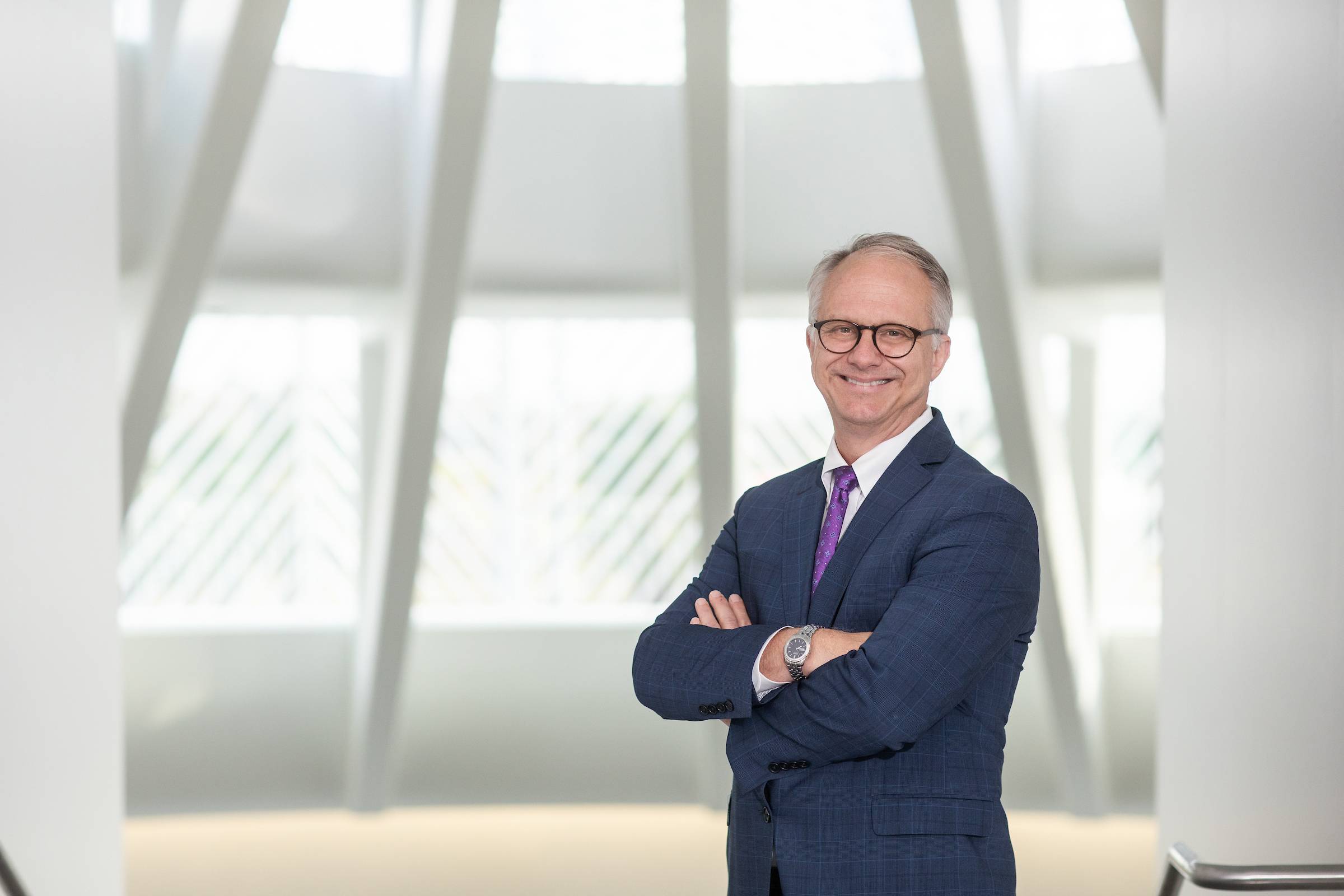 Office of the
President
Dr. Randy K. Avent is the inaugural president of Florida Polytechnic University. He is committed to strategically developing Florida Poly as a research and jobs university, an agent for growth, and a beacon for the economy.

Dear community,
Florida Polytechnic University was founded in 2012 on the visionary idea that a technology-rich, industry-inspired education will prepare students to be lifetime employable. At Florida Poly, students learn to push the boundaries of traditional learning and receive the hands-on education needed to become high-tech leaders, doers, engineers and entrepreneurs. Florida Poly immerses students in core STEM subjects and an entrepreneurial environment that mirrors the dynamic high-tech marketplace.
Key to Florida Poly's development are the many contributors whose generosity supports the University's scholarships and innovative mission. On behalf of the entire University community, I want to express my appreciation to the Foundation Board and the many business and individual donors who know that Florida Polytechnic University is a great investment for our community, our state and our students.
As an institution of higher learning focused on advancing technology and our state's economy, it is critical that Florida Poly meets the issues of today while anticipating the challenges of tomorrow. Working together, faculty, staff, students, industry partners and our community are building a culture of collaboration, problem-solving and innovation. This is the foundation on which our future will be based.
Sincerely,
President Randy K. Avent
"The vision for Florida Poly is to be an upper-tier engineering school for the state of Florida. We have made great progress toward that vision."
Florida Polytechnic University's First President
Florida Poly 2.0: Advancing to Excellence
Looking ahead at the next five years, Florida Poly's growth will turn toward maturing the organization, strengthening the core academic programs and establishing the university's role in economic development.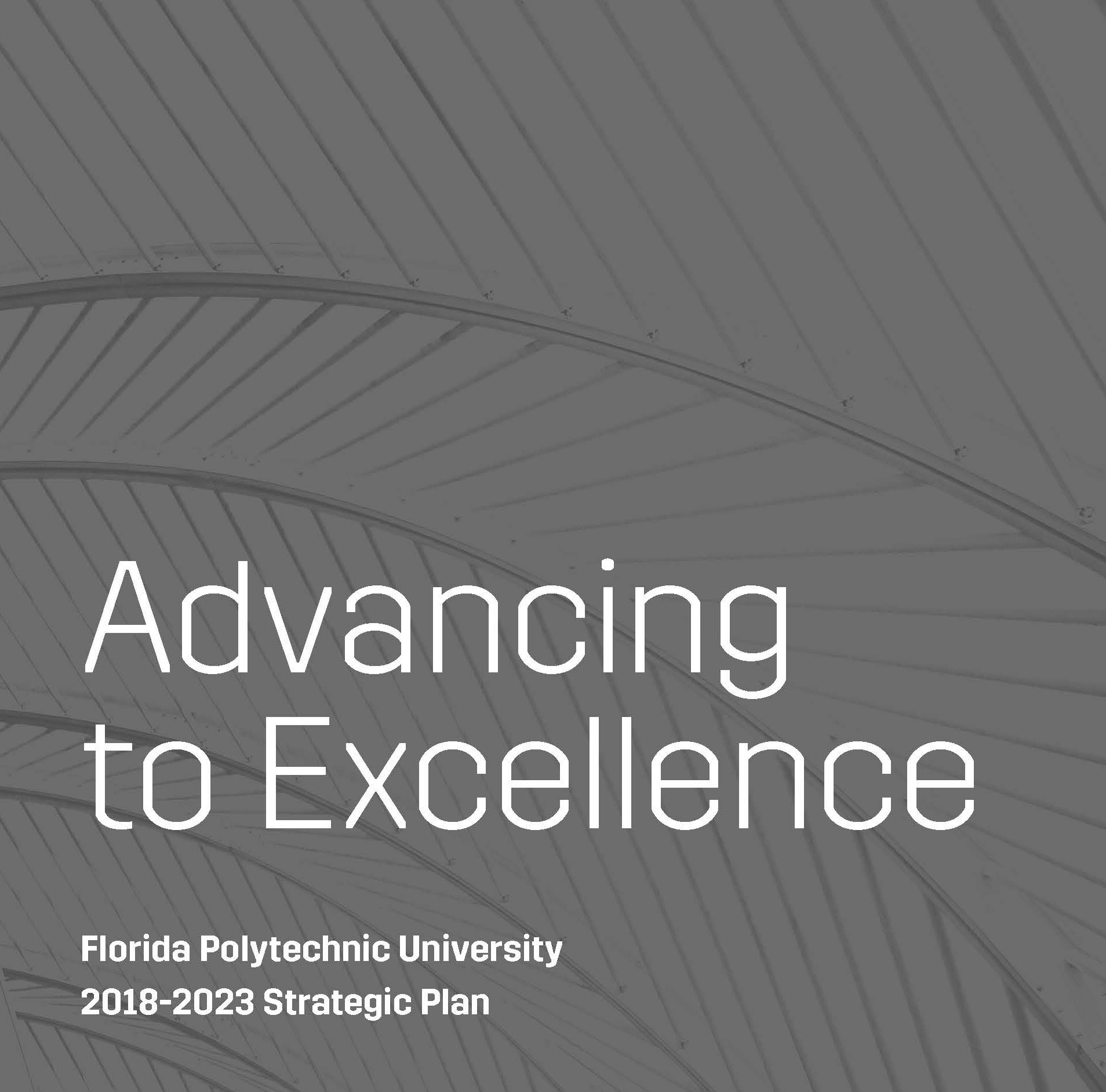 Advancing to Excellence is the strategic plan for how we will address the University's priorities. It outlines our vision, our goals, and the metrics by which we will measure our progress.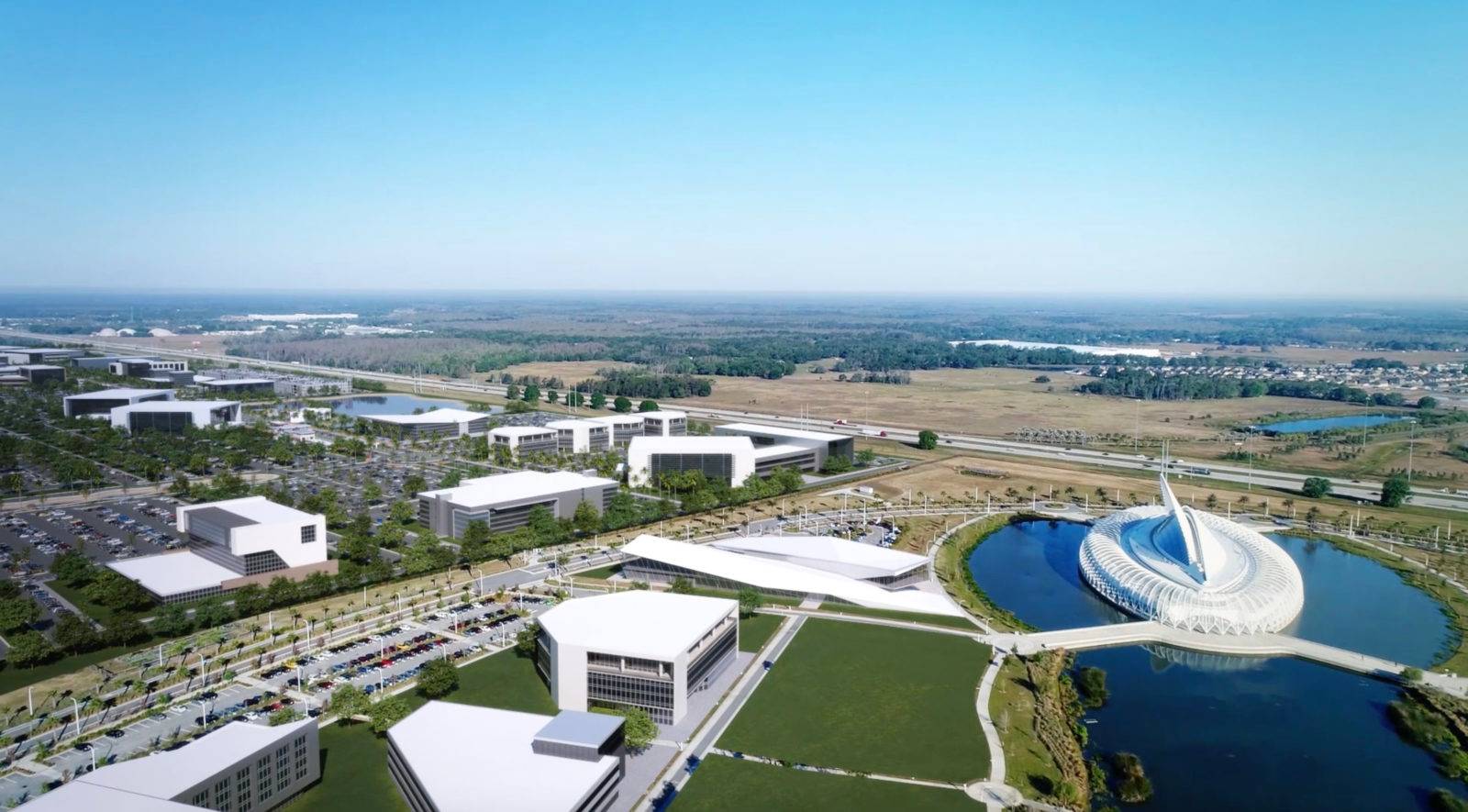 Our vision includes the development of a robust research park adjacent to the campus that will drive economic growth in Florida.
Our Campus Community is a Family
At Florida Poly we're a tight-knit community that's dedicated to make a difference through the power of STEM and innovation.
Florida Poly's Presidential Ambassadors are students who serve as official and formal hosts at designated University events.
Born in a small city in North Carolina, learn more about the First Lady of Florida Poly and the history of the Avent family.
Public Appearances
Request
President Randy K. Avent to speak at your upcoming event.
"In Florida Poly 2.0 we'll turn our attention towards economic development. Florida Poly will be the economic game changer we were created to be. Traditional universities play an important role in our economy because they create new knowledge in high-risk, high pay off areas."
President Randy K. Avent
Stay Up-to-Date on the Latest
Follow and subscribe to President Avent's social media channels and
by signing up for University emails.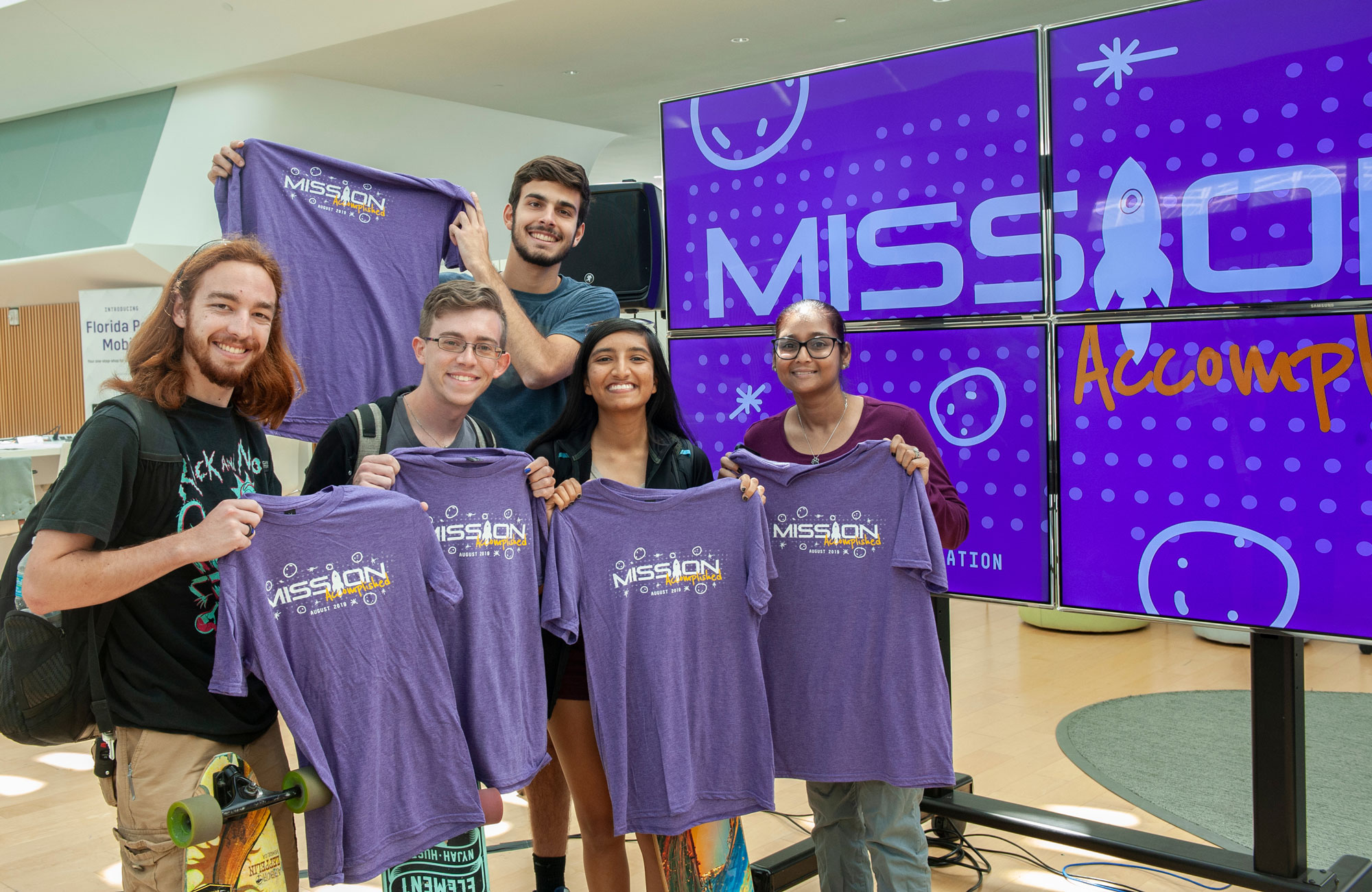 Stay up-to-date with what's going on at Florida Poly by signing up for news, university events, and updates.
Office of the President News