Florida PolyCon
Florida PolyCon is the longest standing tradition at Florida Poly and is our version of a Megacon.
Welcome to the geek culture event of the year! Hundreds of people from across the state come to campus to experience a wide spectrum of entertainment including anime, video games, pop culture activities, a laser light show, and more. Florida PolyCon is completely run by students.
Florida PolyCon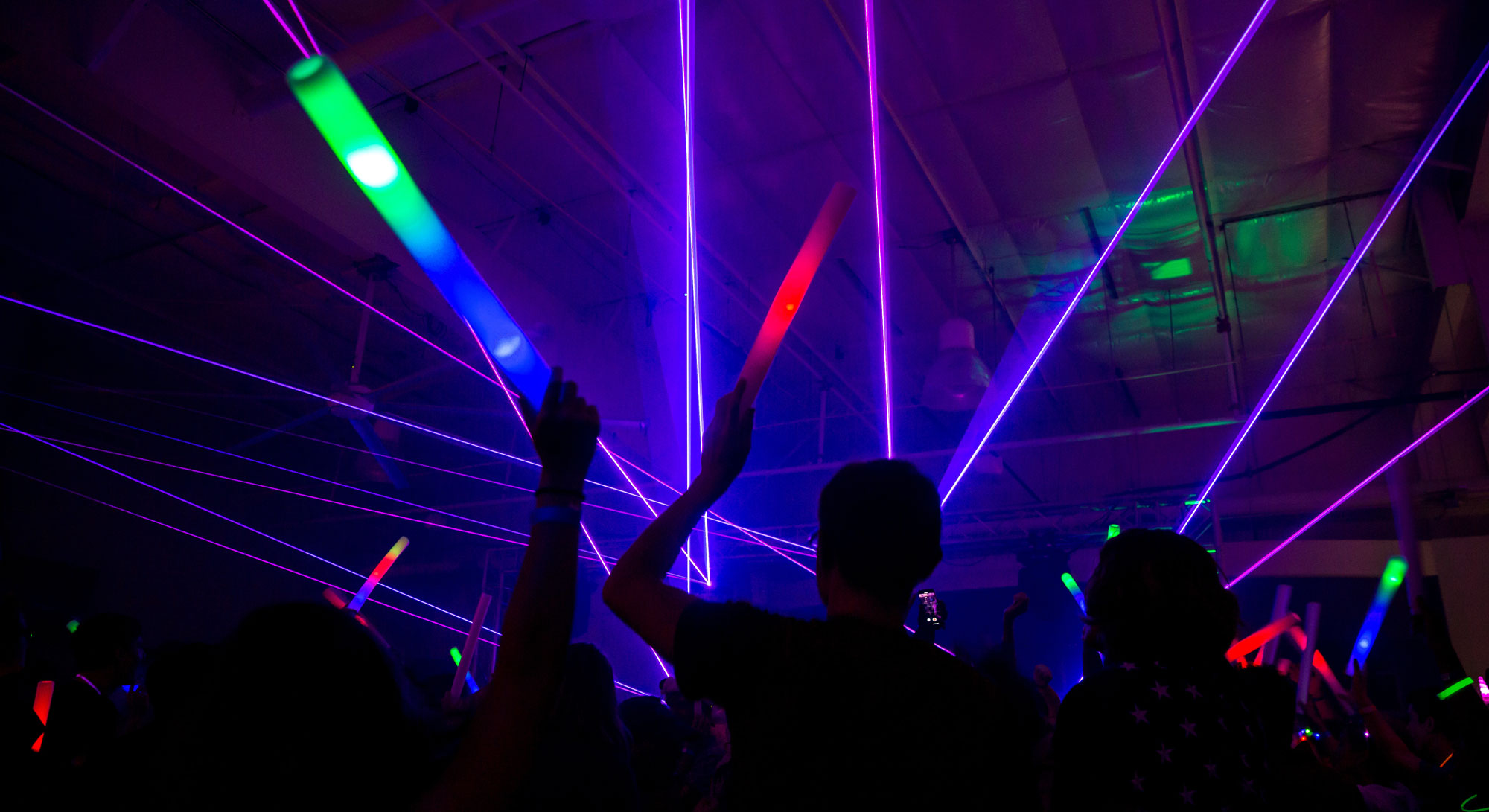 Florida PolyCon
Florida Poly's own Comic Con and most fashionable annual event is a proud fest of pop culture featuring competitions, movies, cosplay, art, and more.
Carousel placeholder image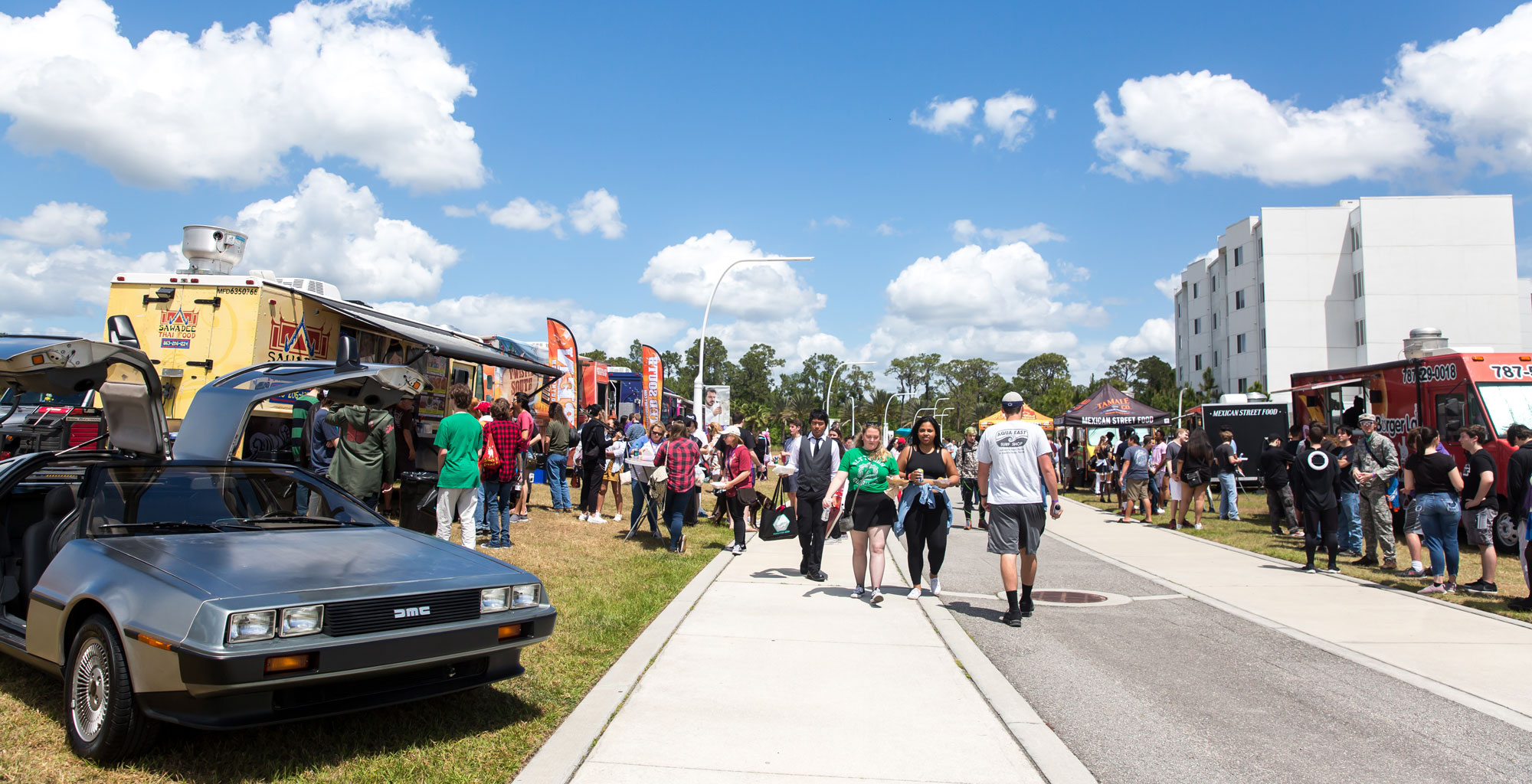 Carousel placeholder image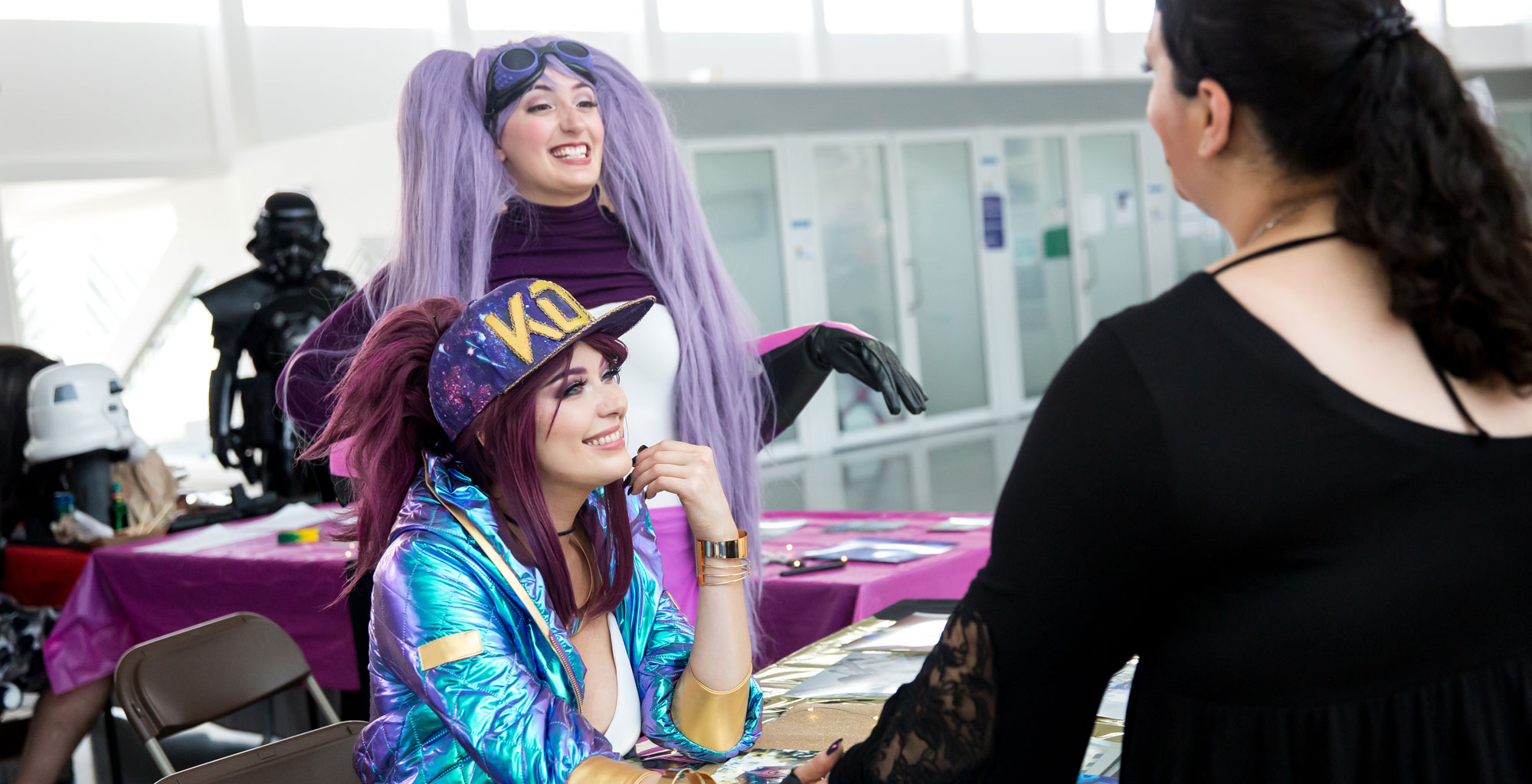 Carousel placeholder image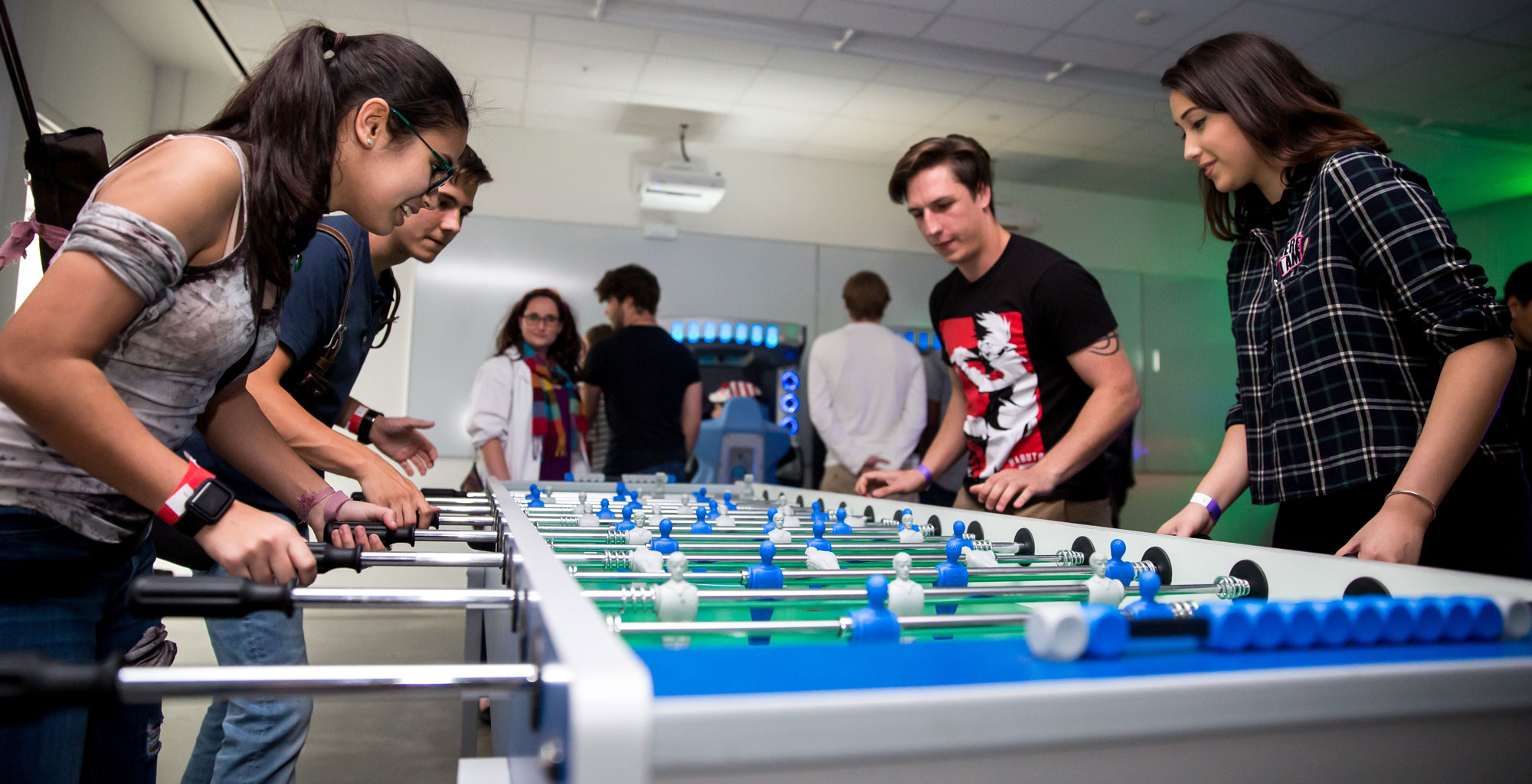 Carousel placeholder image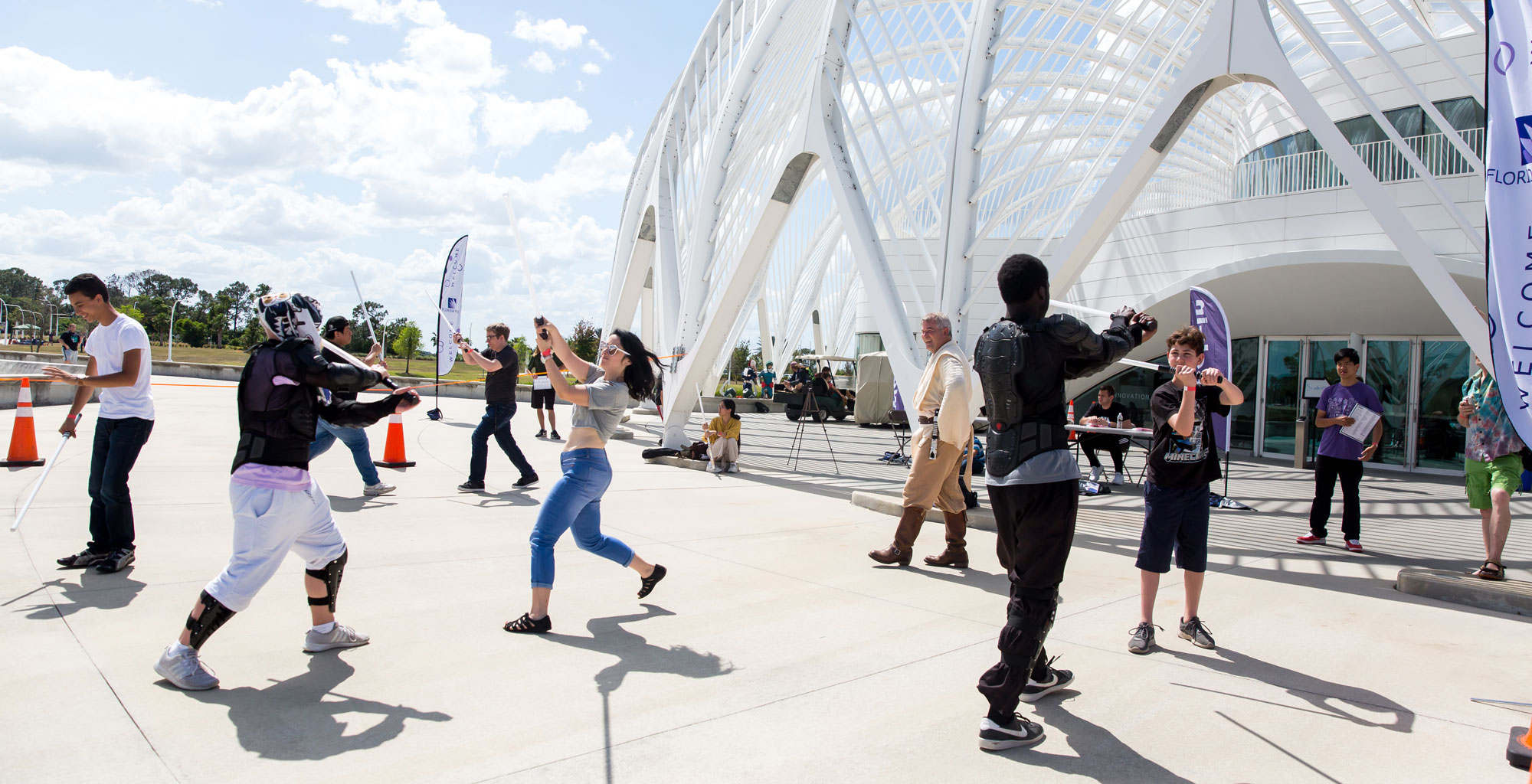 Carousel placeholder image