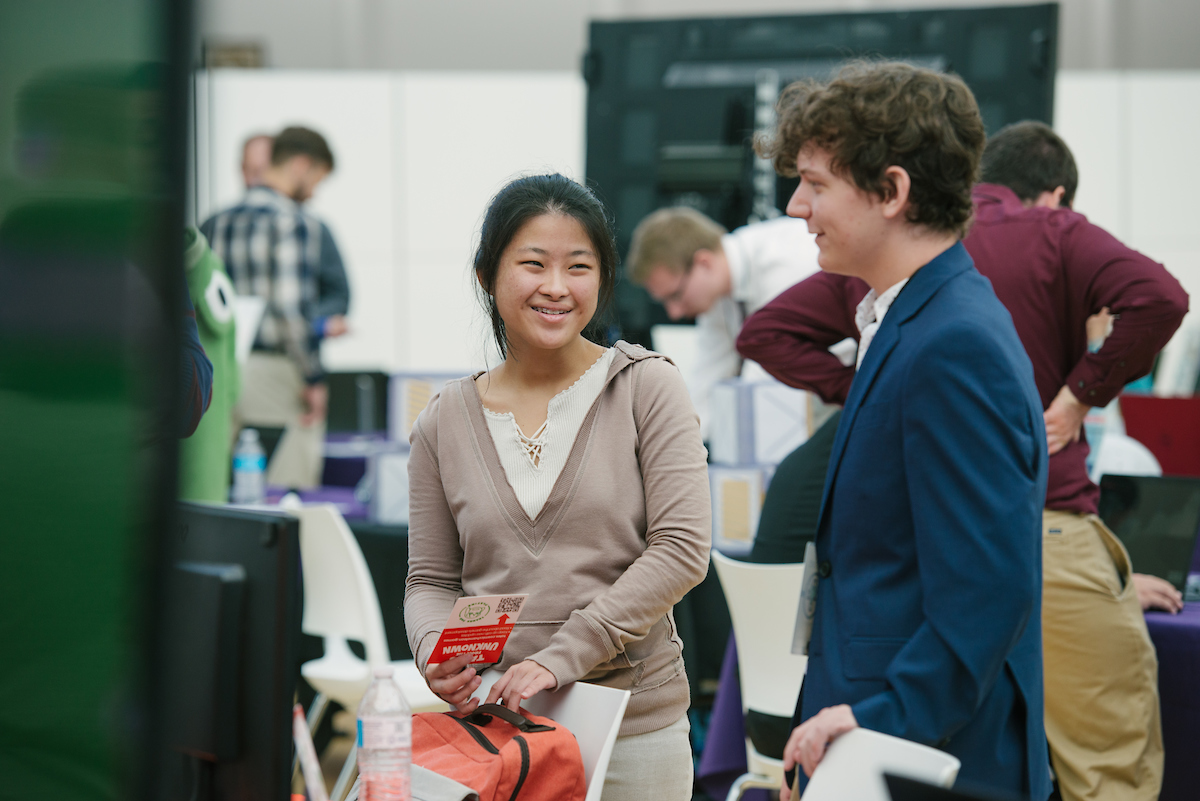 Game EXPO
Fall Game Expo - December 2nd, 2023
Registration is now live, and the details are all set! Read on to secure your spot and be part of this electrifying experience. Don't miss out – let the gaming adventure begin!
At Florida Polytechnic University, we're gearing up for an exhilarating showcase of creativity and technology at the upcoming Fall Game Expo on December 2nd, 2023. Picture this: a dynamic day where our game design faculty and computer science students bring their cutting-edge creations to life, and you're invited to be a part of the excitement.

What can you expect?
Immerse Yourself in Gaming Marvels
Explore a diverse gaming landscape, from virtual reality to rhythm and shooter games, along with the excitement of dungeon crawlers. Our students' creations are more than just a display; they're an open invitation to immerse yourself in a world shaped by the ingenuity of our student designers.
Vote, Play, or Compete: The Power is Yours
The energy of the day isn't just in watching – it's about shaping the future. Our computer science students are in a fierce competition for your votes across multiple categories. You have the choice to play, compete, or simply revel in the excitement of unique student-created games.
Also, dive into brief seminars offering insights into the latest trends in game development, cybersecurity, and career paths in computer science. It's an opportunity to expand your knowledge and envision the exciting possibilities that lie ahead.
Pathway to Florida Poly
Curious about what it takes to join Florida Polytechnic University? Our dedicated admissions session provides a comprehensive look at the university and guides you through the steps to becoming a part of our innovative community.
Food, Music, and More!
But wait, there's more! Enjoy the day with tasty offerings from food trucks and the backdrop of live music on campus.
Game EXPO
Student designed
game
s range from beautifully simple to cutting edge, with entries from worlds as varied as virtual reality, rhythm gaming, shooter
game
s, and dungeon crawlers.
Carousel placeholder image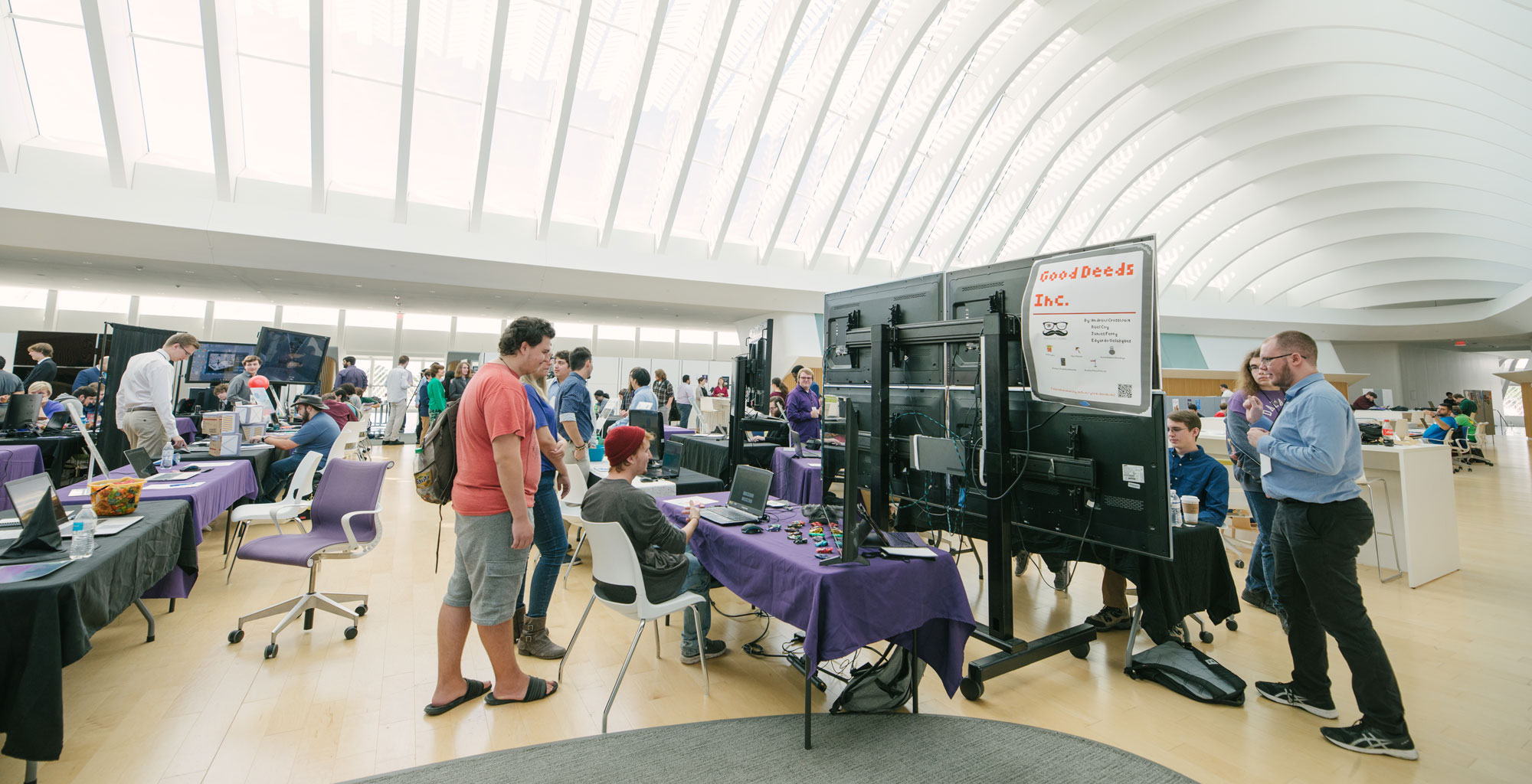 Carousel placeholder image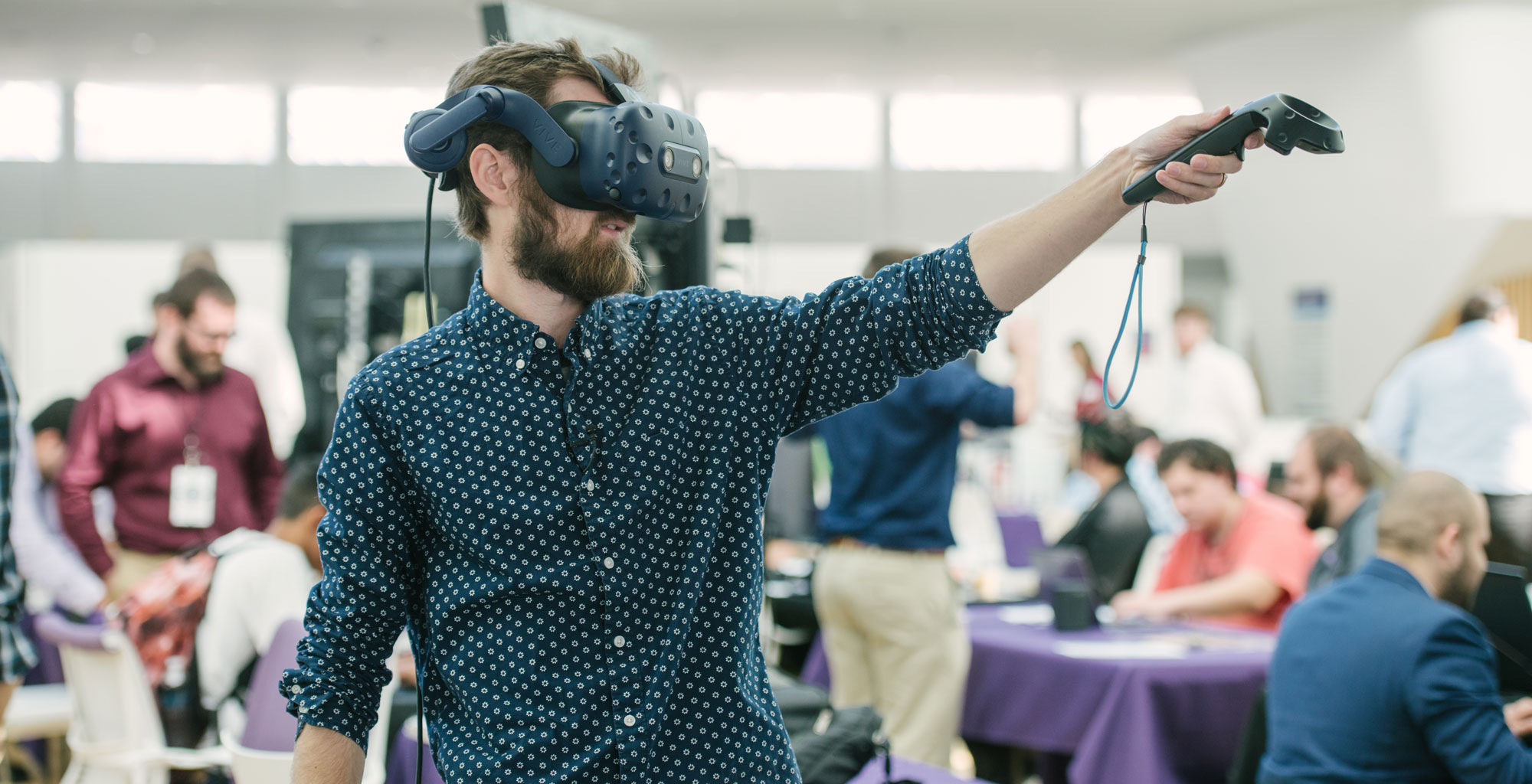 Carousel placeholder image