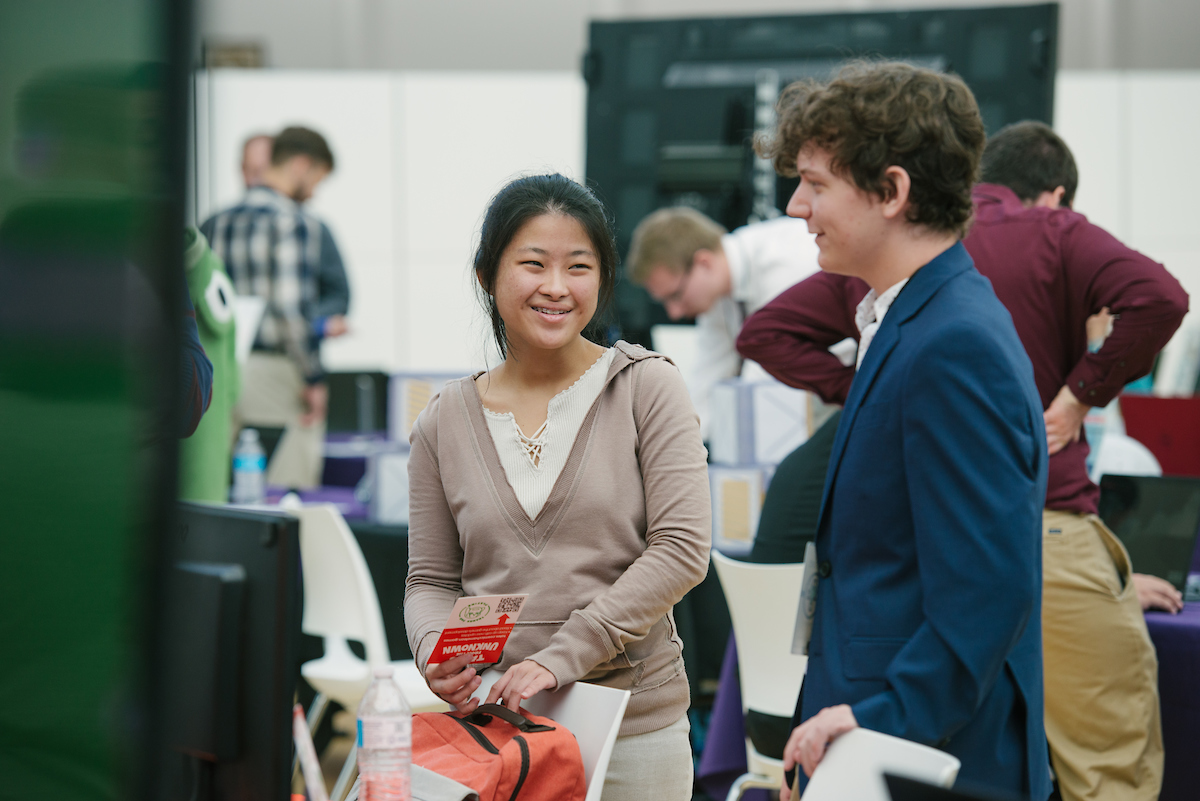 Game EXPO
Florida Poly's game design faculty put on a semi-annual Game EXPO for students to show off their latest gaming creations.
Registration is full. To inquire about joining the event, email 2022 Spring Game Expo
Michelle Powell
, Director of Admissions.
Whether you want to showcase your own work or play our students' games, join us. The day-long event consists of Florida Poly computer science students competing for audience votes in multiple categories to win awards and bragging rights. You have the choice to play, compete or watch unique student-created games, and can attend brief seminars on cutting-edge topics in game development, cybersecurity, and computer science career paths.
Sessions offered during the event:
How to Become a Game Developer: Join a Florida Poly alumni and current Software Engineer as he shares his journey and insight on breaking into his field.
Five Steps to Gaining Admissions to a Selective STEM University: Want to learn what it takes to get into the top, selective STEM institutions in the US? Join enrollment leaders as they provide valuable insight into the world of admissions.
All About Computer Science : Don't miss out on the opportunity to learn more about Florida Poly's Computer Science program and hear directly from university faculty.
Industry experts from across the country, as well as other community game enthusiasts, come and not only play but, also judge these designs. The interaction between students and industry is what the Game EXPO is all about.
Game EXPO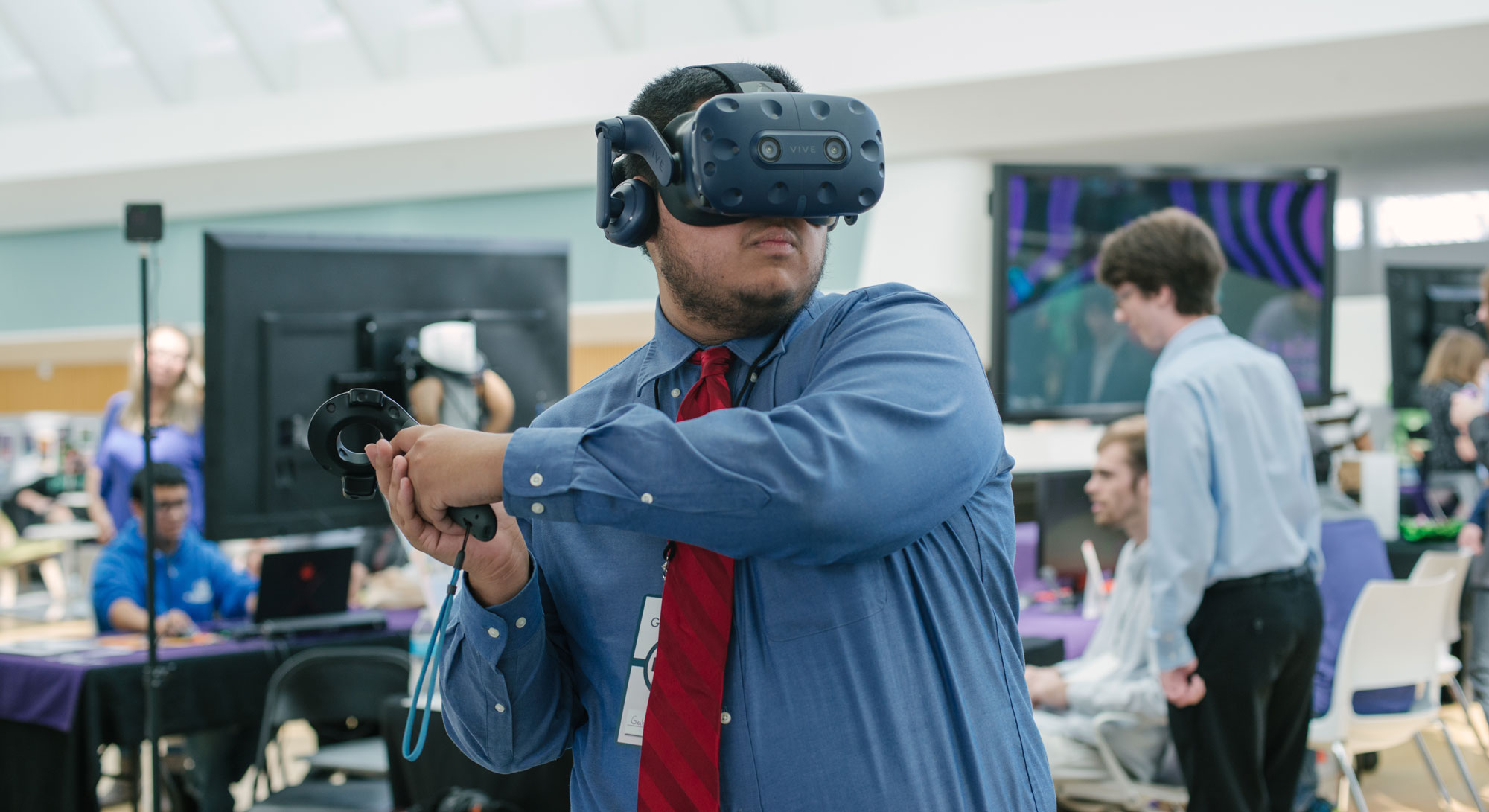 Game EXPO
Student designed
game
s range from beautifully simple to cutting edge, with entries from worlds as varied as virtual reality, rhythm gaming, shooter
game
s, and dungeon crawlers.
Carousel placeholder image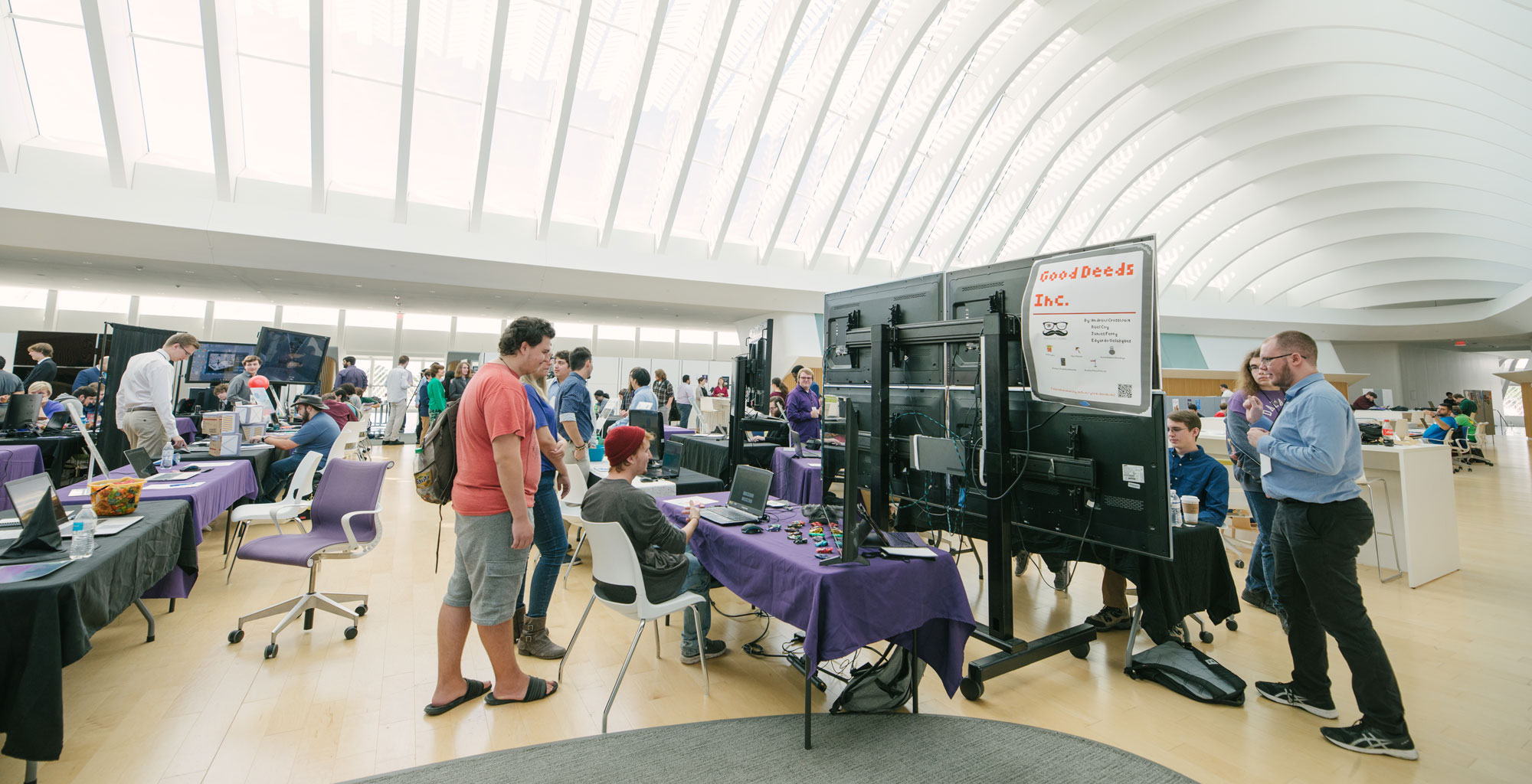 Carousel placeholder image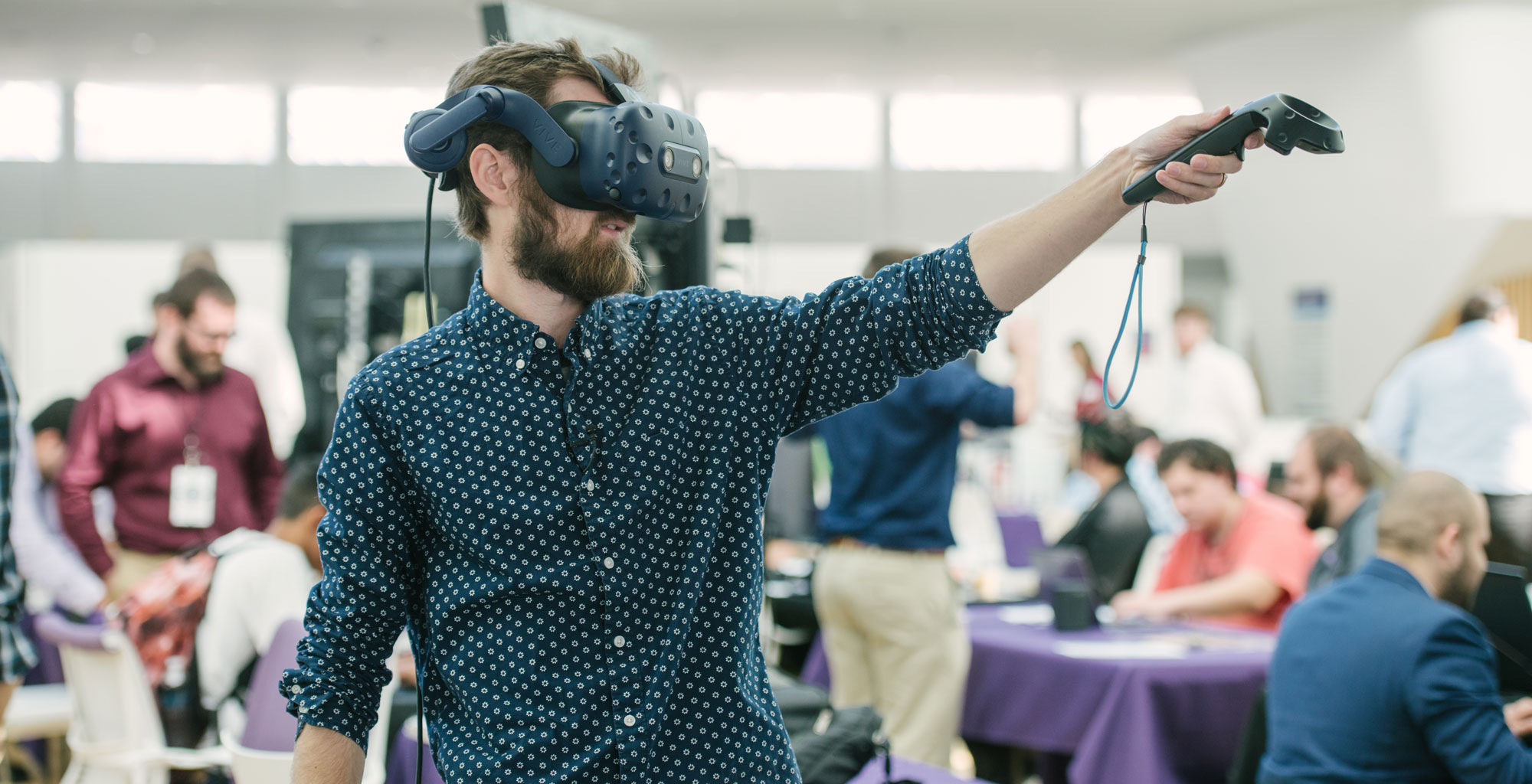 Carousel placeholder image