Purple Fire Week
Immerse yourself in the Phoenix life! Purple Fire Week is held annually at the beginning of the fall semester.
The Fall 2022 Purple Fire Week schedule of events is now available. Fall 2022 Purple Fire Week
Click to view.
Hosted by the Student Government Association (SGA) and Campus Activities Board (CAB), Purple Fire Week events are hosted all across campus to connect new and returning students while also ignited Phoenix pride that can only be found at Florida Poly.
Purple Fire Week
Purple Fire week is a traditional week long event that occurs every fall semester. In light of COVID-19 it looked a little different because of new health and safety measures.
Carousel placeholder image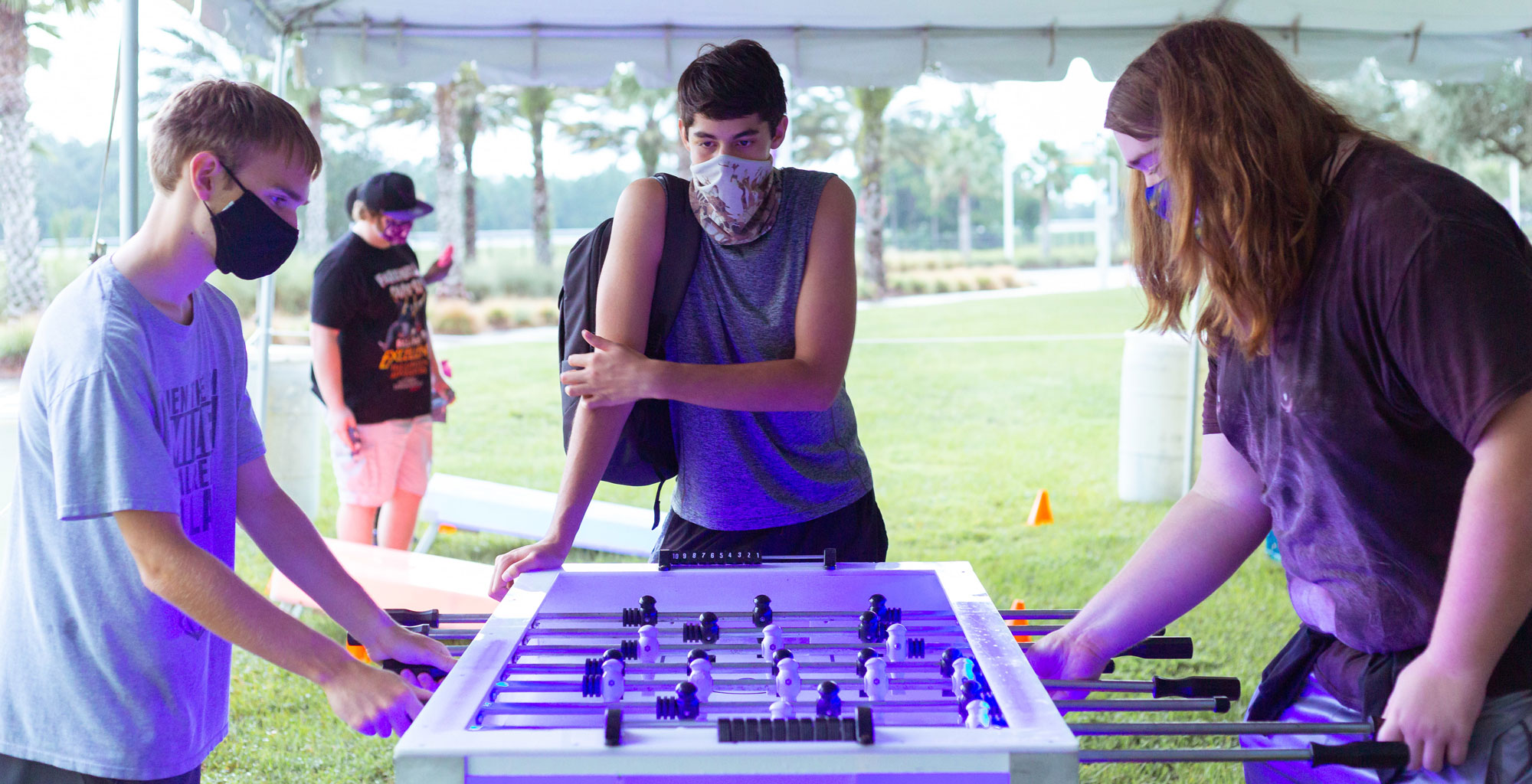 Carousel placeholder image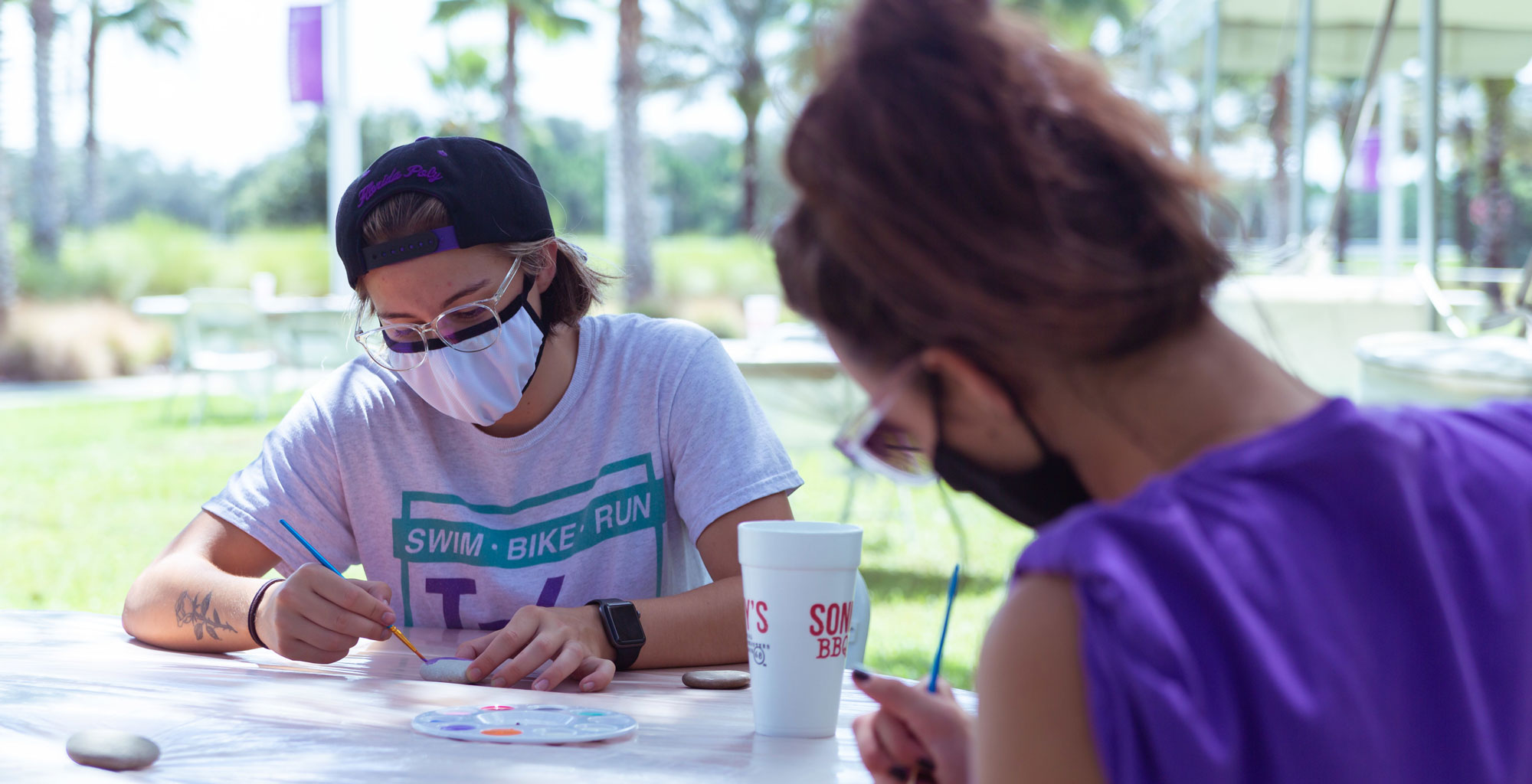 Carousel placeholder image