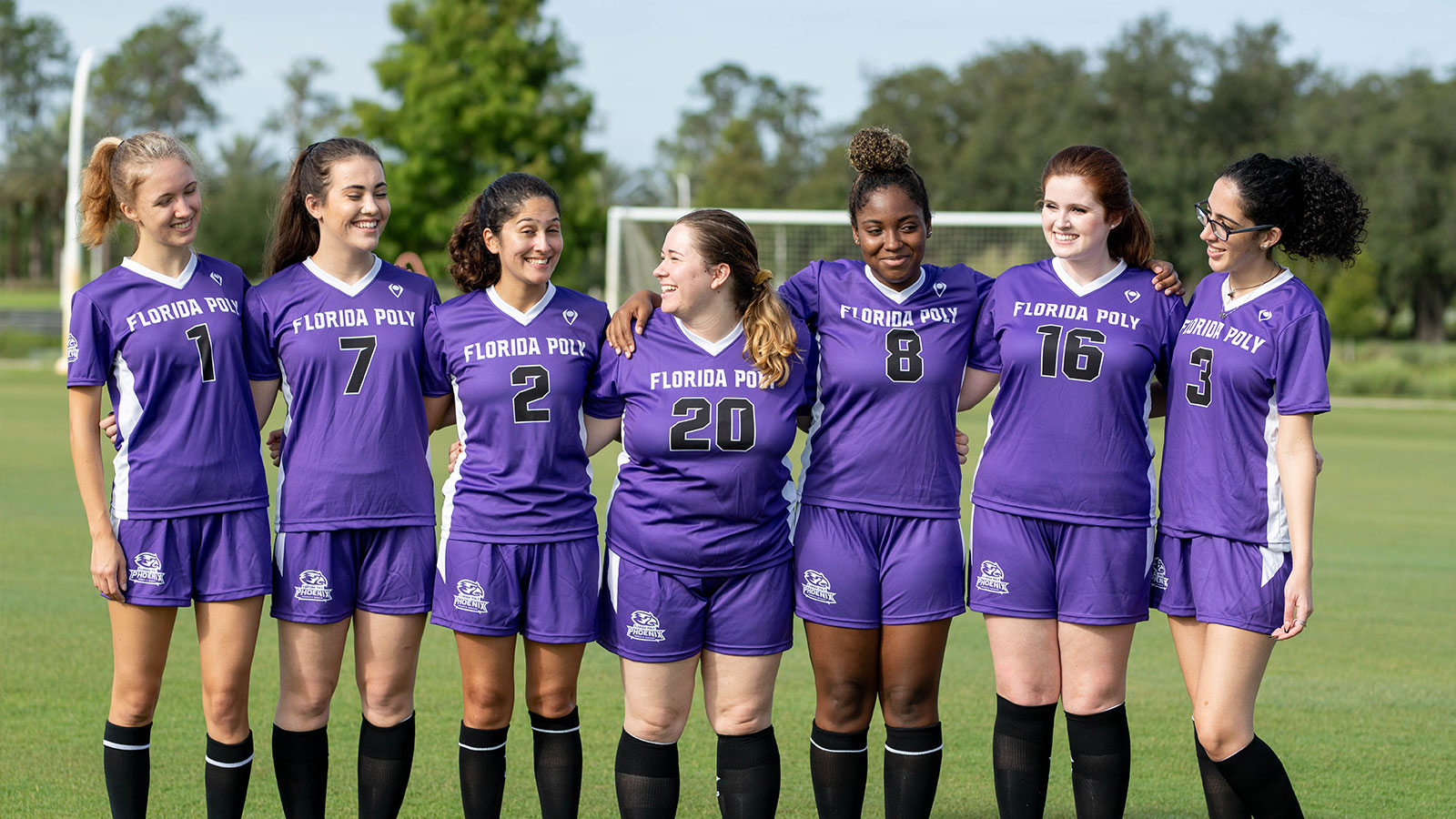 Women's Soccer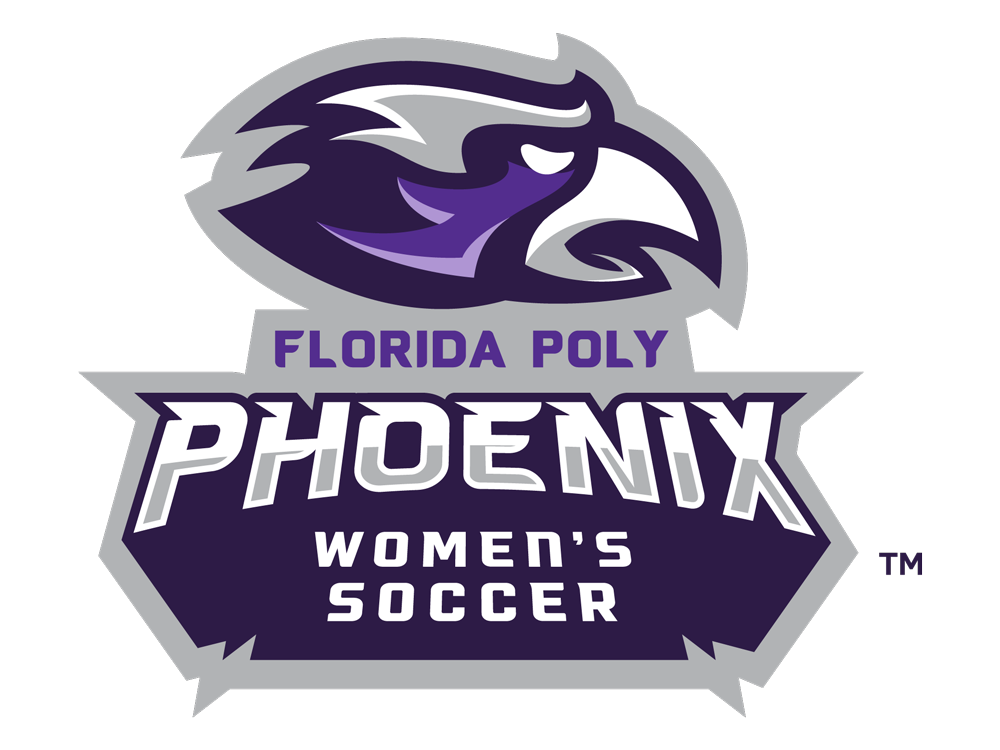 Founded in 2021, the Florida Poly Women's Club Soccer Team is composed of undergraduate and graduate students with backgrounds in competitive soccer at the high school level or beyond.

The team will compete among the nation's premier institutions in the Southeast Collegiate Soccer Alliance. Soccer brings together female students from across all Florida Poly disciplines to compete in a fun, supportive, and engaging environment.
---
Scoring Goals On and Off The Field
Florida Poly Women's Soccer provides students an opportunity to play soccer at a level that promotes a balance of athletic, academic, and social life. As a team, female soccer players have the opportunity to create (and score!) goals in a competitive environment of like-minded individuals. If you have a passion for soccer or would like to try a new sport, contact us for more information.
We are committed to promoting a positive and engaging team community, personal growth, and skill development that parallels the self-discipline, collaboration, and perseverance that is found in the rigor of all Florida Poly majors. We provide both a competitive and supportive environment that allows our members to gain opportunities and build relationships that enhance their university experience. Team members practice habits that demonstrate excellence in the classroom and on in the field in practice, scrimmages and competition. Our success as an organization comes directly from the quality of experiences, bonds that evolve, and the depth of relationships formed within and beyond the course of a season. Always united.
Why Florida Poly Women's Soccer
Florida Poly Women's Club Soccer seeks students who share a love for science, tech, math, people, and soccer (in any order), and who would like to build character just as much as friendships outside of academics. Additional benefits to playing soccer include physical fitness, stress relief, the opportunity to be involved on campus, and connections to other students.
Florida Poly female students of all soccer skill levels are welcome to come train with us, and those interested in trying out and competing with us against other universities should submit this form.
Carousel placeholder image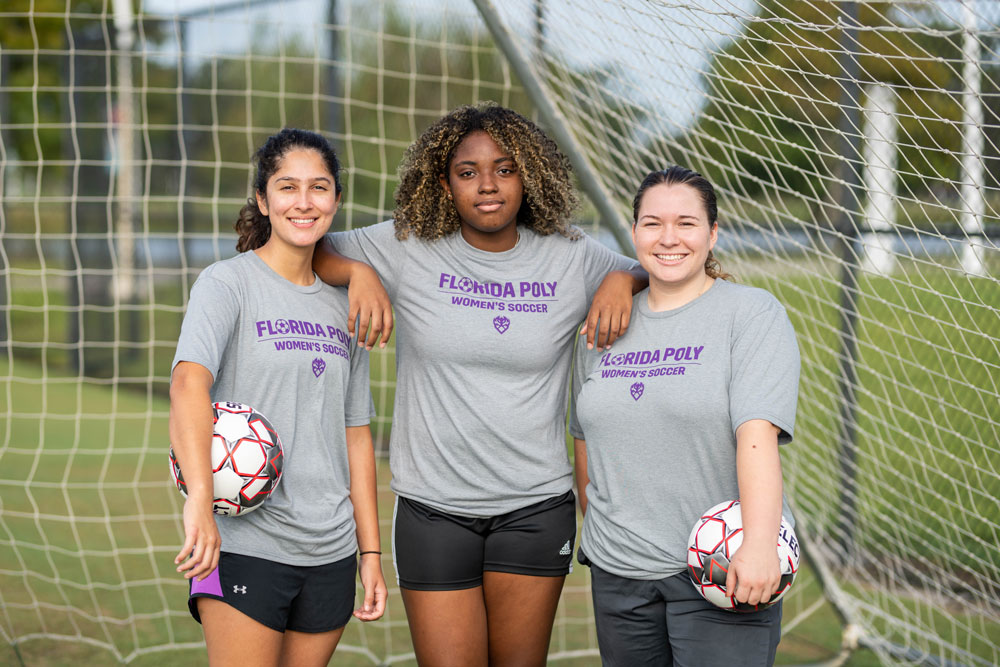 What's Next?
Players are expected to provide their own cleats, socks, practice clothing, shin guards, and water bottle.
Practice dates and times are TBD but will take place on the intramural field next to the Student Development Center.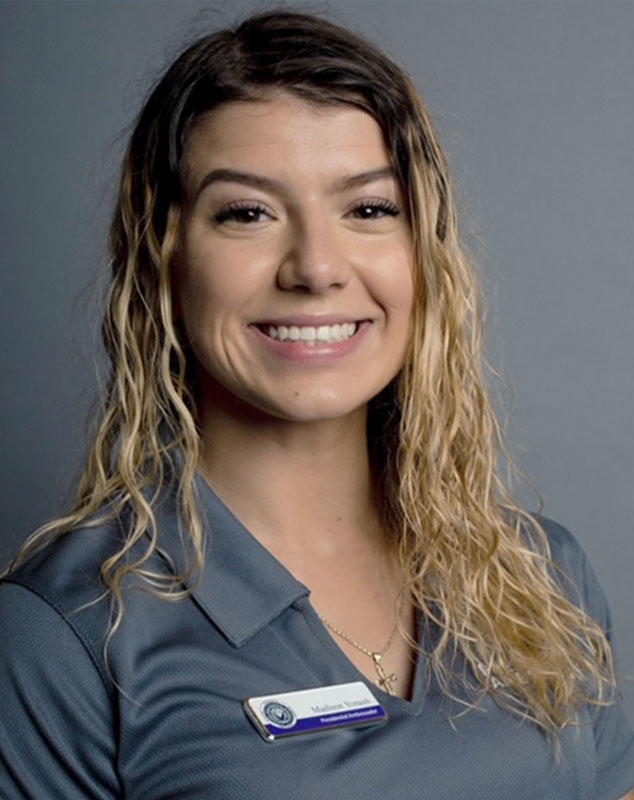 Team Captain and Founder
Madi Yonash `24
Madi Yonash is a Florida Poly sophomore studying business analytics with a concentration in logistics and supply chain management. She has been playing soccer since she was 7. In high school, she was the starting varsity goalkeeper for Ridgeview High School (Orange Park, Florida). In addition to playing soccer, she is an active powerlifter and further involved on campus as both an Admissions Ambassador and Presidential Ambassador.
Want More Info?
Submit your interest form for follow up and be sure to complete your undergraduate application as part of the process. For more information about Florida Poly Women's Soccer, contact Ericka Loofe at WomensSoccer@floridapoly.edu or 863-874-4774.